When Rich House Poor House star Matt Fiddes discovered his two-year-old boy wasn't breathing, he gave CPR while waiting more than 21 minutes for an emergency ambulance to arrive.
The Fiddes family, who live just outside Swindon and own 750 martial arts schools worldwide, were sent into panic when Hero has stopped breathing in the car on their driveway in October 2017.
The ambulance control room received a call at 1.13pm, reporting that Hero had stopped breathing. The call was marked as 'purple' – the highest priory call, with a 7 minute response target.
At 1.18pm, the incident was downgraded to 'category 3' after hearing that Hero was now breathing following CPR from Mr Fiddes – which has a response target of 40 minutes.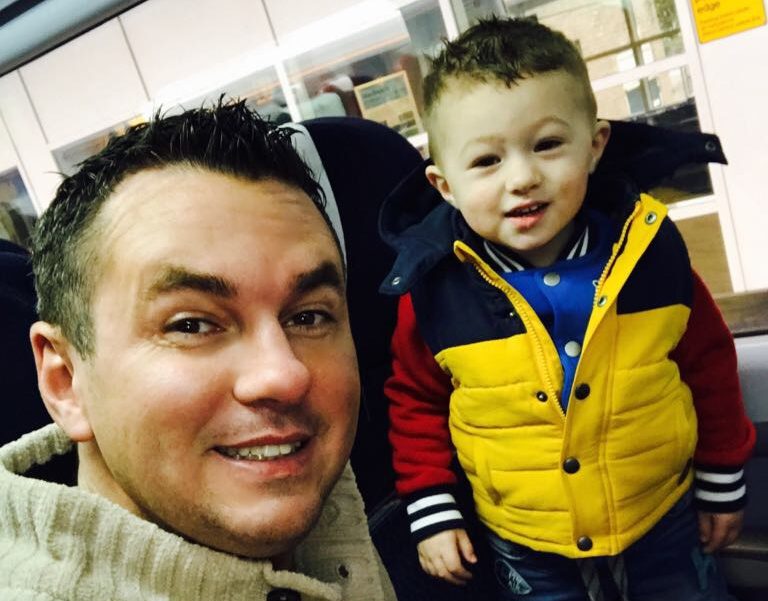 Hero's life was still in the balance. A damming NHS report into the handling of this call – which Wiltshire 999s has seen – revealed how there were no ambulances available to attend.
---
Love Wiltshire 999s? Buy us a coffee.