A Swindon woman has suffered a minor tongue injury this evening, after chewing on a safety pin which had made its way into her Pot Noodle.
Half way through eating her Sticky Rib flavour noodle snack, 24-year-old Holly Chapman felt a sharp pain in her mouth muscle, only to discover a pin in her mouth.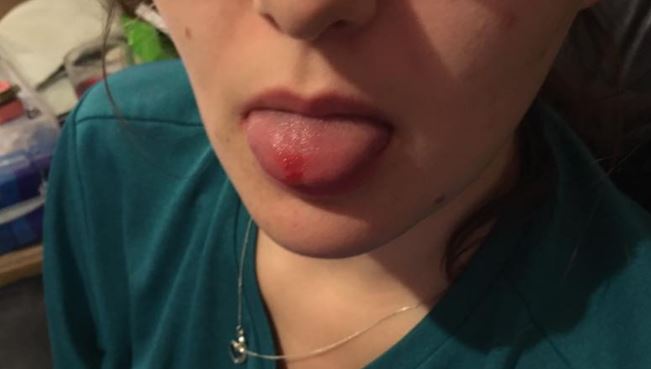 "I could taste blood, so I used my fork to pick up what I had just spat back out – there was an open safety pin inside my Pot Noodle", Holly said.
"What would have happened if that was a child eating it and didn't think to spit it out straight away, they could have swallowed it. I could have swallowed it.
"I'm livid, how can things like this happen to get into a food product?"
Pot Noodle have been approached for comment.
Don't miss out on breaking local 999 news - follow us on Facebook now:
---