Wiltshire Air Ambulance was tasked to a crash on the B4041 this afternoon.
Emergency services responded to reports of a vehicle leaving the road down a steep embankment in Broad Town at around 2.15pm.
The road, between Broad Town and Broad Hinton, was closed by police for around two hours whilst they dealt with the incident
A black Ford failed to navigate a sharp bend before crashing into a woodland.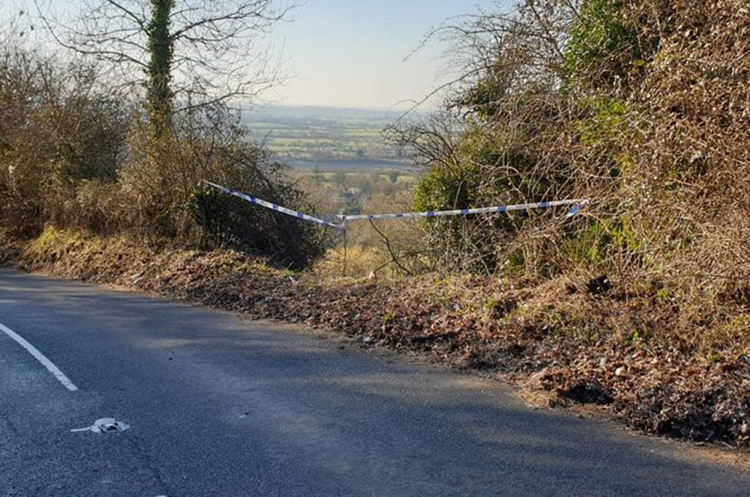 Despite the large emergency services presence, the driver of the vehicle suffered only minor injuries during the ordeal.
A spokesperson for Wiltshire Police said: "At 14:15 today (28/02) we were called to reports of a single vehicle road traffic collision on Broad Town Road between Broad Hinton and Royal Wootton Bassett.
"A vehicle appeared to have left the road and come to rest in woodland beside the road.
"The driver of the vehicle suffered minor injuries."
Don't forget to follow us on Facebook and Twitter so you don't miss the latest 999 news. If you spot an ongoing incident please text our 24-hour tip-off line: 07794 802 940.
Read more news and interesting stories

👇