A van driver who 'accidentally killed' a three-year-old girl in Calne won't face charges.
Three-year-old Milliee-Ann Rae Mckellar was run over by a delivery van in Campion Close, off Foxglove Way, at around midday on 3 March last year.
Article continues below advert
The driver was making deliveries in the cul-de-sac, as he had hundreds of times before. Another van was blocking the turning circle, and as a result, he was forced to reverse out of the street.
As he reversed his Mercedes Sprinter, he tragically ran over Milliee-Ann – who local residents say was riding a scooter in the road moments before the collision.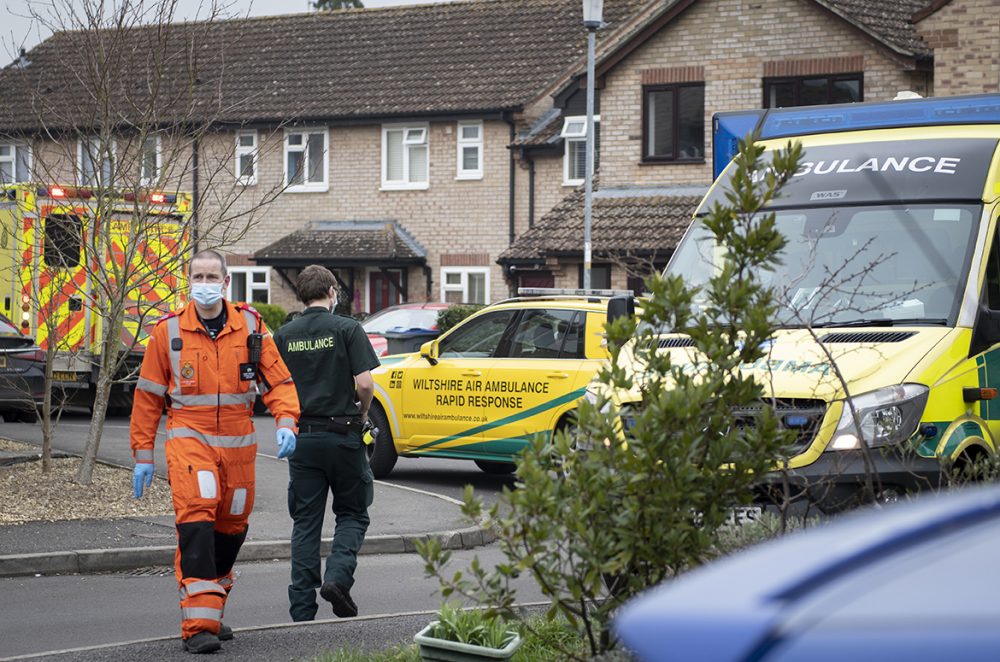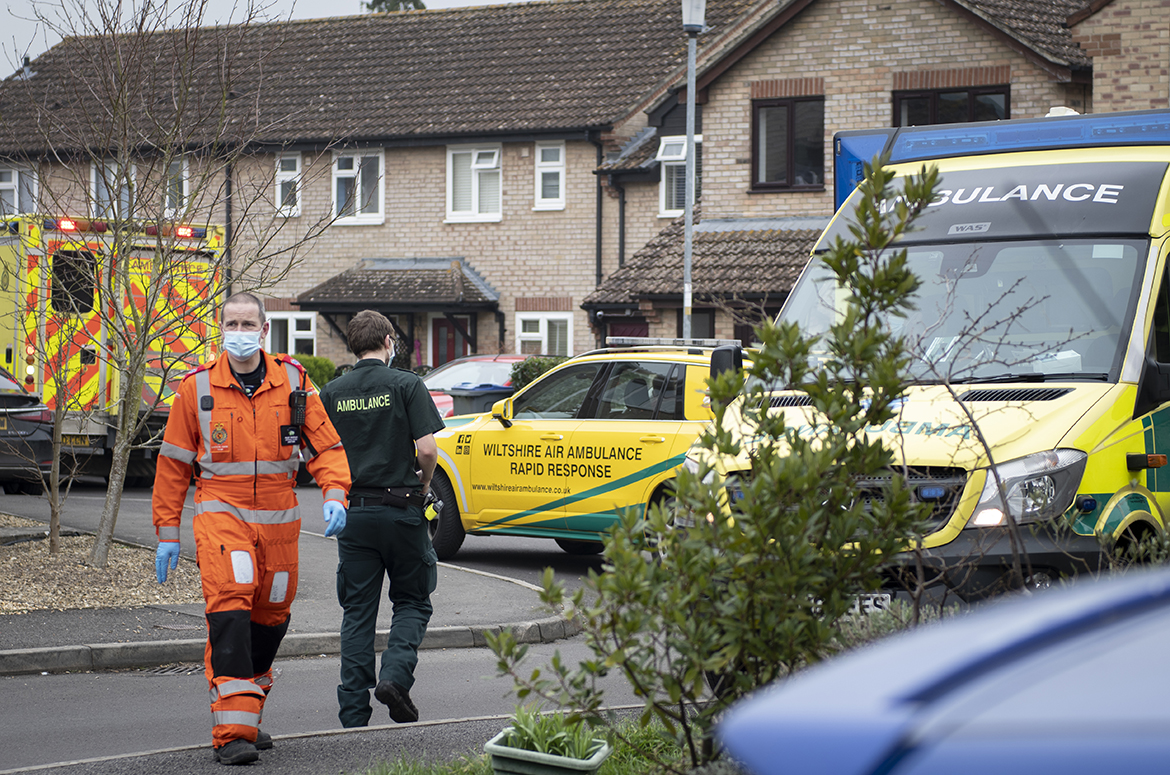 Article continues below advert
Despite the efforts of local ambulance crews and critical care medics from Wiltshire Air Ambulance and Great Western Air Ambulance, her life could not be saved.
On 13 June, Wiltshire Police delivered Milliee-Ann's family devastating news – that the man who fatally wounded her won't be prosecuted over the incident.
In a statement, the force said: "An investigation into the circumstances of a collision in Calne in which a three-year-old girl sadly died has now concluded.
"A thorough investigation led by specialist officers has been conducted and a file was sent to the Crown Prosecution Service who concluded that no further action will be taken against the driver of the van involved.
"The parents of the young girl have been informed and our thoughts remain with them at this time."