Two cannabis factories have been discovered Swindon within 48 hours of one another — and in the same street.

Police raided the first house in Westcott Place in the early hours of Saturday morning, finding a cannabis factory.
The second factory — containing 100 plants — was found on Monday morning, just 15 doors down from the first. The whole property, thought to be a three bed house, was converted into a 'substantial' cannabis farm.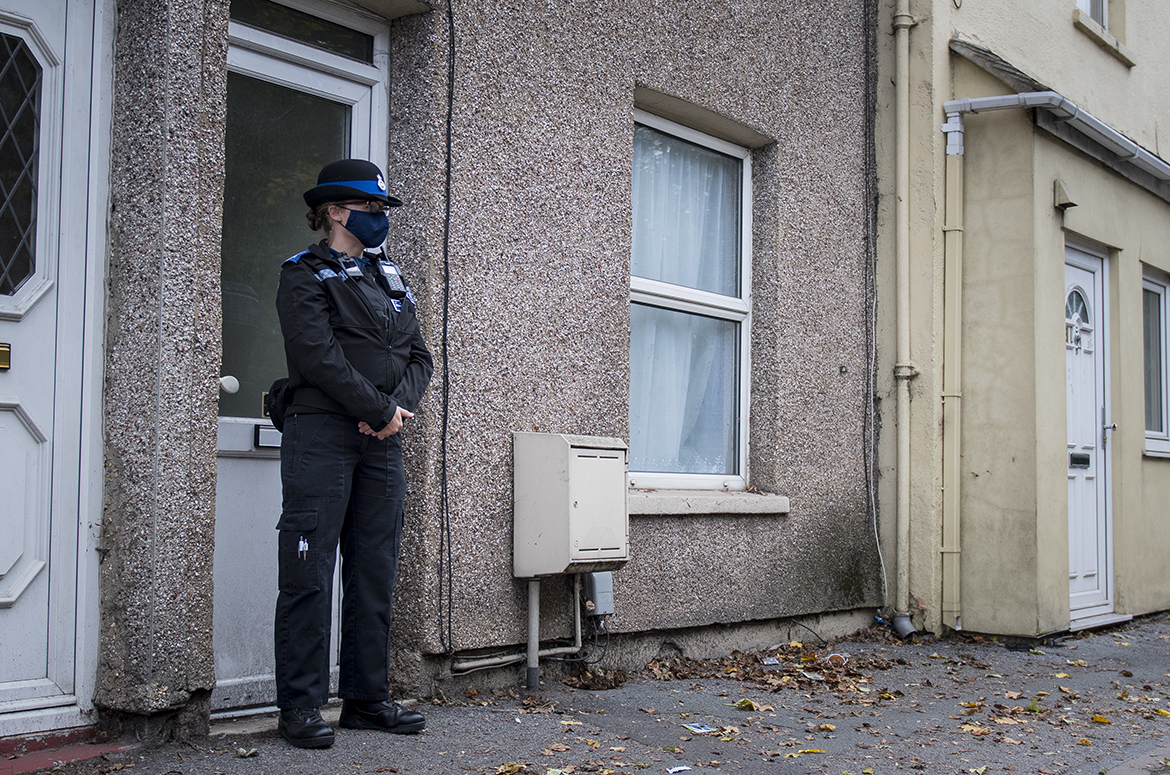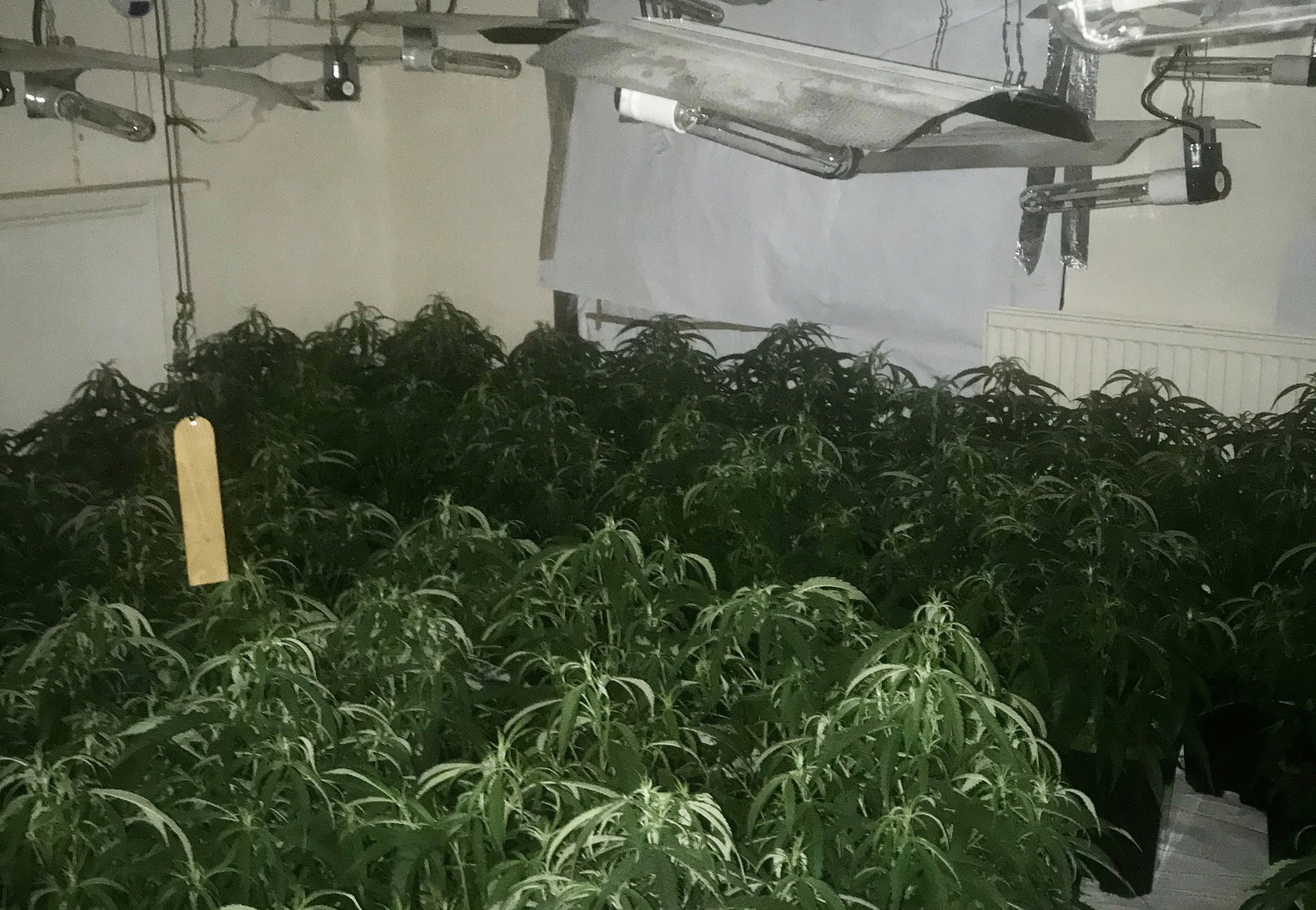 Neighbourhood PC, Paul Bezzant said: "The whole house had been converted into a factory and completely wrecked in the process. Electricity had been bypassed and the ceiling smashed through.
"We seized approximately 100 plants but it is highly likely that the remainder of the plants had been harvested. It would have been quite a substantial set up and the property has been left in an appalling state."
No arrests were made and investigations are ongoing to establish who is responsible for setting up the factory.
He added: "We very much rely on members of the public to be our eyes and ears when it comes to highlighting issues like this. Have you noticed anything suspicious – people coming and going overnight with large bags or equipment overnight.
"Even the smallest piece of information can help us. Don't suffer in silence, I would urge anyone with information call us on 101 or anonymously to crimestoppers on 0800 555111."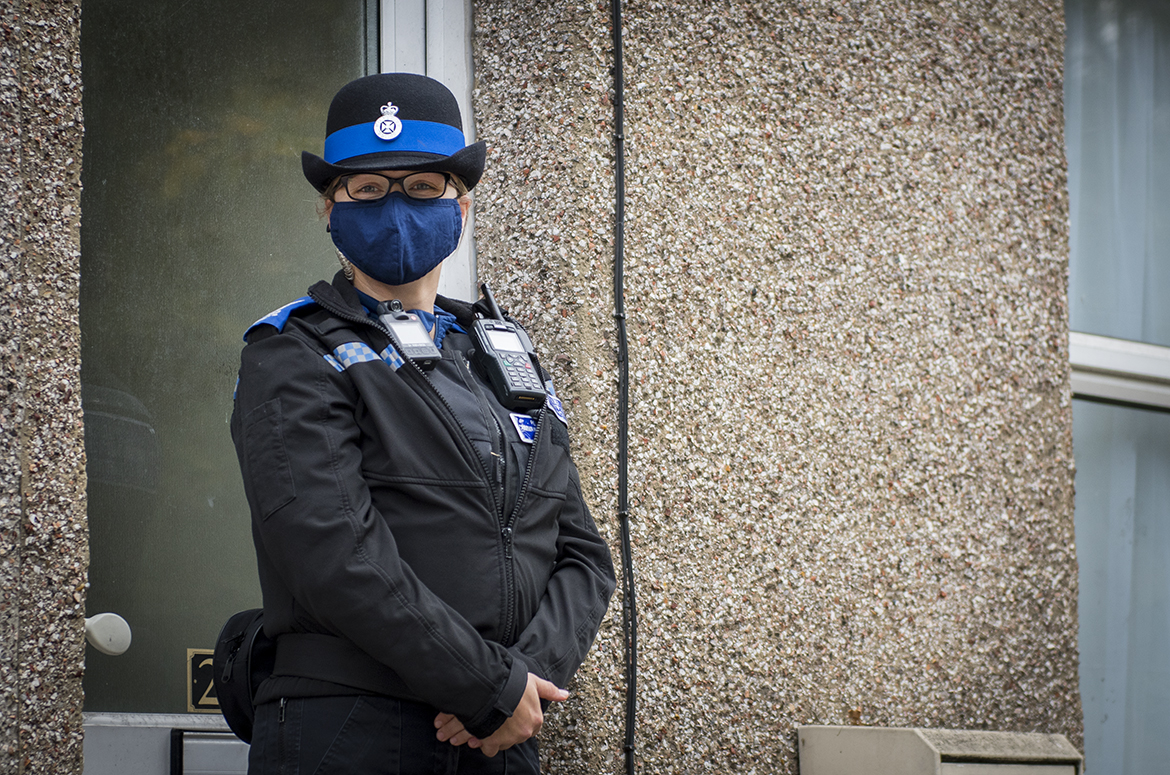 Don't miss out on breaking local 999 news - follow us on Facebook now: