A Swindon woman convicted of killing a mother-of-eight is to be released from prison, Wiltshire 999s can today reveal.
Amberstasia Gassman was given 12 years imprisonment for manslaughter by joint enterprise in 2015, but she will soon be released having served half her sentence.
Her sister, Charice Gassman, was convicted of murder and sentenced to life imprisonment with a minimum term of 19 years. She was just 19-years-old at the time.
The pair were found responsible for the killing of 49-year-old Alison Connolly, a mother and grandmother, in a violent attack on her daughter's doorstep. She suffered a single stab wound to the heart and later died.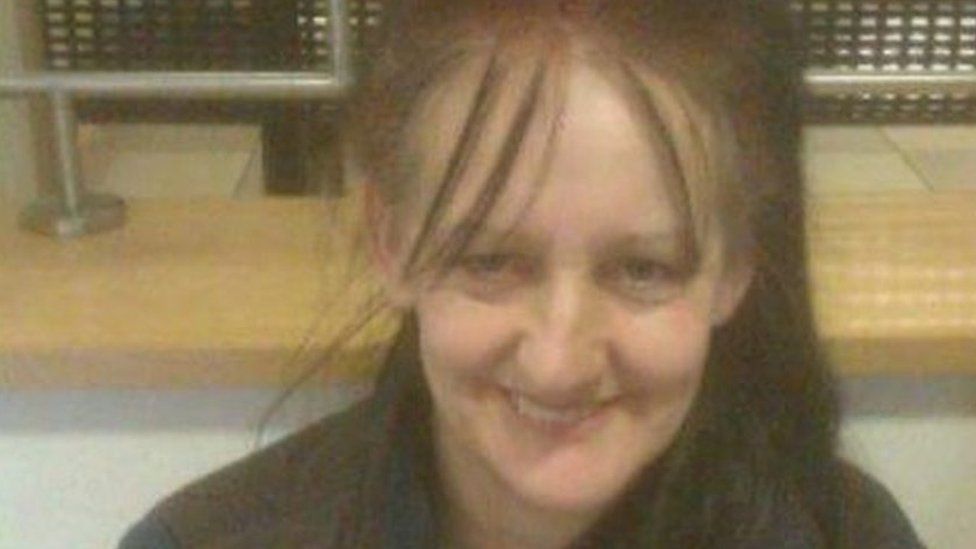 According to BBC News, Ms Connolly was attacked after a disagreement over a moped belonging to her daughter's boyfriend.
Following her death, her daughter Tanya Heys said she will "never forgive the girls".
When violent offenders are released from prison, conditions are often applied. For example, Gassman could be banned from contacting the family or even entering Swindon.
The killer, now 28-years-old, will be released from prison later this month.
Don't forget to follow us on Facebook and Twitter so you don't miss the latest 999 news. If you spot an ongoing incident please text our 24-hour tip-off line: 07794 802 940.
Read more news and interesting stories

👇