A Swindon man who molested his younger sister for around ten years was jailed today.
Ministry of Defence engineer Alexander Carr, 29, was found guilty earlier this year (13 March) following a crown court trial after he denied the charges. The jury convicted him of two counts of sexual assault on a child under 13 and two counts of sexual activity with a child family member.
Article continues below advert
The victim in this case, who is now 23, freely and courageously chose to waive her legal right to anonymity so Wiltshire 999s could publish the name of her abuser following his sentencing.
During a four-day trial at Swindon Crown Court, jurors heard how Carr almost habitually abused his sister from around the age of seven up until she was 17-years-old.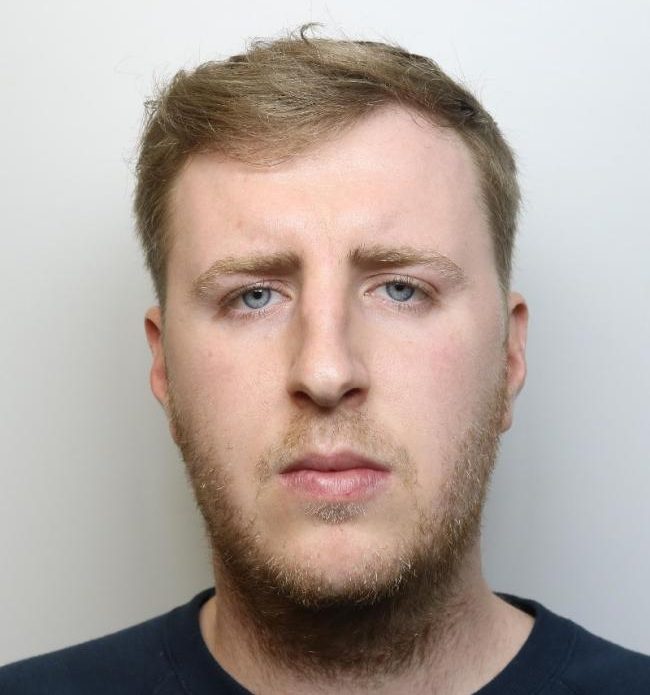 Article continues below advert
In court, his victim said her brother had told her that he first became sexually attracted to her whilst playing a game of 'mummies and daddies'. The sexual abuse started at their family home in the north of the country but continued when they moved to Swindon where the assaults would take place around the new home for many more years.
His victim would be followed around the house, physically assaulted, harassed both face-to-face and through phone calls, texts and social media which resulted with her 'giving in'.
Jurors heard how Carr would try and tickle his victim, get on top of her or play a 'kissing game', often promising to end the abuse after he had 'got relief', but it continued.
Following his conviction, he admitted his offending to a probation officer.
He was sentenced to five years imprisonment and will register as a sex offender for life.