Statistics reveal November is high season for burglaries in Swindon. The Wiltshire town averaged over 1,400 break ins over this month in the past 4 years. While overall, 2018 saw a 1% increase in burglaries following a sharp rise of 13% in 2017.
A recent report by the Home Affairs Committee showed overall crime has increased by up to 32% since 2015 while charges have fallen by 26%. The committee accused the Home Office of a "Complete failure of leadership", noting Police numbers have fallen by a fifth since 2010.
As politicians debate police cuts and austerity, many homeowners are taking security into their own hands. According to Wiltshire Police and recent surveys a noisy dog, good fencing and window locks are among the measures homeowners can take to improve security.
Here's a summary of these findings:
Window & Door Locks
Windows and doors are your last line of defence against would be burglars. The CSEW (Crime Survey For England & Wales) found up to 70% of offenders gain entry through a door and 30% enter through an open window.
'Homes with no security are 5 times more likely to be burgled than homes with simple security measures.' — Police.UK
Before investing in your new windows and doors, you should ensure they are branded, PAS 24:2016, for enhanced security performance. This certification is the latest industry standard, undergoing rigorous testing to keep you safe and thieves out.
Adequate Gates & Security Fencing
According to the Co-Op Insurance report, surrounding fencing and a locked gate were among the top 10 deterrents for burglars.
Local company, SwindonFencing.co.uk, told us "Good fencing and a strong lockable gate are simple but effective ways to improve your homes security and privacy. In most cases planning permission is not required. This is only needed if the fence is over 2 meters high."
Fencing styles vary dramatically for residential and commercial premises. Whether your primary concern is a fence that is aesthetically pleasing or galvanized and imposing, your contractor of choice should be able to present you with a broad catalogue of options to suit your needs.
Lights, Camera, Security …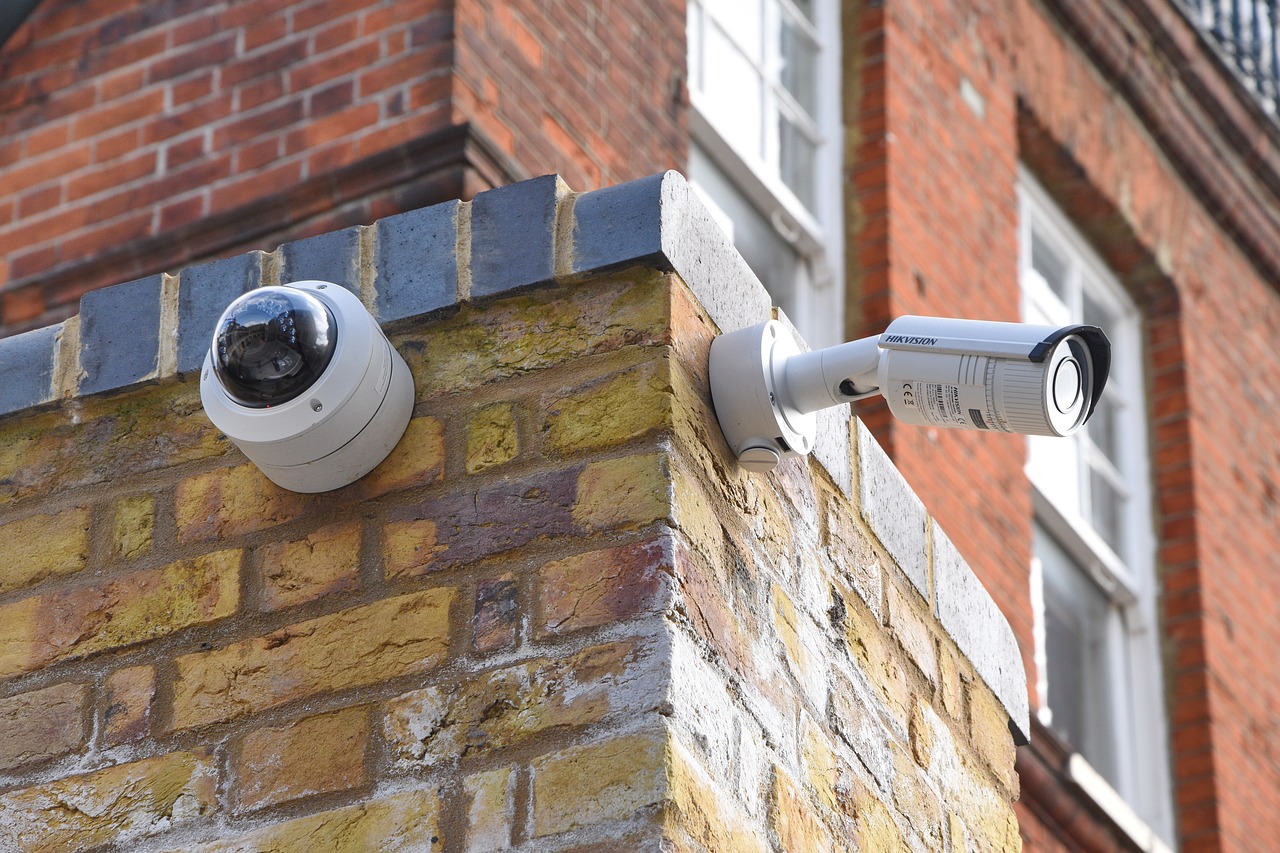 The Co-Op poll also found that a noisy dog, CCTV and motion activated lights were prime deterrents.
The survey quizzed 12 ex-convicts. 11 stated they were deterred by SMART (Self-Monitoring Analysis and Reporting Technology) devices. Of these, motion activated lights were singled out as a strong deterrent. Yet just 24% of those polled had installed the technology.
Although the latest crime statistics may be alarming at first sight, senior officials argue the rise in burglaries may be due to changes in how some crimes are recorded. For example, since April 2017, shed break ins have been re-classified as residential burglaries, swelling existing numbers.
Set against a national trends, Swindon and Wiltshire's overall crime figures illustrate our region remains a relatively safe place to call home. Despite this, we can all take simple, inexpensive steps to ensure our property and worldly goods are safe this Christmas.
Don't miss out on breaking local 999 news - follow us on Facebook now: