The RSPCA is appealing for information after a dead puppy was discovered in a pet carrier that had been dumped beside a rural road in Wiltshire.
A member of the public found the puppy on Edington Road, near Trowbridge, at around 2.30pm on Monday (15 February) contacted the animal welfare charity.
The tan and white coloured female dog was discovered in a grey plastic animal carrier which had been discarded at the side of the quiet rural road in Steeple Ashton.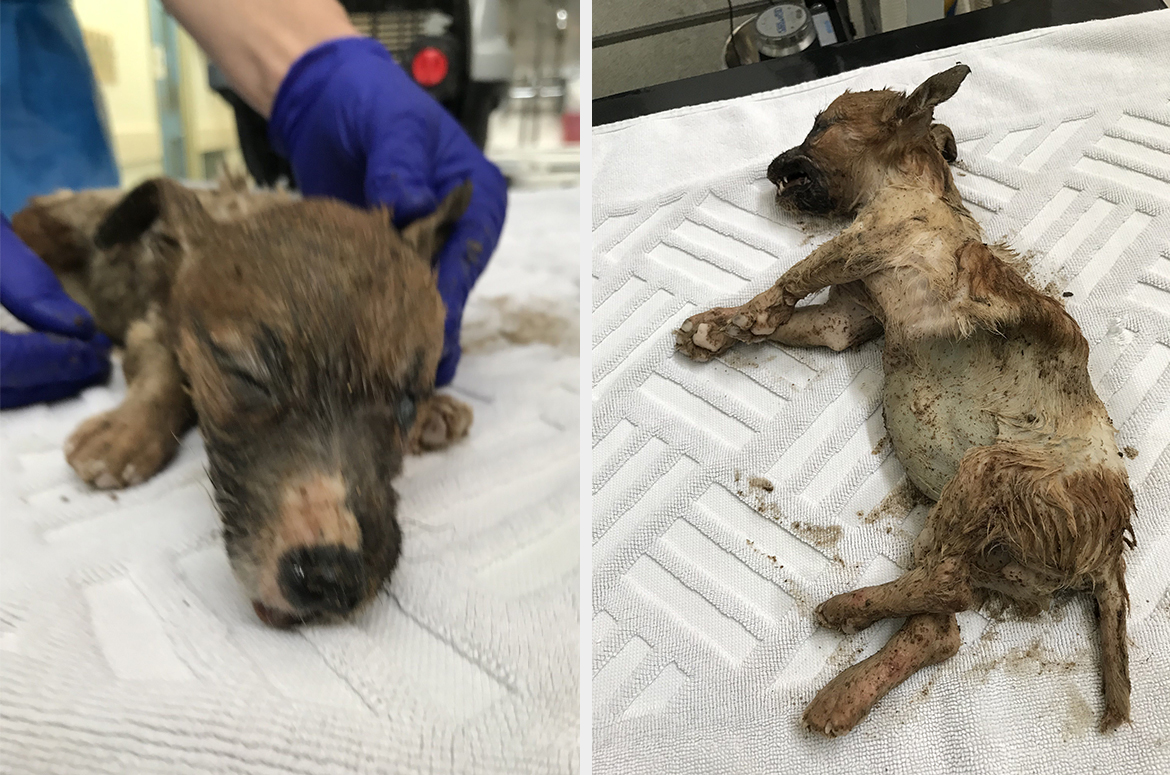 "We fear she may have been alive when she was dumped as the pet carrier had feces inside it when she was found, suggesting she sadly died while trapped in the carrier", RSPCA inspector Steph Daly said as she appealed for the public's help with the investigation.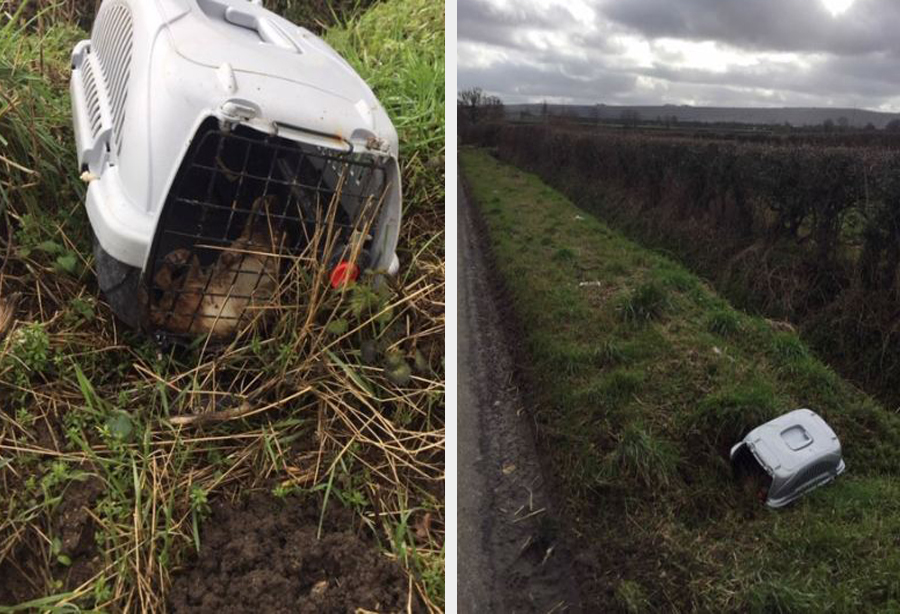 Adding: "It's not clear when she was dumped in the area or how long she may have been dead but we'd be keen to hear from anyone who may recognise her or know where she has come from.
"It's difficult to say exactly what breed of dog she is, although the vet believes she was a Jack Russell cross, and it is thought she is around six weeks old.
"It's shocking to think she was simply discarded like rubbish and left to die at the roadside. Anyone with information should contact our appeal line on 0300 123 8018."
Don't forget to follow us on Facebook and Twitter so you don't miss the latest 999 news. If you spot an ongoing incident please text our 24-hour tip-off line: 07794 802 940.
Read more news and interesting stories

👇