UPDATE: The owner of a Swindon gym which refused to close despite the government's request for them to close to prevent the spread of coronavirus refused police entry tonight.
Two police community support officers visited 24HR GYM in Peatmoor at around 8pm, following several reports of it being open from members of the public.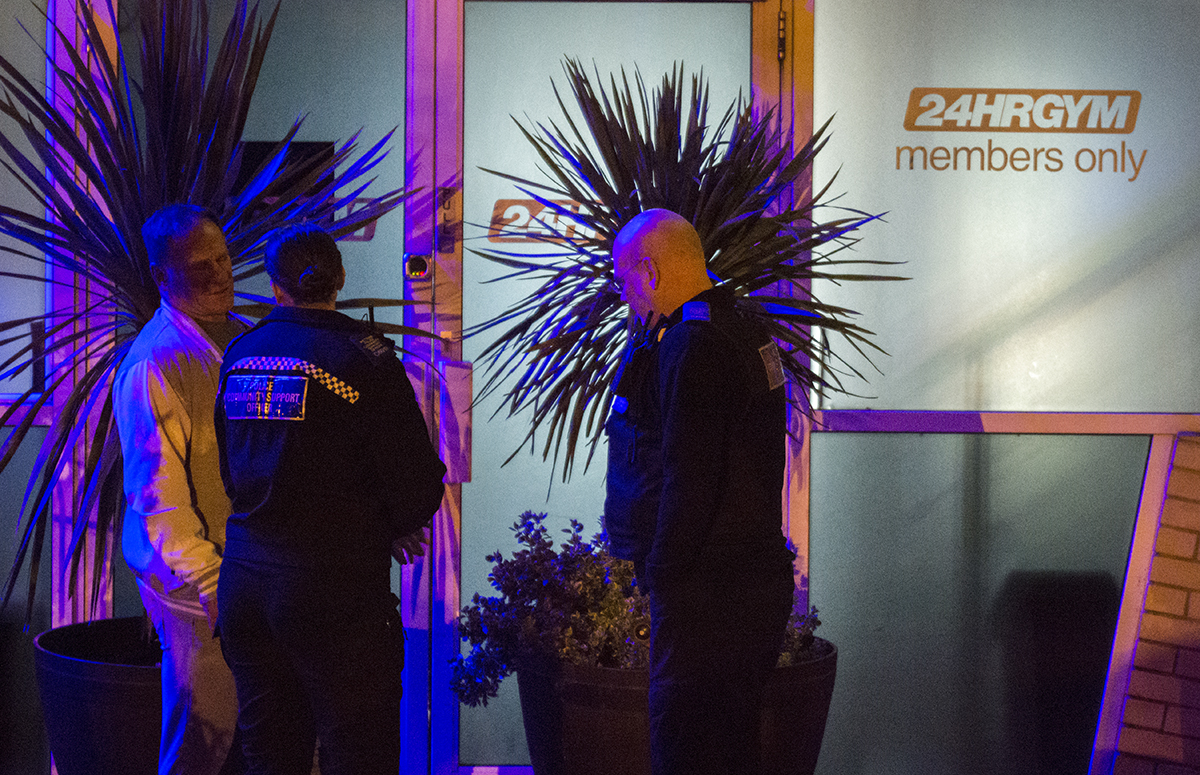 But when they asked owner Vern Montgomery if they could come in, he said: 'Do I have to let you in?'. The officers said 'no' and they remained outside for a five minute conversation in which he told police that 'we are closed' and the people inside were 'his friends', not customers.
Through the large glass windows, a number of people could be seen inside. One, a man thought to be in his 20s, appeared to be in gym gear holding a water bottle – using the facilities. Around ten cars appeared to be parked in the rear car park at the time.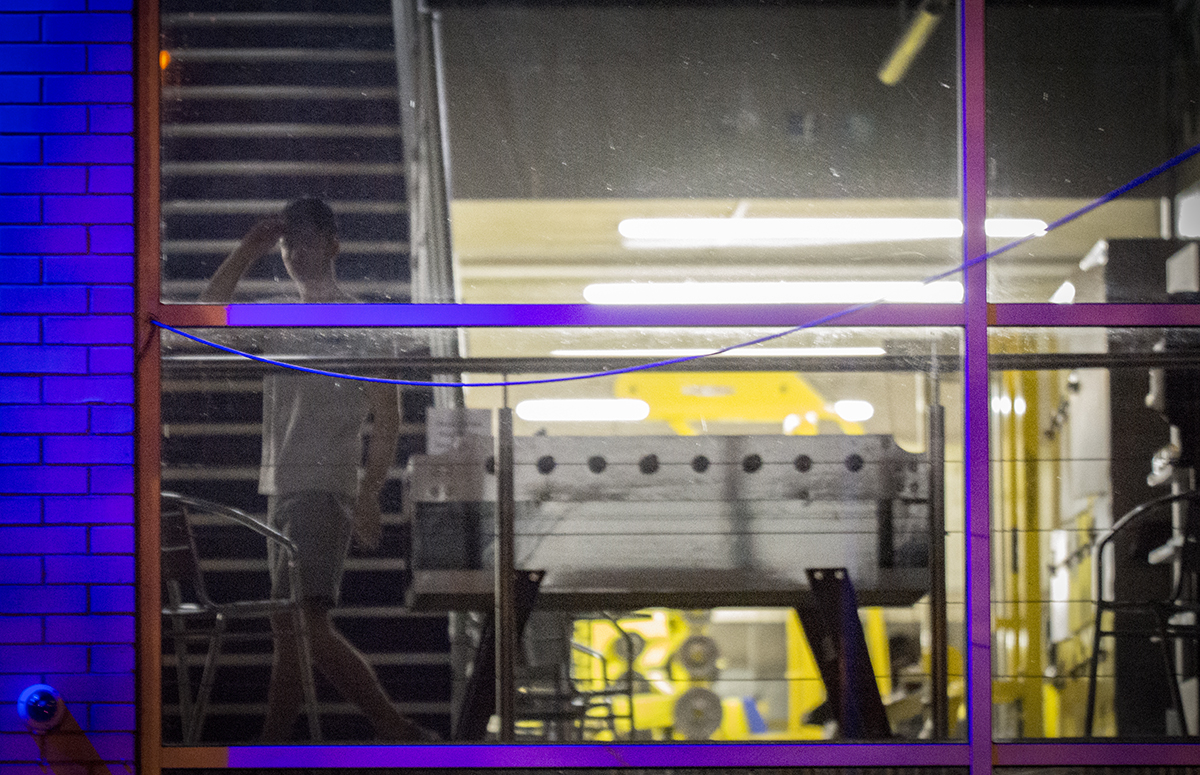 The statement released by 24HR GYM on social media earlier today – stating that they would remain open to members – was deleted at around the time police arrived at the facility.
Police left the scene at around 9pm, but it's not clear what action will be taken.
We've approached Wiltshire Police for comment.
Don't miss out on breaking local 999 news - follow us on Facebook now: