Police officers have been combing woods in West Wiltshire this evening as they search for a missing man from Trowbridge.
The specialist police drone – equipped with a thermal imagine camera – was up over Biss Wood off the A350 Yarkbrook Road at around 9pm.
A number of police vehicles were parked in Jubille Wood Campsite car park as officers searched the area for 37-year-old Shaun Wade on foot as darkness fell tonight.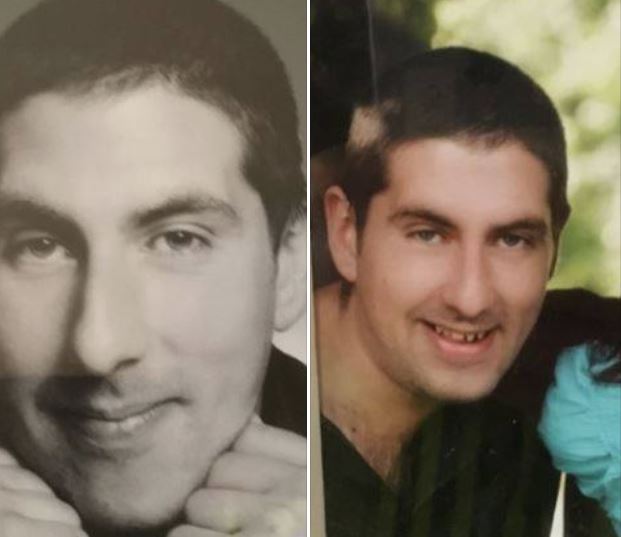 Shaun – who was last seen at his home in Trowbridge at around 4.30pm – is described as white with shaven dark hair and was last seen wearing khaki shorts and a blue hooded top.
Anyone with information on his whereabouts should call police on 101 and quote log number 238. Always dail 999 in an emergency.
Understanding the police response to a missing person
For some, the police response to a missing person report may seem 'over the top' but individuals who spark such an intensive search are usually classed as high-risk. This means they are vulnerable - they could suffer from mental health issues or need medical attention for a condition or injuries.
This is likely to mean a police helicopter will be utilised, as a large number of police officers are dispatched to search on the ground. Wiltshire Search and Rescue will be put on standby and called in for support if the police cannot locate the missing person quickly.
Don't miss out on breaking local 999 news - follow us on Facebook now: