Wiltshire's police chief has reiterated how important it is that residents follow the rules during the UK's coronavirus lockdown, as some flout the laws.
Locals are urged to stay a home over the Easter weekend, when we head into the third weekend of the Government's restrictions on movement, as sunbathers were seen in Faringdon Park in Swindon.
Driving vehicles to beauty spots to walk dogs or take exercise is not permitted.
Chair of Wiltshire and Swindon Local Resilience Forum Chief Constable Kier Pritchard said the vast majority of people across the county were adhering to the Government's advice, but an extra effort was needed to keep people safe over Easter.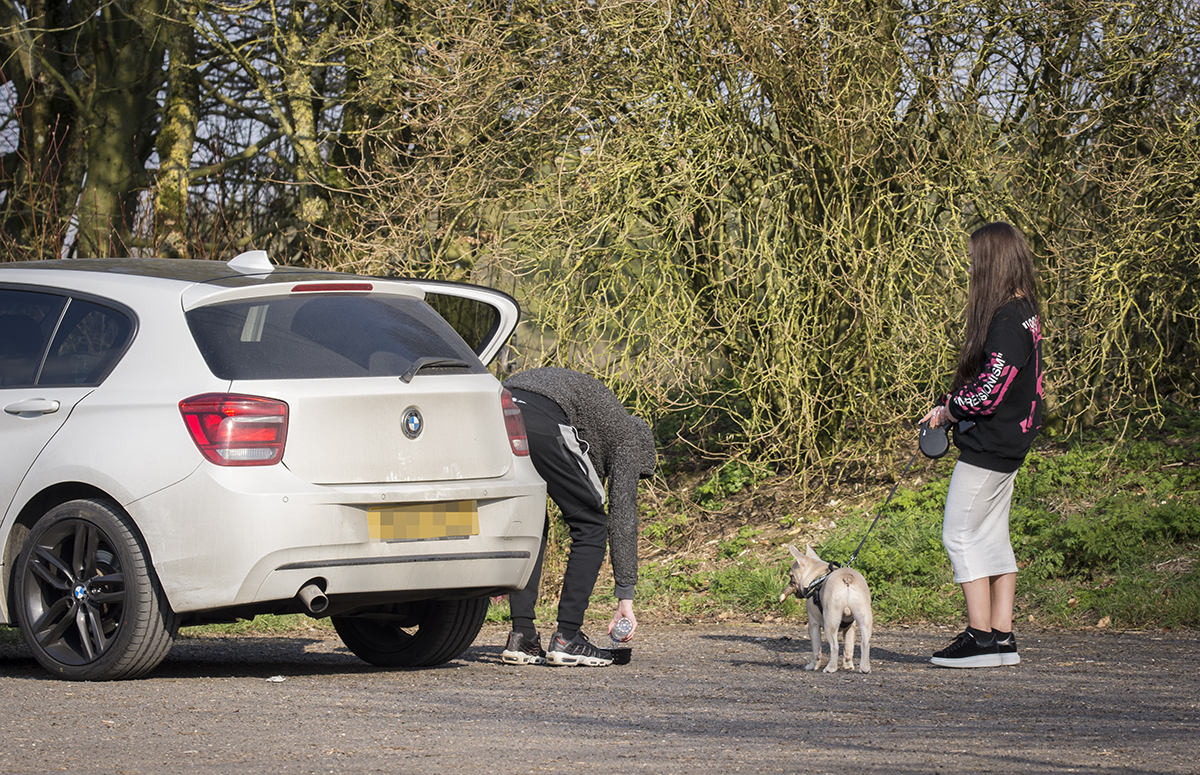 He said: "I know the past few weeks have been incredibly challenging for people, as the financial, economic and social implications of these necessary restrictions hit home.
"But it is important to reiterate how vital it is that we continue to follow the Government's guidelines and stay at home.
"I know that after weeks of social isolation people may start to feel fatigued, and the temptation may be there this weekend to pop out for a picnic, or arrange to meet a friend for a long walk.
"However, the best way that you can support our NHS and help keep both yourself and everyone else safe, is to stay home and avoid all unnecessary travel.
"I know many people's normal Easter plans would include getting out into the countryside and visiting some of Wiltshire's beautiful landmarks and beauty spots.
"But, remember, we will have ample opportunity to do that when all this is over – for now, we need to stay at home, protect the NHS and save lives."
Don't miss out on breaking local 999 news - follow us on Facebook now: