A security guard who was cleared of manslaughter after a man died when he attempted to detain him has launched a petition to get his SIA licence back.
21-year-old Jordan Rose was working as a retail security officer at Sainsbury's in Trowbridge when he spotted a shoplifter on 9 February. He pursued to man and witnesses him conceal two bottles of alcohol under his jacket in Asda nearby.
On witnessing the offence, Mr Rose attempted to detain the man. During this, the two stumbled and fell to the ground – resulting in the shoplifter sustaining fatal injuries.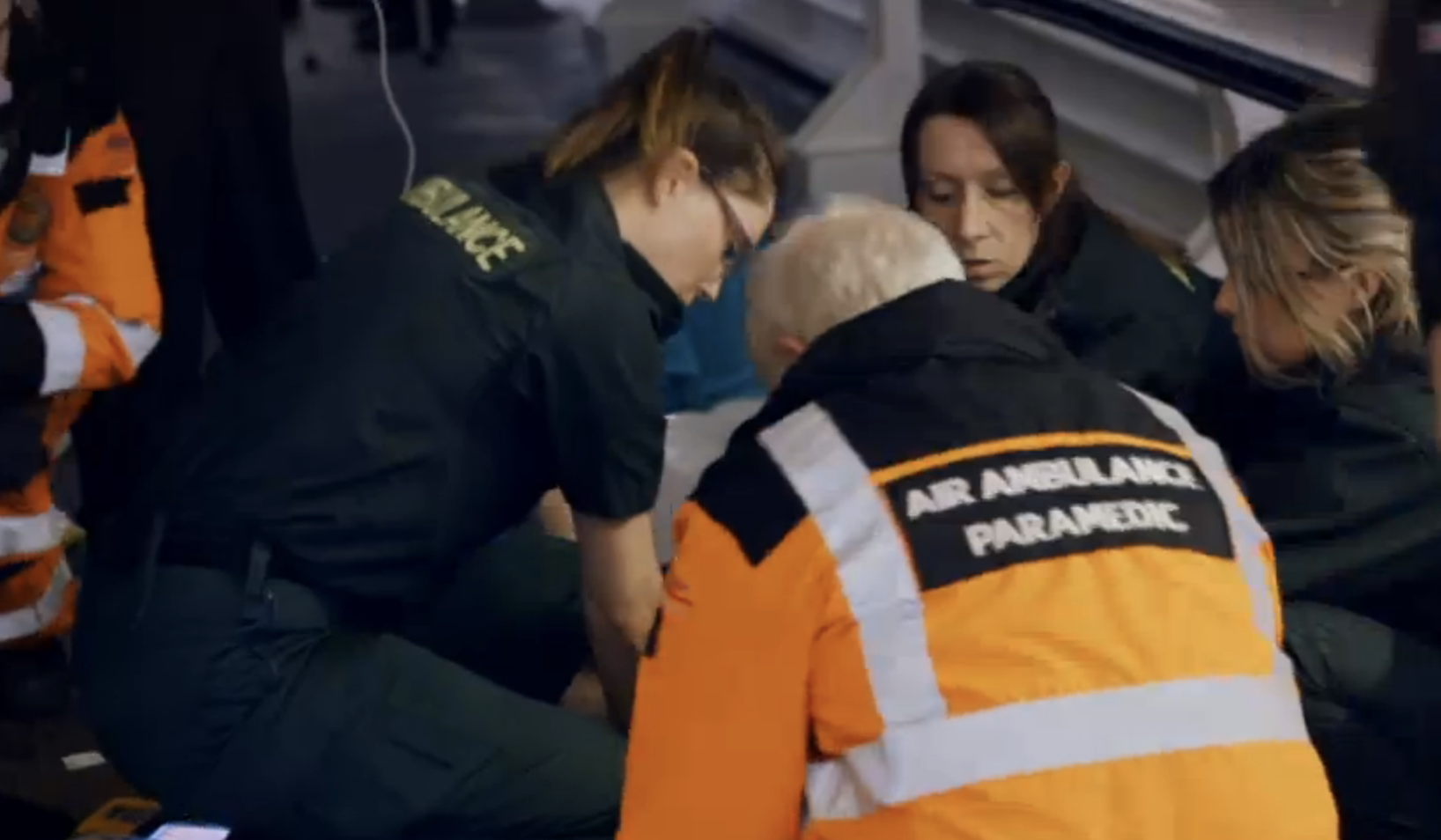 Now, six months on, Mr Rose – who's SIA licence is to be revoked following the incident – has launched a petition to get it back and work as a security guard again.
The launch of the petition has caused mixed responses from the public, some of which believe he used excessive force during the citizen's arrest – a legal power in which the public may use when they fully believe someone has committed an indictable or either way offence, but shoplifting on this scale is not.
On the Change.org petition, Mr Rose said: "I was hoping to get back on the saddle and get working again at some point this year but the sia want to revoke my security licence and this is the reason for me writing this petition to ask for the support of the public and my ex colleagues to help me appeal this and get my licence back that I worked so hard to get in the first place. I'm just a regular guy who doesn't want to lose something when I feel I don't deserve to so any support you can offer would be really appreciated, thank you."
More than 3,000 people have signed the petition so far.
If you wish to sign the petition, you can do so here.
We've approached the SIA for comment.