Wiltshire Air Ambulance landed in Cricklade to attend a cardiac arrest this morning.
Two critical care paramedics and a doctor attended the serious medical emergency at an address nearby, alongside local ambulance crews, at shortly before 11am.
The green and yellow helicopter touched down in a field behind Cricklade Cemetary, with local residents coming out to get a close-up glimpse of the aircraft and talk to the pilot.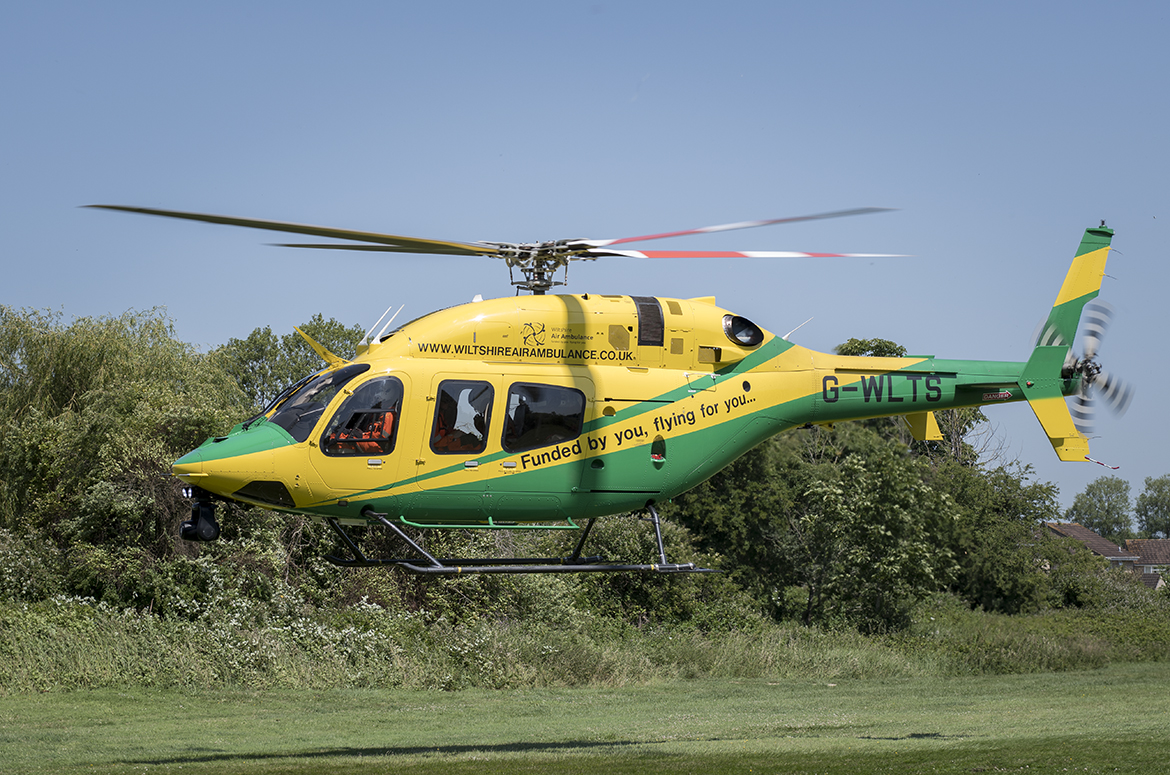 Despite medics' efforts to revive the patient, they were pronounced dead at the scene.
Wiltshire Police also attended the scene, with a spokesperson for the force confirming there is not through to be any suspicious circumstances surrounding the death.
This story has been covered due to the air ambulance being tasked to the scene. Due to the medical incident being within a private address, we will not be reporting on it further unless it becomes of public interest (for example, if a police investigation is launched).
Don't miss out on breaking local 999 news - follow us on Facebook now: