Dozens of locals have raised concerns over the vast number of people visiting Whitehall Garden Centre near Chippenham over the weekend.
Visitors have been accused of ignoring the government's current restrictions, but rules do permit people to visit shops open to the public – including garden centres.
Despite the centre putting in place the required precautions and following the COVID-secure guidelines, it hasn't stopped families eager to view the Christmas display from flocking there.
Article continues below advert
Throughout the weekend, dozens of vehicles were parked along Corsham Road and other nearby streets, some parked illegally on junctions and blocking assess to farmers' fields.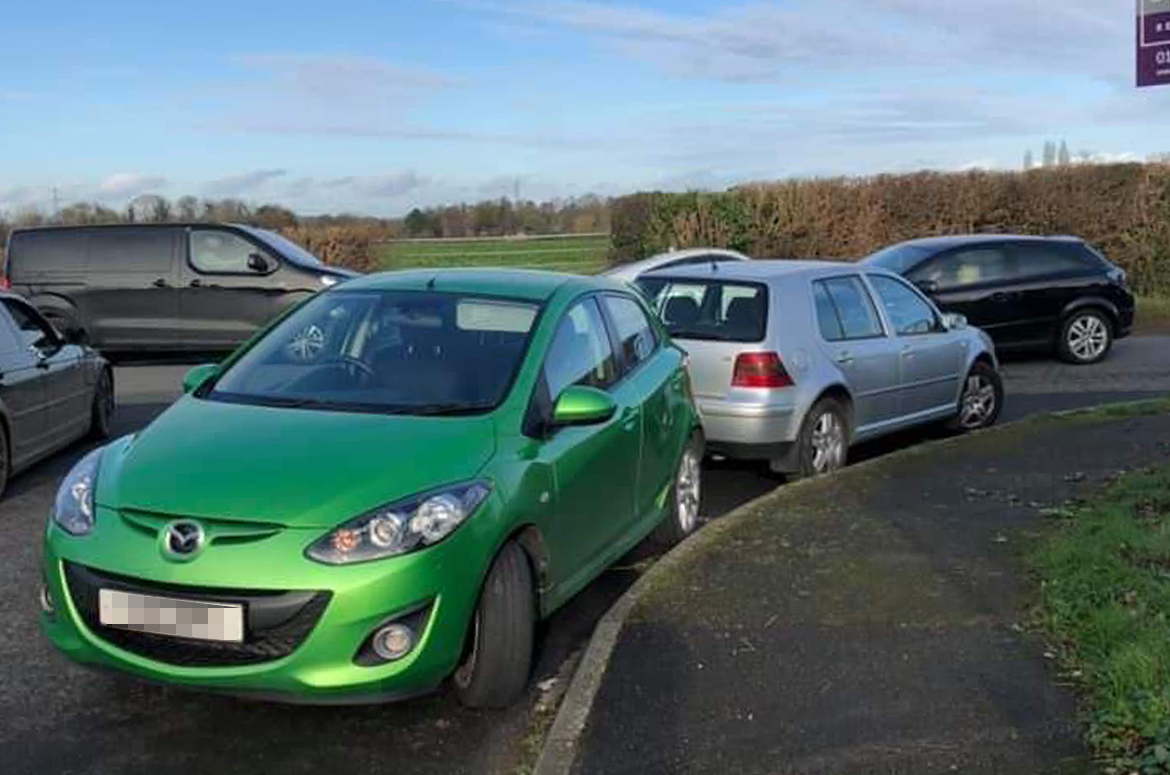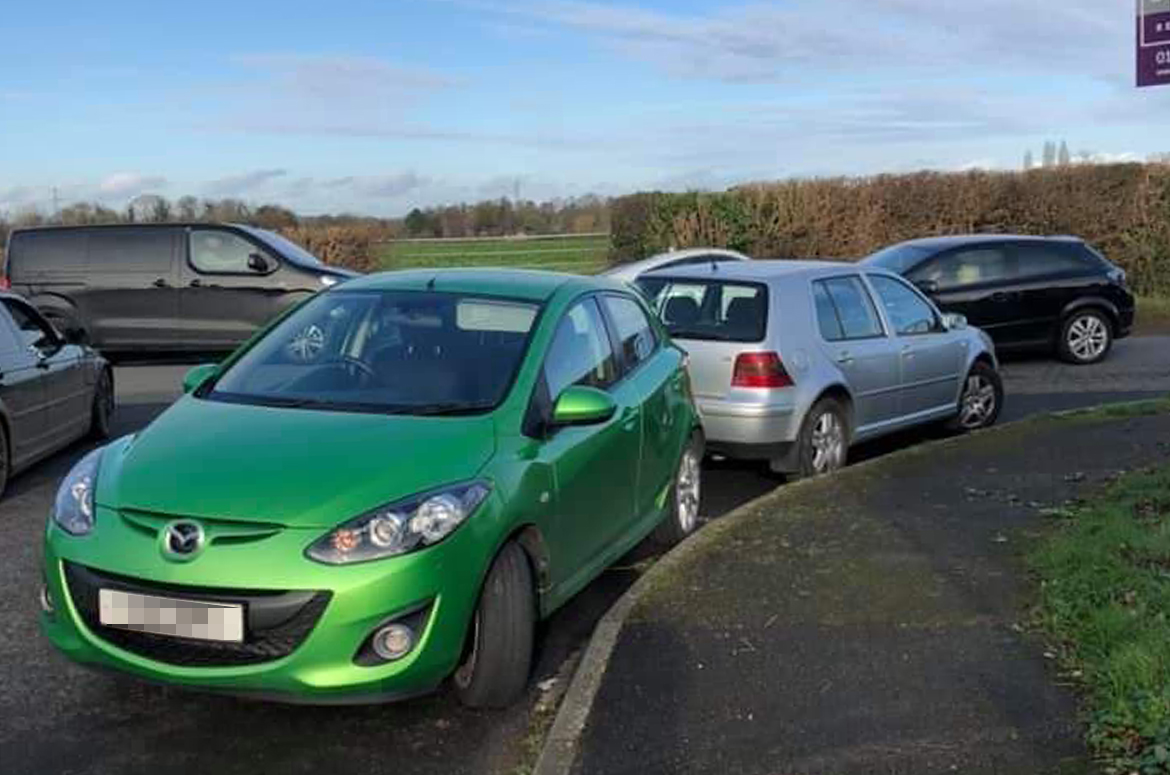 Families – some with small children and pushchairs – could be seen walking up and down the road which has a national speed limit (60mph).
"It's not our fault that a large amount of people tried to visit us today", the firm's marketing manager Charlotte Self said, commenting on yesterday's parking concerns.
Article continues below advert
Adding that the centre has 'restricted the number of people allowed in' at any one time.
Miss Self told local residents "we're trying our best", mentioning that closing the establishment unnecessarily would mean they 'couldn't support their 180 staff'.
To reduce the spread of coronavirus, Whitehall Garden Centre has placed sanitising stations throughout and completely restructured the farm shop and checkout areas.