Neighbour dragged a semi-conscious man from his burning mobile home after spotting smoke issuing from its bathroom window this morning.
Dorset and Wiltshire Fire and Rescue Service were called to the scene at Lake Louise Mobile Home Park off The Street in Latton, near Cricklade, at around 9.15am.
A crew from Cricklade Fire Station were the first to arrive at the incident and were confronted with a fireball coupled with strong winds which were preventing them from accessing the site – it initially made firefighting complicated until the flames were brought under some form of control.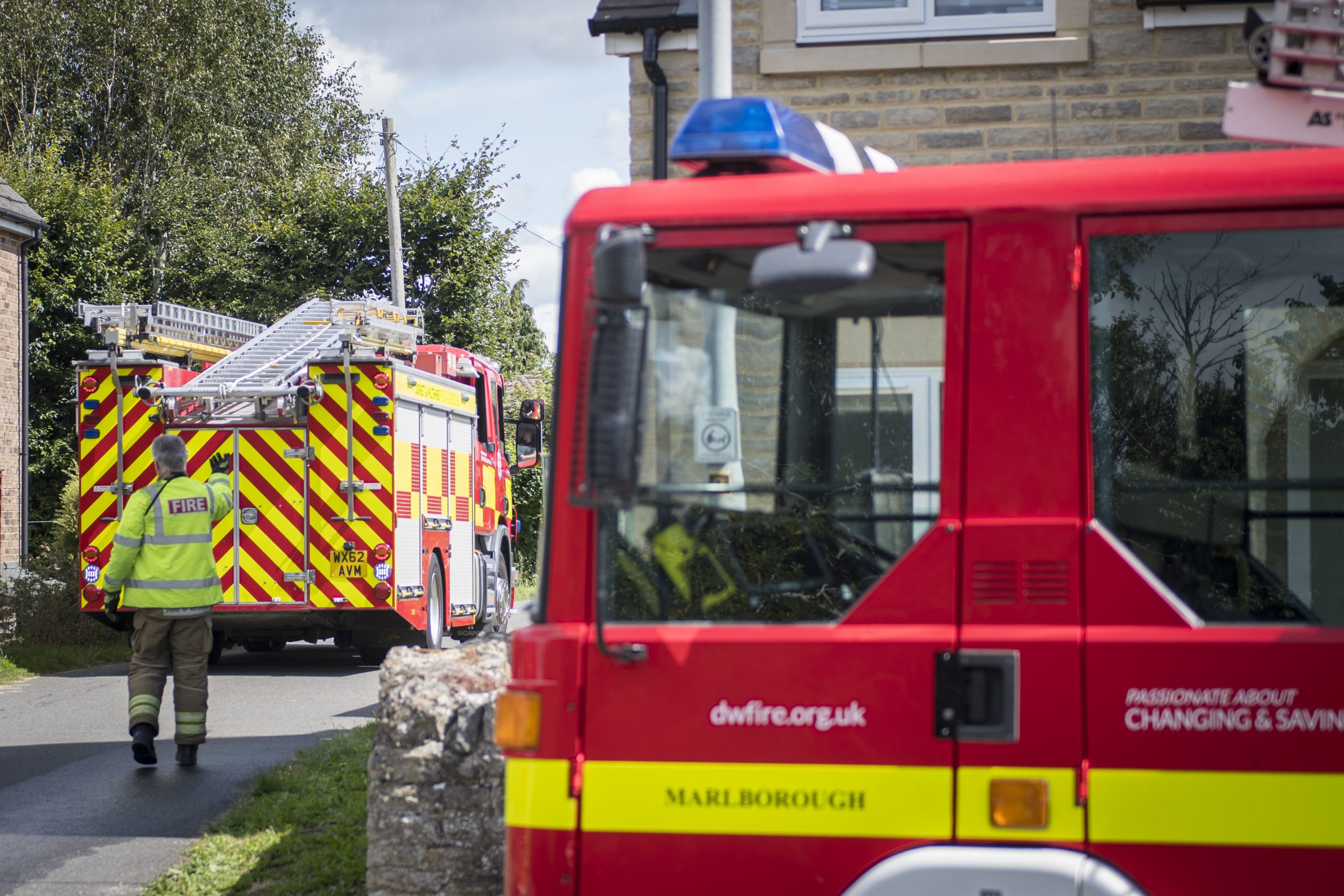 Assistance was immediately sought from other stations, with crews from Swindon, Stratton, Westlea and Royal Wootton Bassett all tackling the blaze at the scene by 10am.
The fire was battled with eight breathing apparatus wearers and four main jets.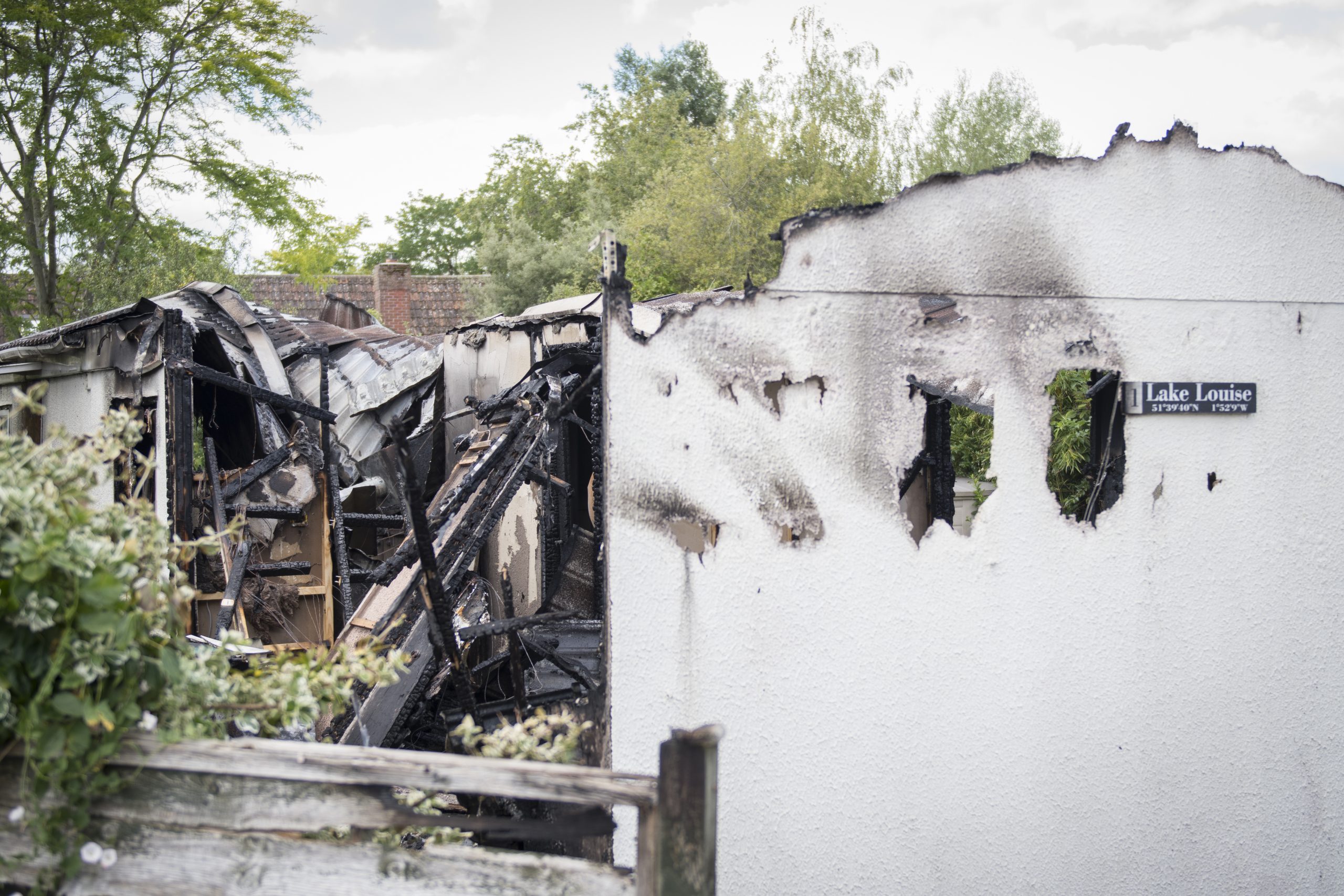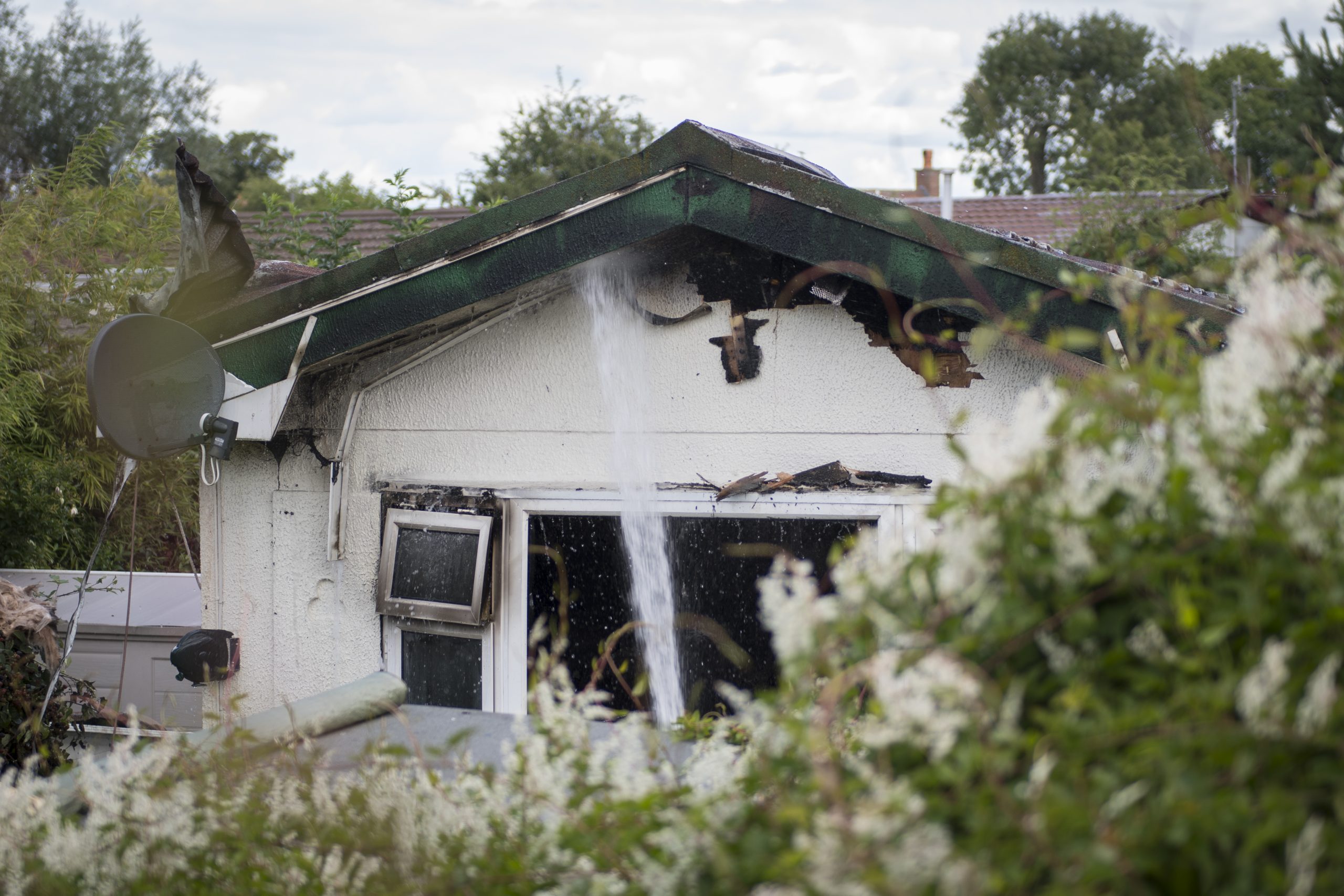 The mobile home was completely destroyed in the blaze, as were the occupant's possessions. However, firefighters managed to safe a car parked next to the building and prevented spread to other buildings and property on the park.
The occupant of the property, a man, was treated by the ambulance service for smoke inhalation.
Did you know? You are more than twice as likely to die in a fire at home if you haven't got a working smoke alarm. Smoke alarms are the easiest way to alert you to the danger of fire, giving you precious time to escape. Read Dorset and Wiltshire Fire and Rescue Service advice on smoke alarms here.
Don't miss out on breaking local 999 news - follow us on Facebook now: