Swindon-born martial arts celebrity Matt Fiddes is calling on parents to learn how to give CPR after he waited 21 minutes for an ambulance when his son stopped breathing.
On Sunday, 8 October, at around 1pm, Matt's wife Moniqe was reversing her car off the drive way of their home in Bassett Down near Swindon, when she noticed their son Hero changing colour and having some kind of fit.
Panicking, she shouted for her husband Matt, Micheal Jackson's former bodyguard who was born in the town, and he was immediately on hand to help. While Moniqe called 999, he laid Hero on the living room floor and commenced first aid.
After checking his airway and discovering that he was not breathing, Matt began emergency CRP in an attempt to save the 20-month-old's life.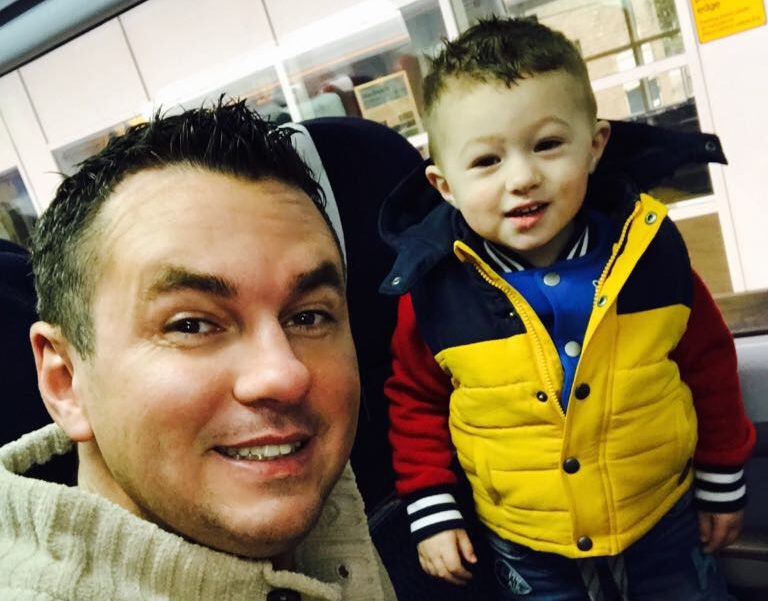 21 minutes later, a rapid-response ambulance arrived at the scene; luckily, Matt had managed to revive Hero just before that. He was breathing, but was still unconscious.
Another ten minutes later, a ambulance arrived and rushed Hero to Great Western Hospital. But, the drama didn't stop there. On arrival, the Fiddes family and paramedics were made to wait in the corridor for over ten minutes as there were no available beds.
The Fiddes family have since asked for a full investigation into why medics took so long to arrive at their home, which is situated near junction 16 of the M4.
Hero is now recovering at home; his seizure is thought to have been caused by a 'mega-bug', which makes young children's temperature sky high.
Speaking to Wiltshire 999s today, Matt Fiddes warned other parents to book themselves on a first aid course, just in case the same thing happens to them.
A spokesperson from South Western Ambulance Service NHS Foundation Trust said; "When demand is very high SWASFT paramedics will be doing everything they can to attend as many incidents as possible in order of clinical priority.
"This call was triaged as an Amber response, i.e. Category 3, and therefore was responded to within target time.  The patient was treated and taken onto Great Western Hospital.
"We clinically triage those patients most in need of an ambulance who are in a life threatening, time critical situation".
Don't miss out on breaking local 999 news - follow us on Facebook now: