A woman who was held by police on suspicion of manslaughter has been released on bail.
The suspect, aged in her 30s, was arrested after a newborn baby died at an address in The Holbeins, in Grange Park, Swindon, on Monday (1 August).
Officers probing the death saw cause to arrest the woman on suspicion of manslaughter, but have since released her on conditional bail.
Detective Inspector Simon Childe described the investigation as "complex" and confirmed that the force is awaiting the results post-mortem examination.
MORE NEWS: Three injured as plane misses Wiltshire runway and crashes on busy A-road
"This is a complex investigation into the very tragic death of a newborn baby", he said.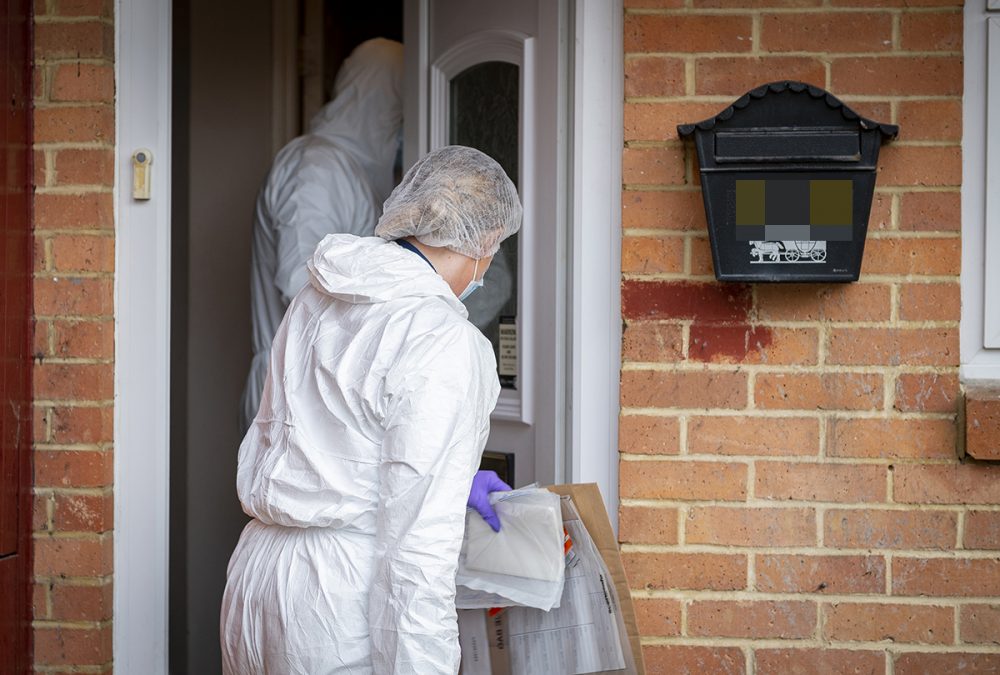 Adding: "At this very early stage, although we have made an arrest, we are treating the death as unexplained and await the results of a post mortem examination next week."
Following the results of the post-mortem examination, police will either declare the death suspicious look to prosecute those responsible or rule out foul play.