A man posed as a parcel delivery agent so his victim would open the door before smashing him over the head with a brick and slicing his neck.
48-year-old Barry Gaff, of Beaulieu Close, Toothill, appeared before Swindon Crown Court today, pleading guilty to wounding with intent and possession of a bladed article.
The court heard how he had visited the upstairs flat in Crawford Close, Freshbrook, on 3 September, knocked on the door claiming to be a parcel delivery agent.
When his victim, who was house-sitting, opened the door, he hit him over the head with a brick in a bag, before slashing his neck with a Stanley knife.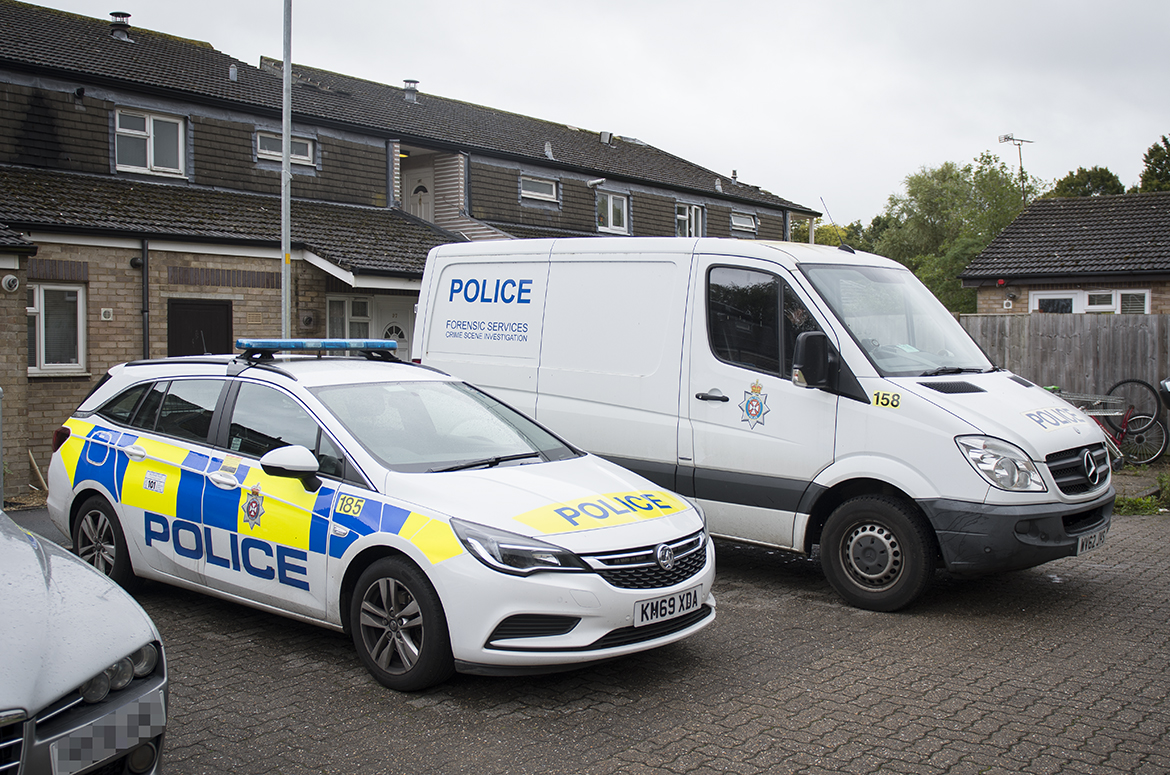 As first reported by Wiltshire 999s at the time of the attack, a 31-year-old man was treated by Wiltshire Air Ambulance paramedics at the scene before he was taken to hospital. He was taken to hospital for his injuries.
The knife missed arteries, with the crown prosecutor stating he was "very, very lucky".
He will be sentenced on 11 December.
Don't forget to follow us on Facebook and Twitter so you don't miss the latest 999 news. If you spot an ongoing incident please text our 24-hour tip-off line: 07794 802 940.
Read more news and interesting stories

👇