A man was arrested after spending three hours on a rooftop in central Swindon tonight.
It took three hours for police to bring the man down from the building in County Road, with more than ten officers working at the scene from 7.45pm.
The road was closed in both directions – between Transfer Bridges and Manchester Road – to both motorists and pedestrians until 10.30pm, when the incident was resolved.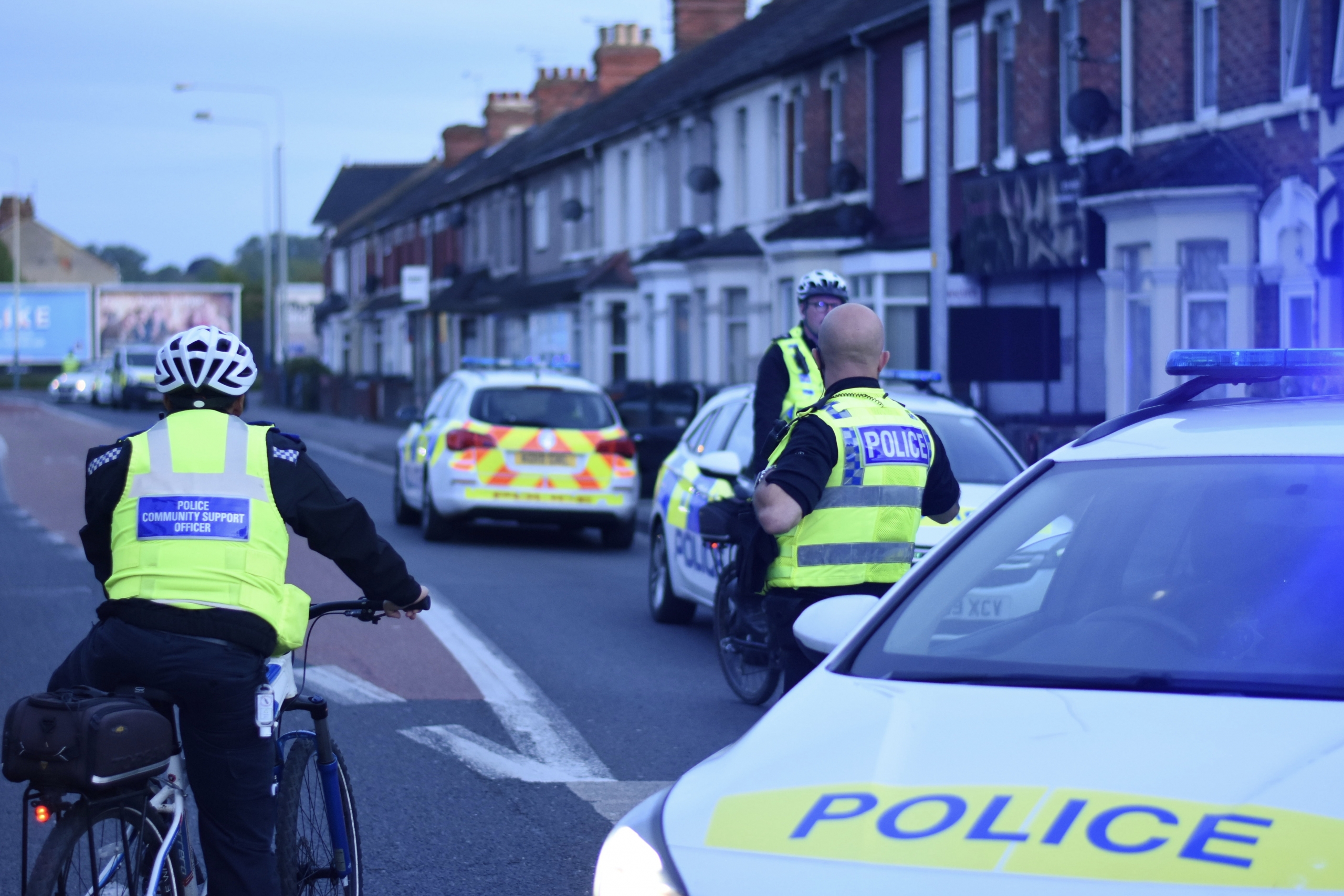 A spokesperson for Wiltshire Police told Wiltshire 999s: "The 24-year-old local man came back in to the property safely and on his own accord.
"He has been arrested on suspicion of common assault and criminal damage and is currently in custody at Gablecross Police Station."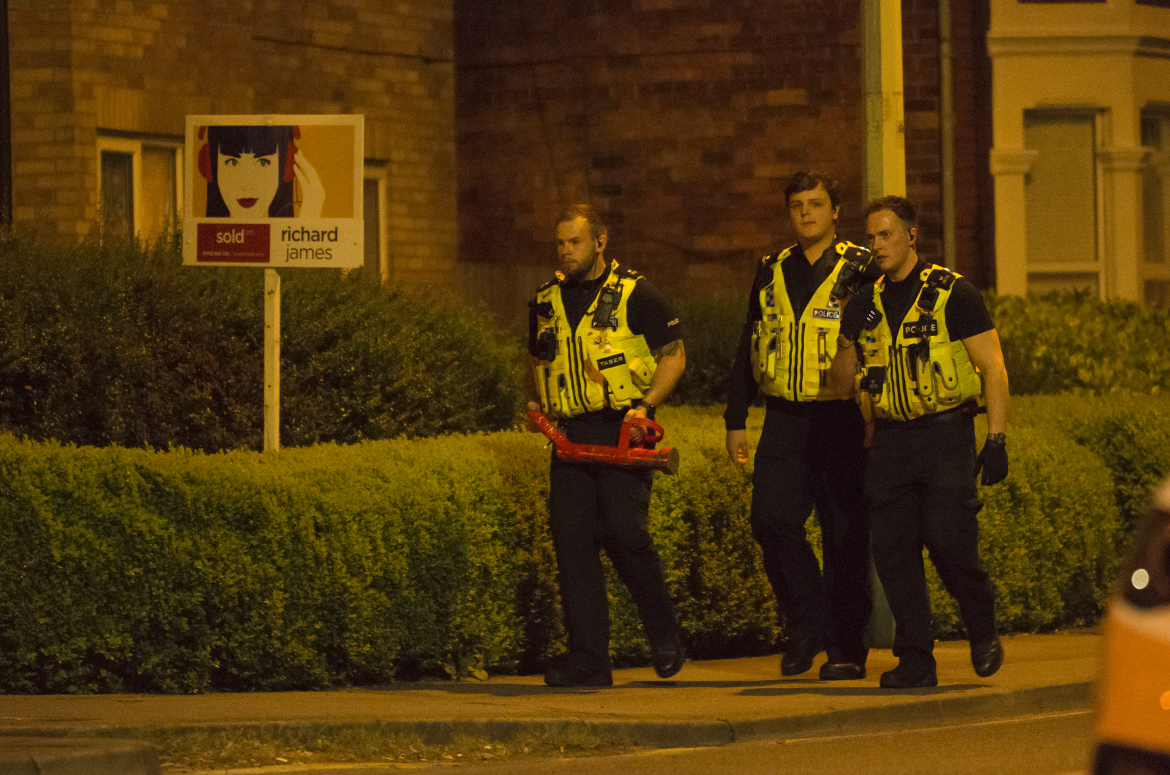 We've approached Wiltshire Police for further comment.
If you are struggling with your mental health, please reach out for support. Contact the
Samaritans
in confidence and for free, 24 hours a day 365 days a year, on 116 123.
You can also visit our
Mental Heath Helplines page
to view a list of relevant organisations.
Understanding the police response to a missing person
For some, the police response to a missing person report may seem 'over the top' but individuals who spark such an intensive search are usually classed as high-risk. This means they are vulnerable – they could suffer from mental health issues or need medical attention for a condition or injures. This is likely to mean a police helicopter will be utilised, as a large number of police officers are dispatched to search from the ground. Wiltshire Search and Rescue will be put on standby and called in for support if the police cannot locate the missing person quickly.