Hundreds of people are expected to visit Stonehenge and Avebury for this year's summer solstice despite the sites being closed due to coronavirus by the organisations responsible for them.
Wiltshire Police has confirmed that officers will be present, supporting both English Heritage and the National Trust with the site closures on the day of the event.
A pagan told Wiltshire 999s that 'a large number of worshippers will attend as normal', which may 'lead to arrests' if they are not allowed to access the stones at either site.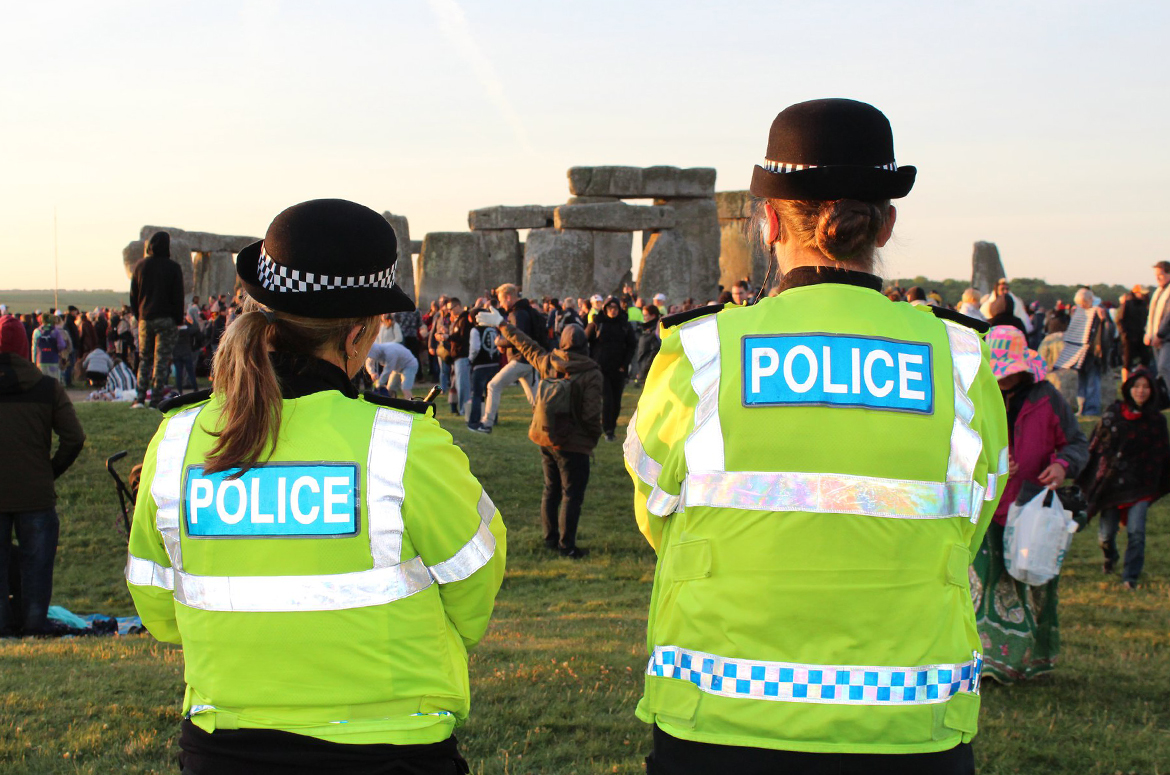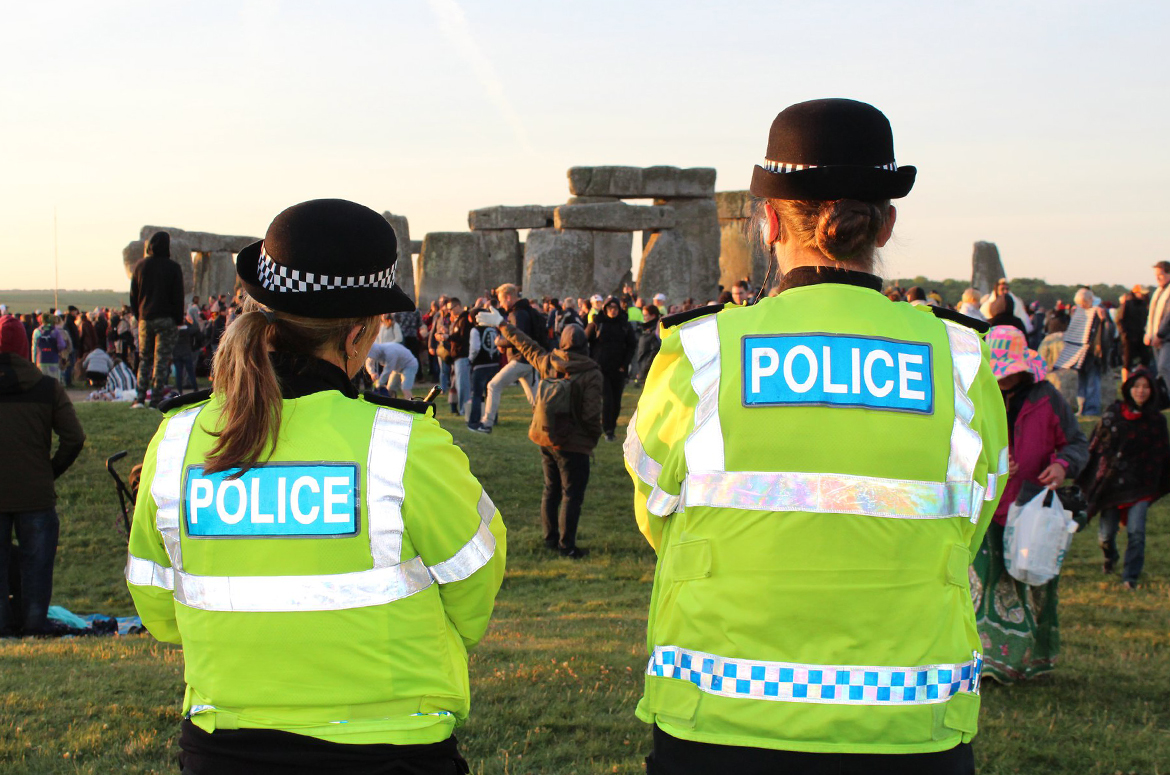 Superintendent Phil Staynings said: "We fully support the decision by English Heritage not to allow managed open access to Stonehenge for this year's summer solstice. This is in line with other large-scale, public events across the country.
"At this time public safety and public health have to be the primary concerns and the decision of English Heritage is based on the current Government guidance as we continue the national effort to stop the spread of coronavirus.
"We appreciate some people might be disappointed with this decision but it is important that we all continue to keep each other safe and adhere to the latest Government guidance.
"Officers will maintain a presence in the areas of both Stonehenge and Avebury in support of both English Heritage and the National Trust. In addition, there will be a visible presence in local communities to reassure those who may be concerned.
"We would urge those interested in celebrating the summer solstice this year to please join in the celebrations via the English Heritage livestream."