A spider has left a woman in intense pain and requiring medical treatment after biting her in bed.
Claire Anello, who's in her 50s, woke up to the radiating pain on Friday 13th September, initially putting it down to a busy and stressful week knocking down a wall in preparation for a new kitchen.
But in the morning, the the brave resident of Sevenfields in Highworth, near Swindon, found a poisonous false widow spider in her sheets, and three bites inflicted on her shoulder.
Claire tried to treat the pain from the bites herself, taking paracetamol ibuprofen and antihistamines but later took a trip to her doctor who prescribed antibiotics.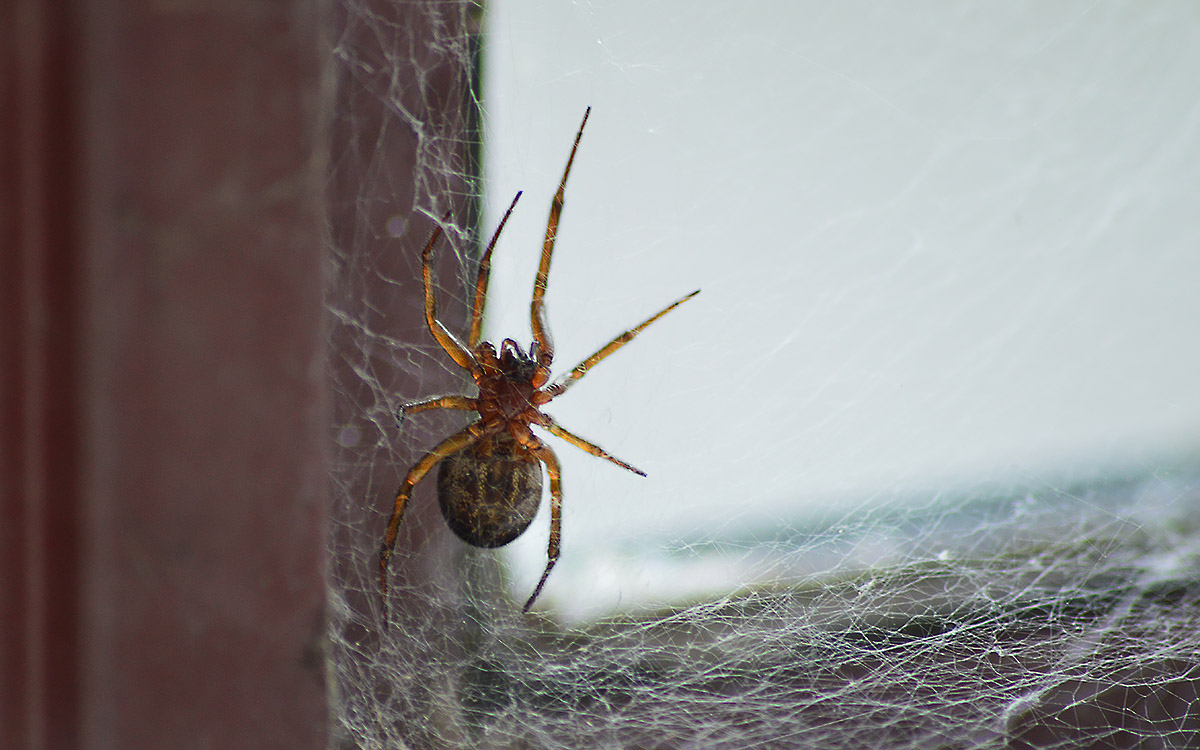 The next day, on Saturday morning, she was forced to attend her local accident and emergency department at the Great Western Hospital due to 'extreme itching and redness' around the bite site.
Doctors topped Claire up with antihistamines and painkillers, with an instruction to not wear a bra.
Last year, a man was found dead just days after being bitten by a false widow. The police found him at his home address after failing to collect medication for the bite.
Don't forget to follow us on Facebook and Twitter so you don't miss the latest 999 news. If you spot an ongoing incident please text our 24-hour tip-off line: 07794 802 940.
Read more news and interesting stories

👇