The frightening 'killer clown' craze has returned, and there are fears it will hit Wiltshire.
Police in Kent have already attended a report of a person dressed as a clown brandishing a knife last Friday; the sighting sparked a manhunt, but no one matching the description was located.
In 2016 and 2017, a number of clown sightings were reported to Wiltshire Police. One was photographed standing in the street in the Redhouse area of Swindon in October 2016.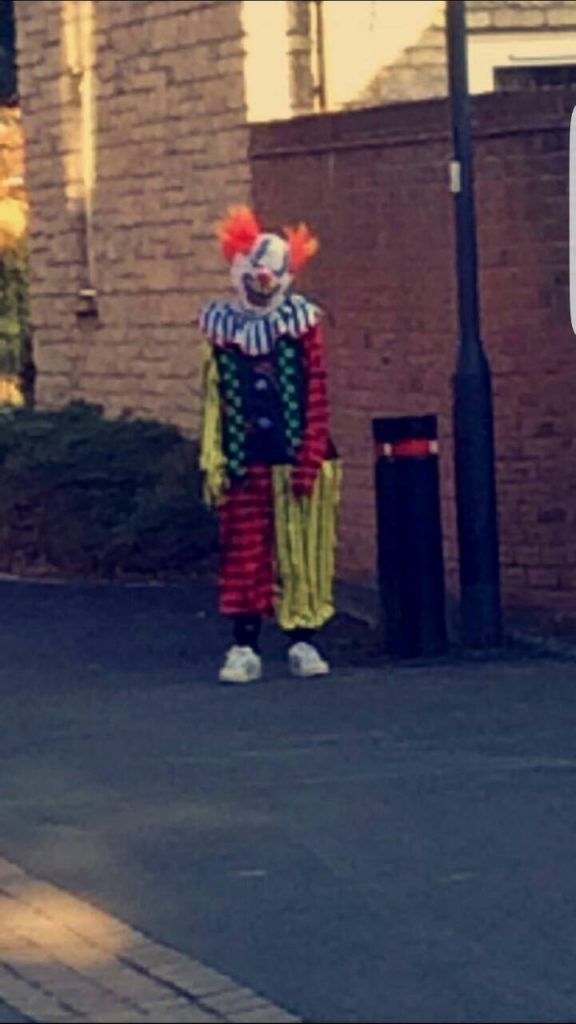 Two years ago, Wiltshire Police said: "We would like to remind people intent on engaging in this type of behaviour that your actions can cause fear and anxiety to people which could lead to public order offences being committed. In turn, this could lead to a criminal record.
"Please think about your actions carefully. Any reports of offences committed will be fully investigated".
Don't miss out on breaking local 999 news - follow us on Facebook now: