Second fire started a house in Swindon may have been started deliberately, police say.
Detectives were sent to the garden blaze on Frobisher Drive, Walcot, at 8.45pm last night, following a call to police from the fire service indicating that it may have been an arson attack.
Dorset and Wiltshire Fire and Rescue Service sent three crews to the scene and the fire was extinguished. The service say there was some damaged to the back of the house.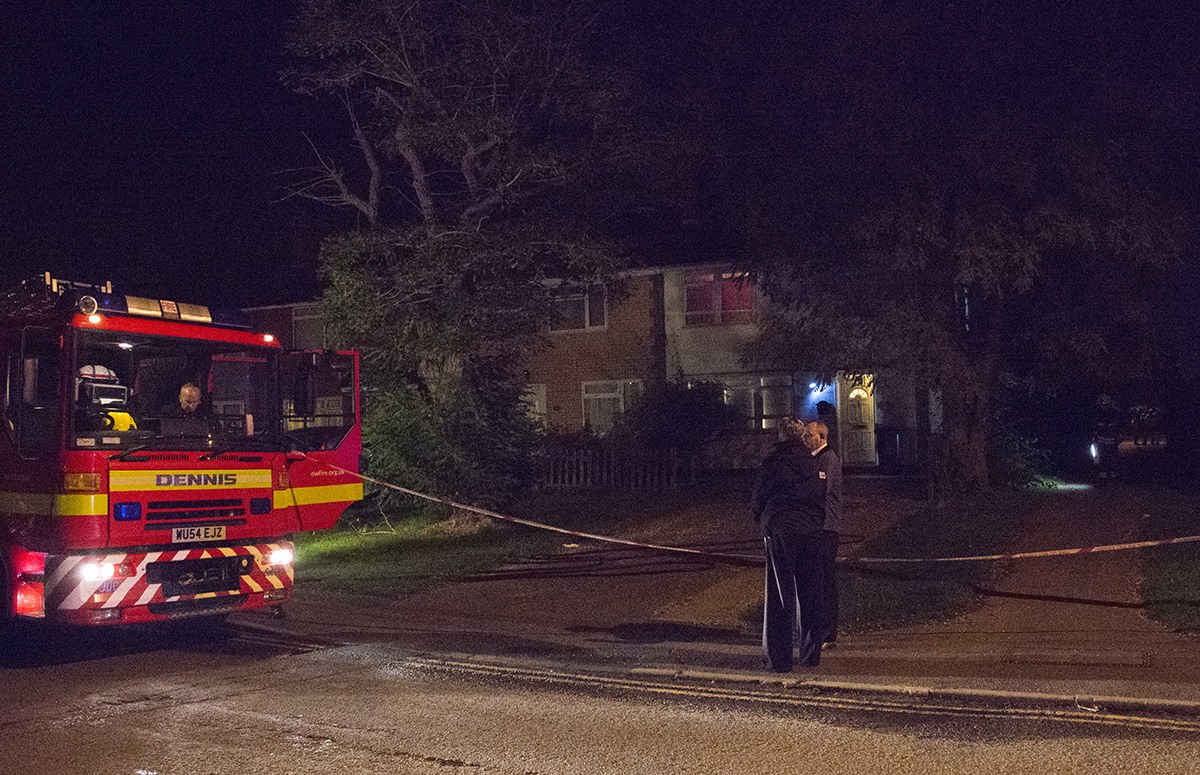 Luckily, nobody was injured during the blaze.
A spokesperson for Wiltshire Police told Wiltshire 999s this morning: "Police were also called to a small fire outside the same house on Thursday (18 October 2018) and we are currently investigating whether either or both were started deliberately.
"Our enquiries are ongoing and we would urge anyone with information to contact Swindon CID on 101. Alternatively you can call Crimestoppers anonymously on 0800 555111."
Love Wiltshire 999s? We need your support. Due to declining revenue, we may not be around for much longer. Don't watch us disappear. If you'll miss us, why not contribute a small amount towards our running costs? If everyone who reads our news, helps to fund it, our future would be much more secure.
Don't miss out on breaking local 999 news - follow us on Facebook now:
---