Detectives and three forensic investigators are attending a house in Swindon this afternoon after two people were found dead.
Emergency services – including two ambulances and a rapid response vehicle – were first called to the scene in Logan Close, Old Walcot, before 9am this morning.
Article continues below advert
Four police vehicles were also in attendance, with an officer remaining on scene guard on the front door of a house in the road throughout.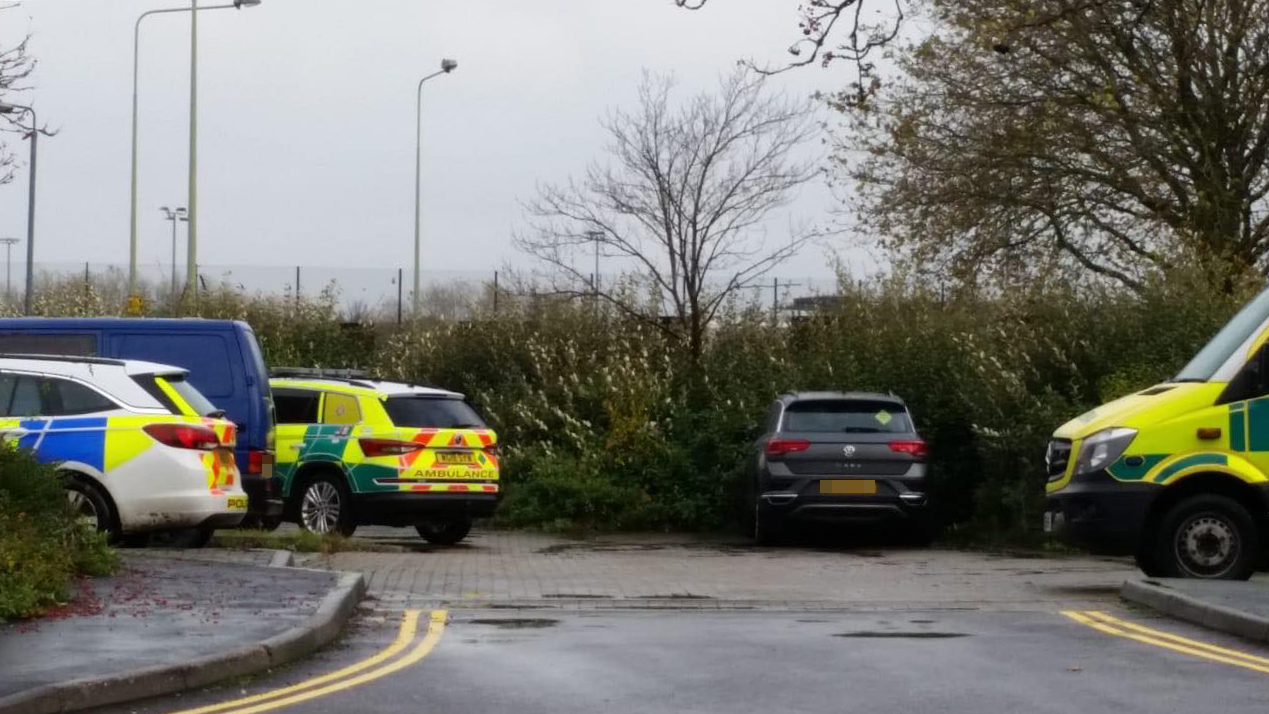 By 1pm there were two detectives from Swindon CID, three crime scene investigator vans and three forensic investigators in the street. There appears to be some focus on a car parked in Logan Close, near the house being guarded by a police officer.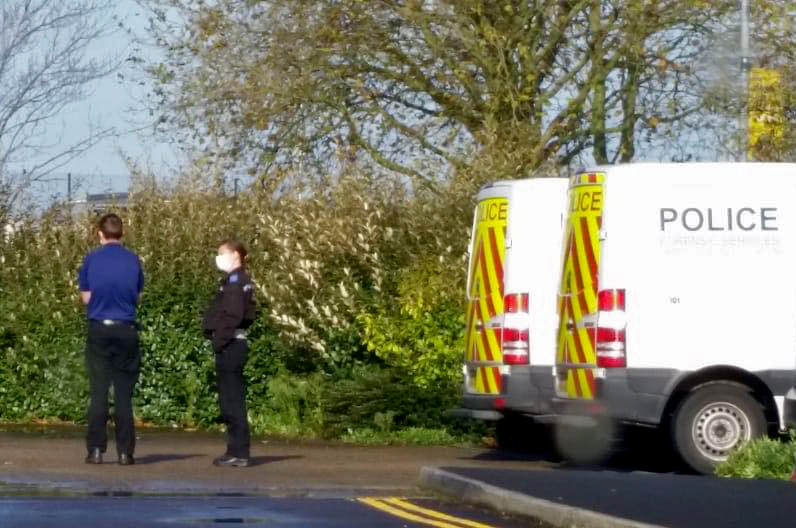 A Wiltshire Police spokesperson said: "Police were alerted by the ambulance service to the address this morning following the deaths of two people, The Police, on behalf of the coroner, are continuing the investigation to ascertain the circumstances."
Article continues below advert
The pair's next of kins have been informed.