Wiltshire Council is warning residents not to feed leftover pumpkins to certain animals or face prosecution.
It is a criminal offence to give food that may have come into contact with meat or milk products to farm animals, including farm animals kept as pets – including chickens.
The law is in place to prevent the spread of African Swine Fever. Whilst it's harmless to humans, it can kill livestock en masse.
So if you're planning on feeding your old pumpkin to the animals once Halloween has been and gone, you should use new carving implements that have never been used for the preparation of foods that are derived from animals.
A spokesperson for Wiltshire Council said: "If you're wanting to use your leftover pumpkins for farm animal feed, including pigs and chickens kept as pets, you must not carve it in a kitchen or use any implements such as knives and chopping boards, which have had contact with meat or products of animal origin (eg milk, cheese) due to the risk of cross contamination."
They made it clear that food used to feed livestock from exclusively vegan kitchens, where meat has not been prepared, would not be affected by this law.
"If you do carve your pumpkin in your kitchen, do not offer it to someone to be used as farm animal feed. This law was introduced to prevent the spread of diseases such as African Swine Fever", the spokesperson added.
"If unable to be used as animal feed, leftover pumpkins can be fed to birds, wildlife and minibeasts or alternatively can be composted."
Laura Ashby, from the Chippenham Hedgehog Facebook group, asked people to elevate their pumpkins to ensure they could not be eaten by hedgehogs.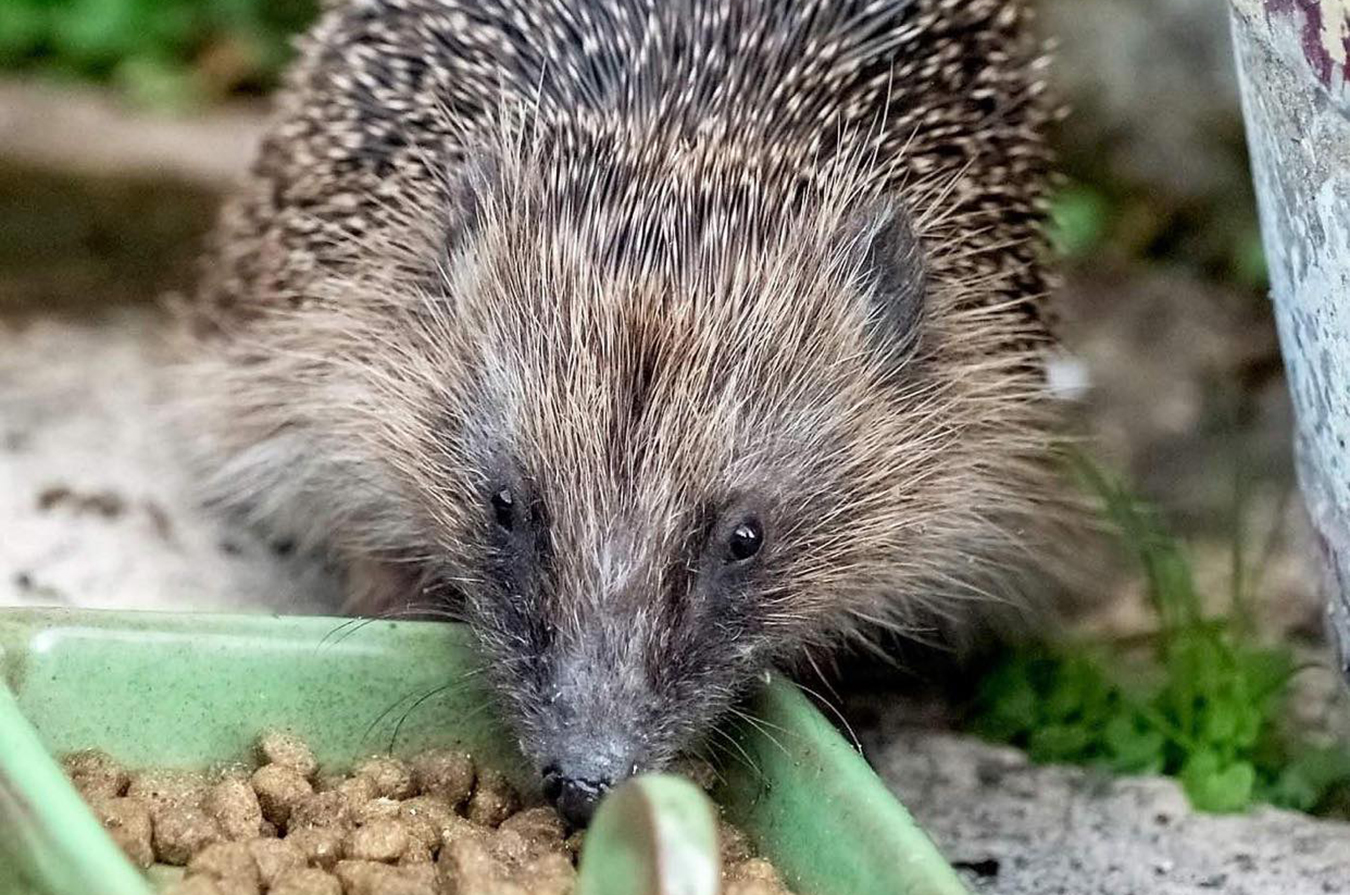 "Please don't leave pumpkins at ground level, they act as a laxative to hedgehogs and will make them become dehydrated and very poorly possibly leading to death", she warned.