A parish council has branded the removal of a single bench to stop street drinkers' anti-social behaviour a 'long-term solution' despite there being alternative seating within metres.
The bench, which was located on the Bath Road junction of Okus Road in Swindon's Old Town, was taken away in recent days at the request of a borough councillor.
South Swindon Parish Council said: "The bench was unfortunately attracting anti-social behaviour with daytime drinking. The removal of the bench was seen as a long-term solution to address this."
Many local residents were quick to point out there are a number of other areas in which street drinkers could, and already do, sit – including a low wall, a grit bin and seating in a bus stop.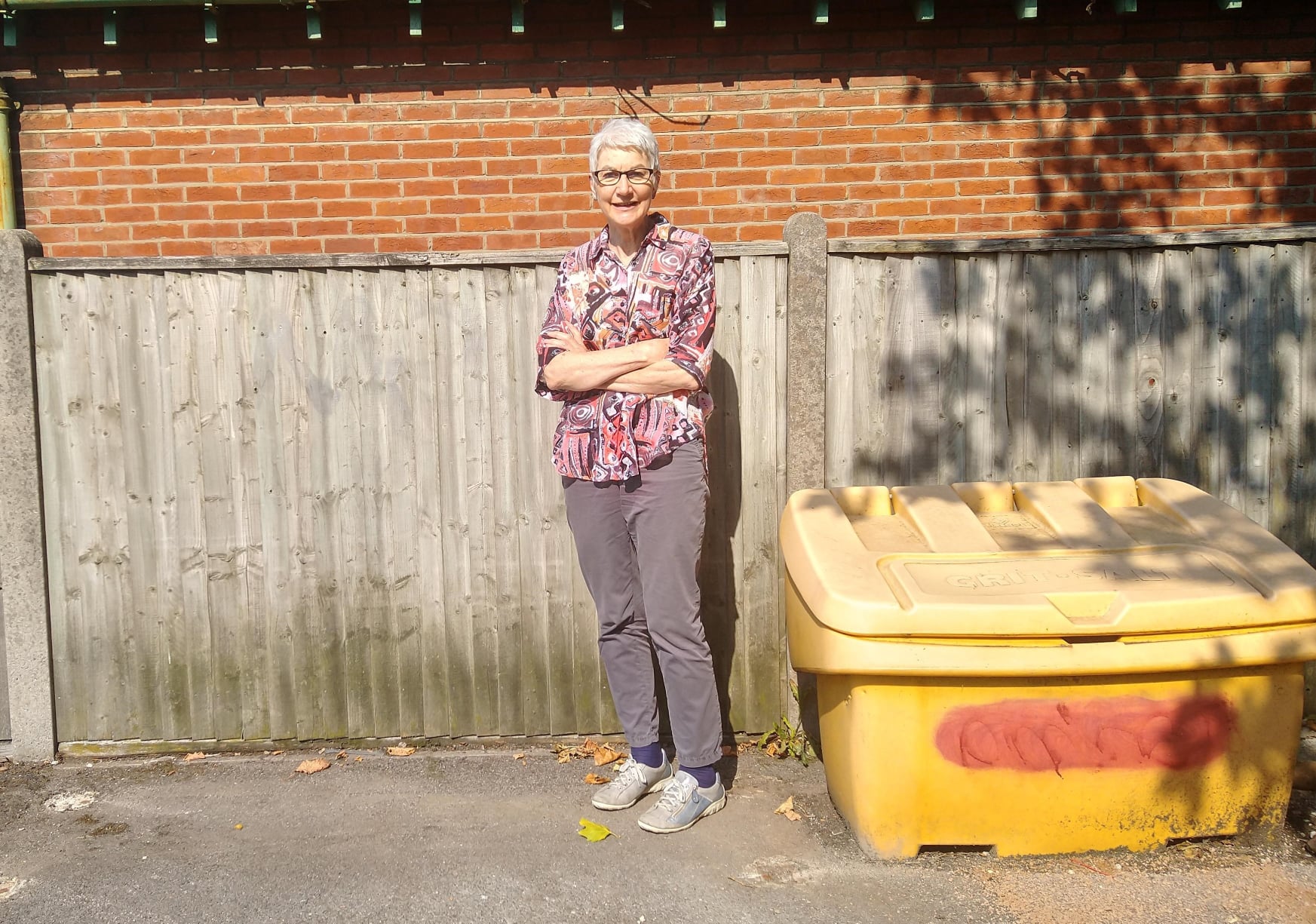 Whilst it's not clear which councillor instructed it's removed, Conservative councillor Nicholas Burns-Howell opposed the move, saying it will simply "will push the issues somewhere else".
"As a Borough Councillor I was working with the Police and Council officers to try and actually find support for those involved and find a sustainable, long term solution. With this approach all the public benches would just be removed! This is not a sustainable or suitable solution", he added.
"Where has the humanity gone?", Tomas Silberberg commented on Facebook.
Sunil Alexander wrote: "This is absolutely awful. What is the thinking behind this? These individuals need help, not removing where they sit."
"This is not a solution to any sort of problem. This is addressing a harmless symptom of homelessness", Keira Gee said. Adding: "Want people to not sit on a bench or wall and have a bev with their homeless friends? Sort out the ridiculous housing issue in Swindon. Thats a long term solution, one which our council and our MPs have ignored for decades."
Another local, Vera Hoenen commented: "How absurd. It addresses absolutely nothing. Whoever pushed for this should feel ashamed."
Don't miss out on breaking local 999 news - follow us on Facebook now: