A well-used footpath in Corsham is closed whilst police investigate a firearms incident.
Police arrested a man in his 30s after a handgun was used to threaten staff in Londis on Pickwick Road at approximately 8.45pm yesterday (5 May).
Officers are understood to have tracked down the suspect in Dicketts Road and today (6 May), specialist serious and violent crime officers and detectives spent the day combing a house.
At around midday, a bomb disposal unit was called to the address after officers discovered what was believed to be some form of an explosive device.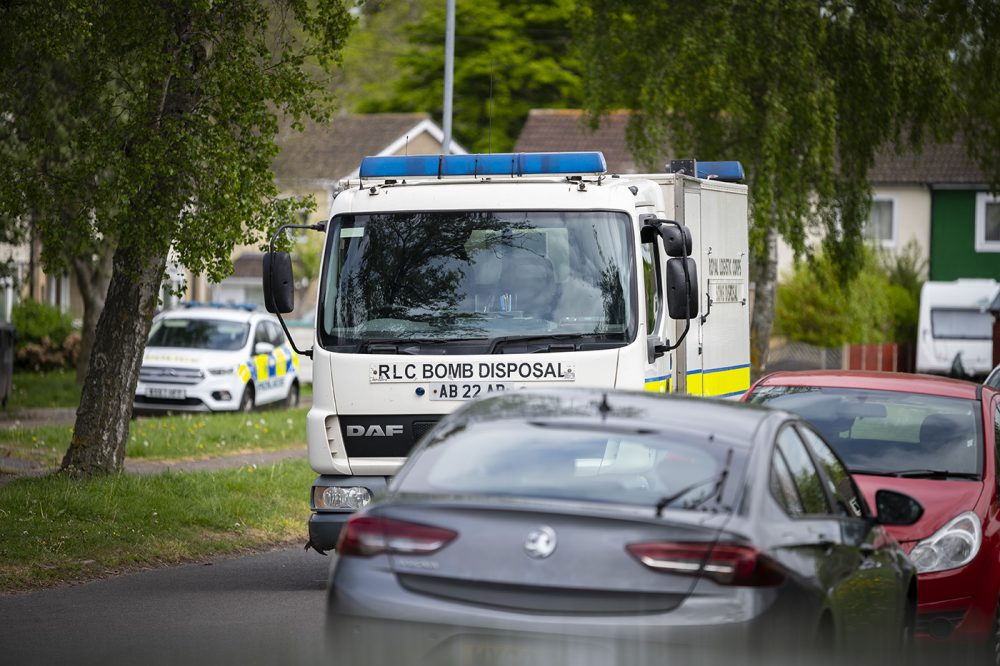 A cordon was in place in the vicinity and the road was closed to pedestrians and motorists, but luckily, the item was found to be innate and deemed to pose no risk to the public.
But in the afternoon, police cordoned off a footpath between Pickwick Road and South Street/Grove Road as part of the investigation.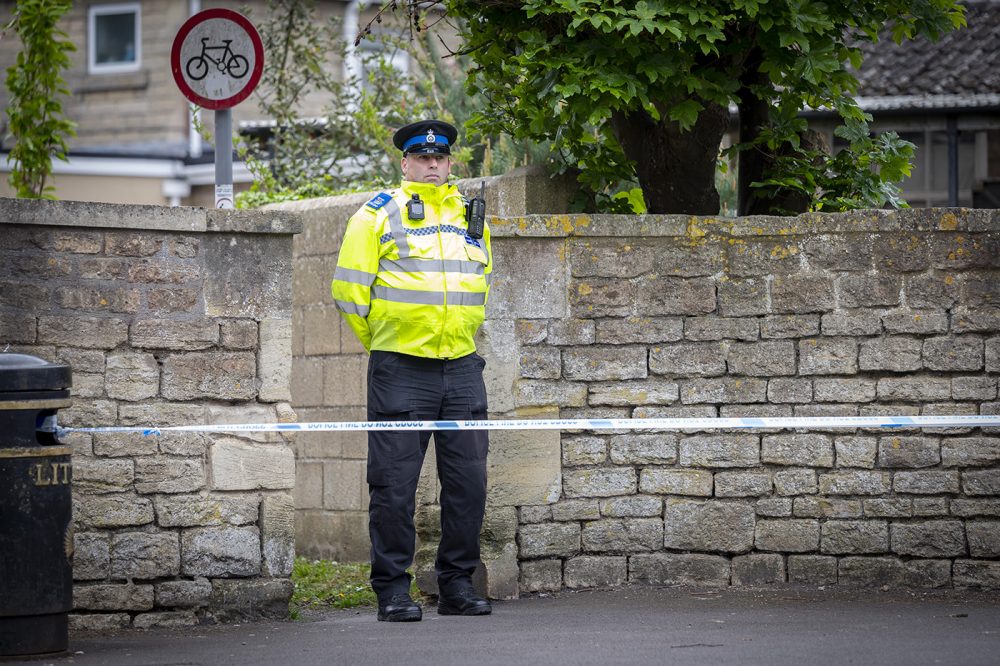 Three CID detectives were seen to be within the crime scene as police community support officers guard each side of the cordon. It's not clear how long it will be closed.
In a statement earlier today, Inspector James Brain said: "Following the initial report, residents will have no doubt been aware that there was an increased police presence in the Corsham area overnight while enquiries were conducted and a man was arrested.
"We will be continuing with our enquiries this morning and we would urge anyone who may have information to contact us immediately.
"I appreciate news of this incident may be concerning for residents, but please be reassured that reports of this nature, whilst rare, are always taken extremely seriously and I am pleased to report that an arrest was made swiftly.
"Fortunately, nobody was injured but understandably those involved were left shaken up as a result."
The suspect, who was arrested on suspicion of possession of a firearm with intent to cause fear of violence, remains in police custody for questioning.
Anyone with information should call 101 and quote crime reference number 54220046125. Alternatively, call Crimestoppers anonymously on 0800 555 111.