A Chippenham man risked his own life jumping into the River Avon in a heroic attempt to save a woman from drowning on Thursday afternoon.
The 41-year-old passerby reportedly heard the woman's husband shouting for help after she fell down a steep three-metre-high embankment and into the water near Riverside Drive.
The woman, in her 60s, was clearly drowning prompting the hero — who hasn't yet been named — to dive in after her. But the sheer steepness of the river banks meant waiting for help from Dorset and Wiltshire Fire and Rescue Service.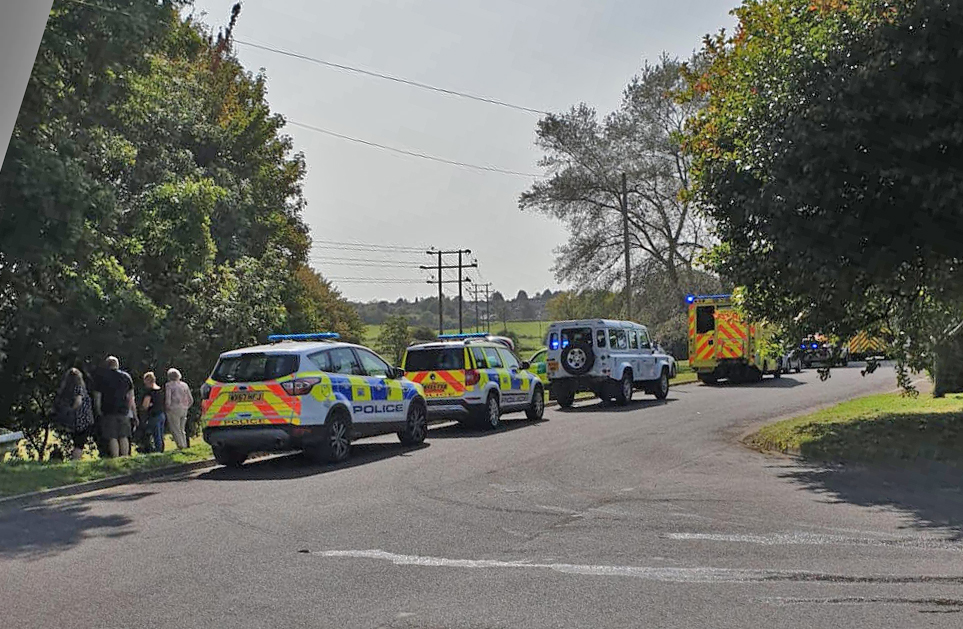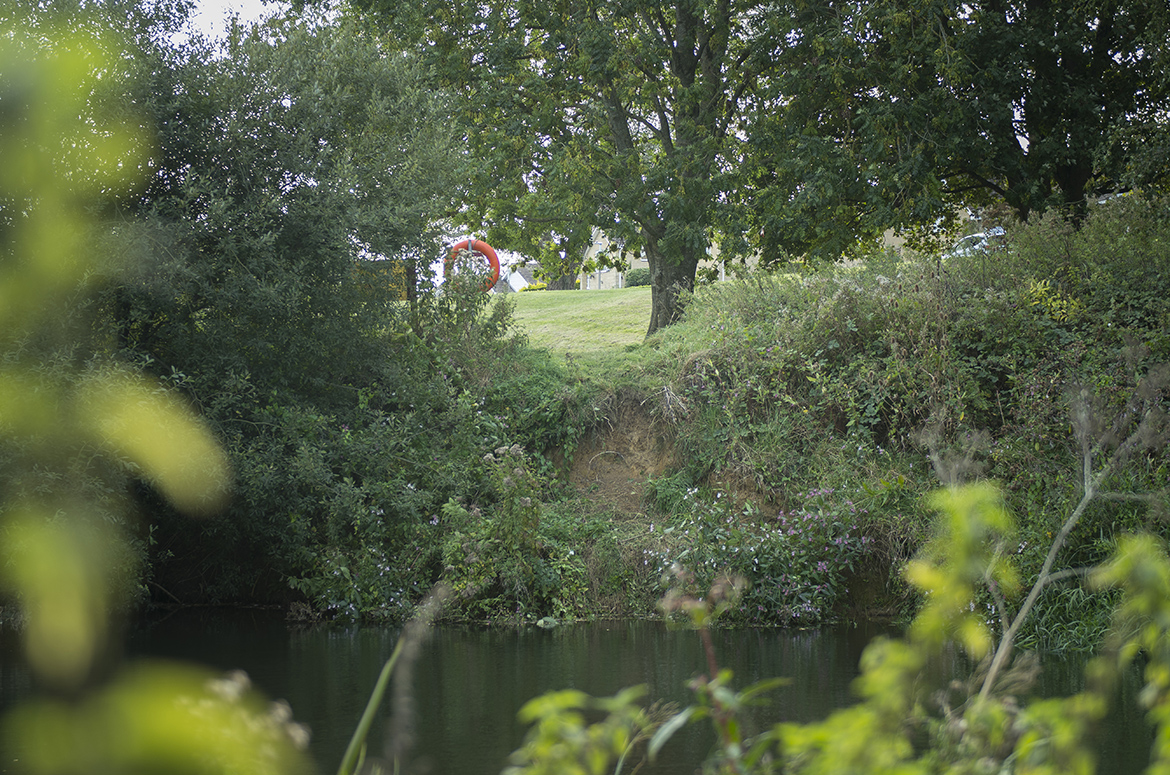 Despite the best efforts of local paramedics and Wiltshire Air Ambulance critical care medics, she died shortly after being pulled from the water. She was pronounced dead at the scene.
On Friday, a bunch of roses were laid next to the river where the remains of police crime scene tape dangle from trees and bushes following the horrific incident just 24 hours prior.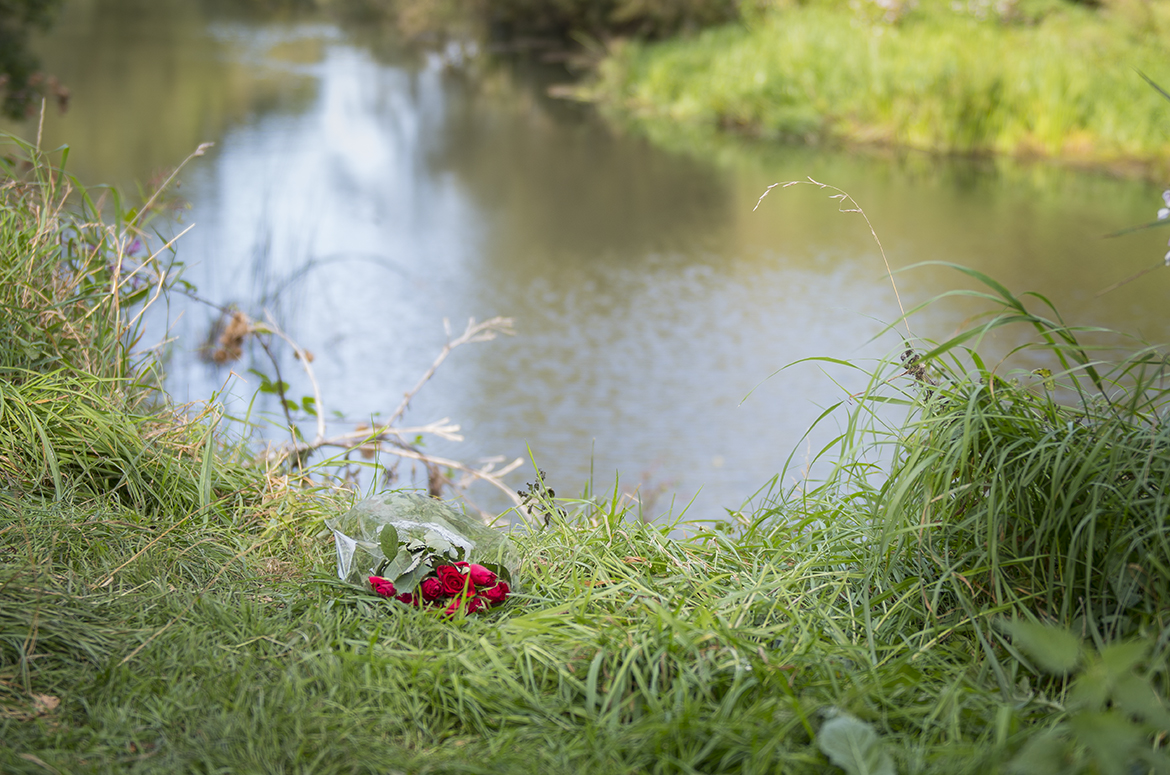 Some local residents told Wiltshire 999s that prominent warning signs — similar to what you would find at a cliff edge — should be installed to prevent further accidental deaths. Others were concerned signage would 'ruin what is a work of nature'.
"We don't let our grandchildren play out on the field near the river due to the risk of them falling into the water and a simple rescue being near-impossible", a homeowner commented.
In June, an elderly woman from the local area left her home at 4am and was found floating face down in the river at the same location approximately four hours later. It's not clear if she deliberately entered the water or fell in.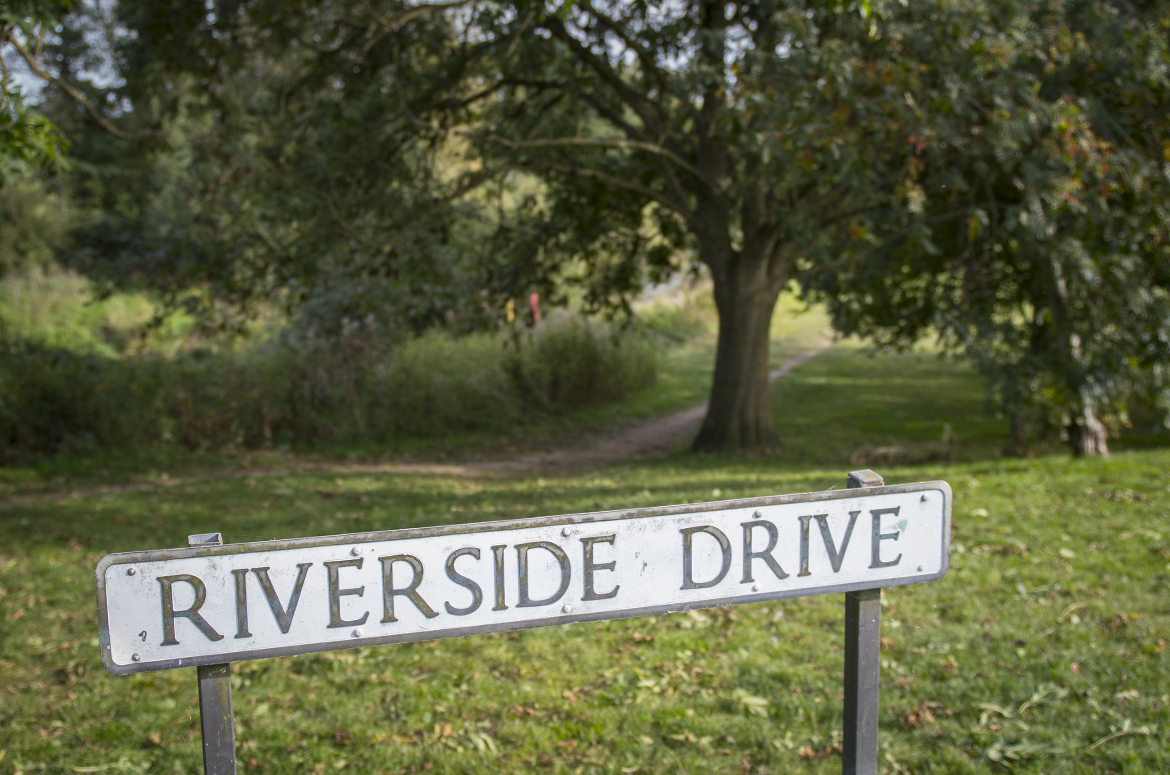 Are you the man who bravely dived into the water in an attempt to save her life? We'd like to speak to you. Contact the newsdesk day or night on 07794 802 940.
Don't miss out on breaking local 999 news - follow us on Facebook now: