An Austrian count shot a dog dead but denies he committed criminal damage.
Dr Konrad Goess-Saurau, 70, killed a German pointer – a breed of dog often use to hunt – by shooting it on his farm near Marlborough on 21 November last year.
At Swindon Magistrates' Court today (12 May), the count pleaded not guilty to criminal damage and claimed he has a reasonable excuse to "destroy" the animal, which was named Herman.
Article continues below advert
Prosecutor Keith Ballinger alleged that the defendant, of Temple Farm, Rockley, killed the dog – owned by his wife huntmaster Countess Susan Goess-Saurau – without lawful excuse.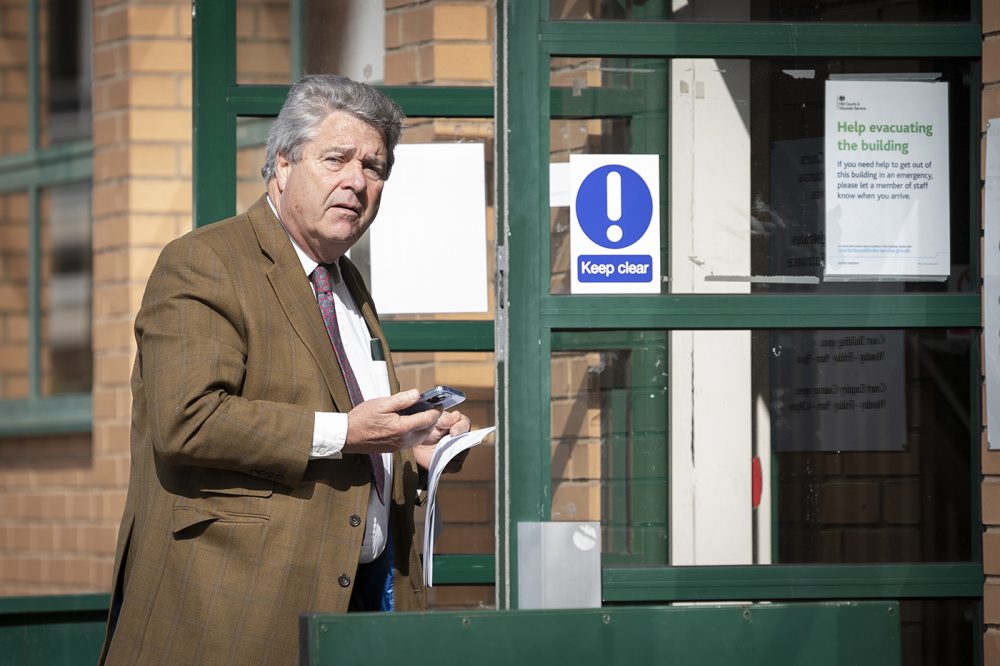 The count admits the shooting, claiming he did it to "put the dog out of his misery", says he had a "reasonable excuse" to do so given its poor health and carried out the act humanely.
Article continues below advert
Anne Hollingsworth, chair of the magistrates, accepted jurisdiction over the case and set down a whole-day trial for 11 November. The count was remanded on conditional bail.