A number of cars, including an Audi R8 thought to be worth more than £100,000, have been damaged as workers risked driving through deep flood water in Swindon this evening.
Driving through flood water is never advised for many reasons, including hidden dangers and the risk of damage, but dozens of Faraday Road-based employees drove through in a bid to get home.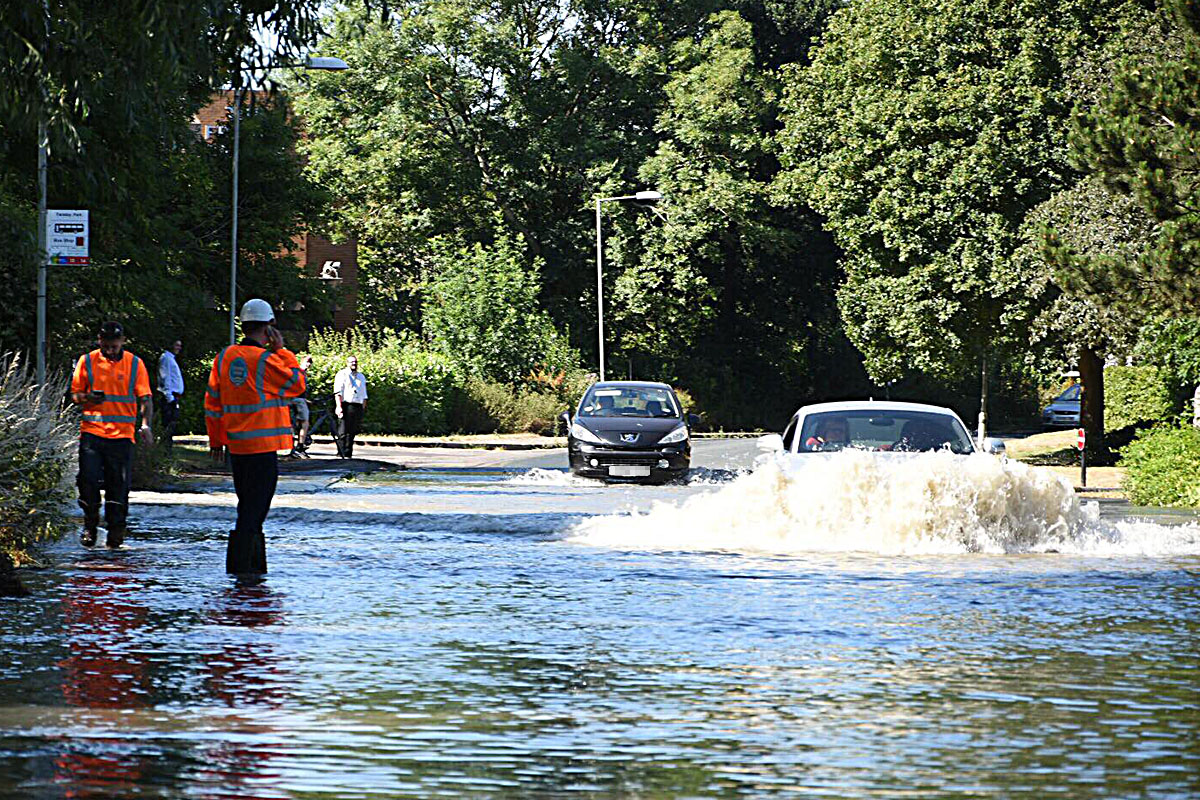 At least five cars were damaged; three lost their number plates, one lost their side skirt and one – the expensive Audi R8 – lost a large chunk of plastic from its underside.
Water was two foot deep in places at around 4.30pm, with Thames Water workers advising drivers not to risk the flood water – with most ignoring their pleas.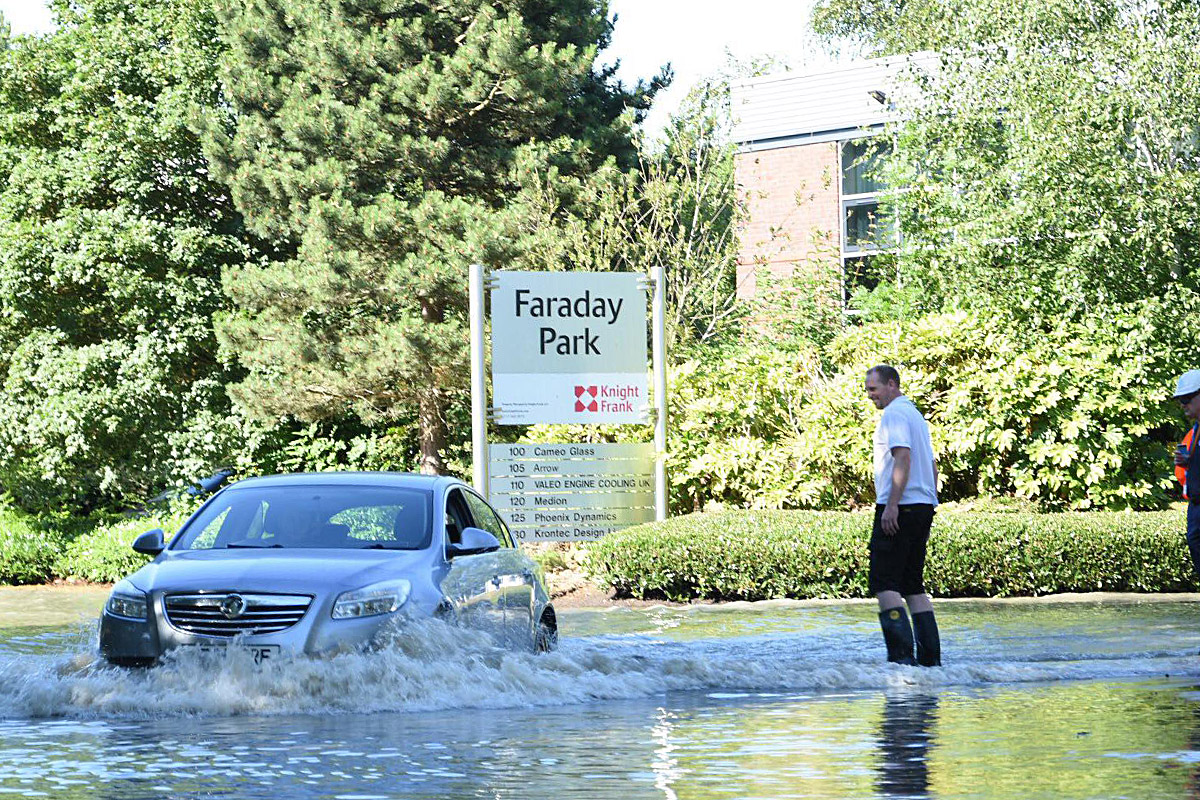 The flood was caused by a burst water main in the Dorcan area. The road was partially closed by members of the public until around 6pm, when the water started to subside.
Don't miss out on breaking local 999 news - follow us on Facebook now: