A woman killed when she was riding her bicycle in Chippenham on Tuesday has been named locally.
Flowers and written tributes have been laid at the scene of the fatal collision on Hungerdown Lane, with one person writing that Sue Gainey, 61, 'gave love and hope to all who knew her'.
Sue has been described as a caring and loving person who touched many lives with her kindness.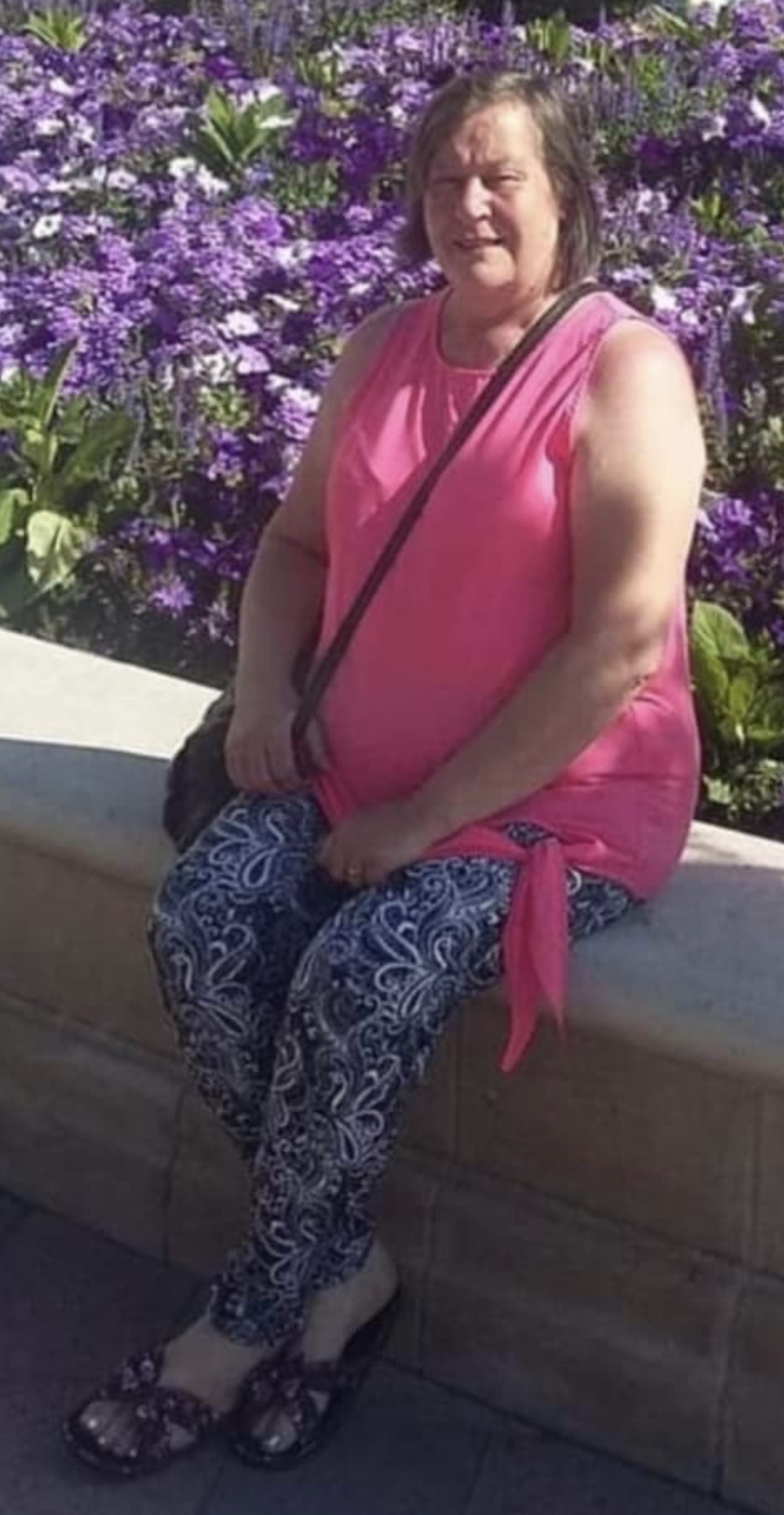 Writing to Wiltshire 999s, Linda Mansfield said: "I knew Sue for more than 35 years because our children went to the same playschool and primary school together. She was such a loving mum and my condolences go out to her family. I am shocked and upset to hear about the accident. I saw her back in the summer and we chatted about the children and how they were getting on. She was so proud of them all.
"I have a piece of furniture in my house that I bought from you and now when I look at it I will think of you. You were one of a kind Sue and will be missed by all that knew you."
Carol Wood wrote in to us, saying: "Sue was an amazing caring lovely lovely lady and we will miss her with that smile and wave every time we saw her on her bike, RIP God bless."
Zoe Miller, a family friend, wrote: "Sue was such a kind loving lady. Her family meant so much to her. There is nothing she wouldn't do for the people she loved. Sue, it was a pleasure to know such an amazing lady. My mum grew up knowing you, she said you were an amazing lady, and family has always been your world. You will be missed by so many. Sleep well Sue, love Zoe xxx"
Dozens of tributes have also been posted across social media. Here are just a few:
Nicki Edwards commented: "I'm so sorry Nicola Gainey & family. I first met your wonderful mum when i moved here 13 yrs ago when i walked to Frogwell school. Always waving out with a smile as she passed by on her bike. When my son was very poorly she took the time to ask how he was & doing. Such a kind & caring person, my heart goes out to you all as she touched our lives in such a lovely manner."
Theresa Giddings wrote: "So sorry for you loss i live [nearby] the accident so sad .i new your mum she would always smile when i seen her on her bike. God bless you all x x".
Liz Thorne said: "Our thoughts are with you Nicola, Kacey and family at this time your mum was a lovely lady always said good morning sometime have a little chat at the school gates."
Did you know Sue? We'd love to include your written tribute too. If you would like your words published within this story, please email newsdesk@wiltshire999s.co.uk.
Don't miss out on breaking local 999 news - follow us on Facebook now: