Wiltshire Search and Rescue teams are continuing their hunt for missing Chippenham woman, Susan Weston, who went missing Monday morning.
Mrs Weston is 58-years-old, described as white, approximately 5 ft 3 inches tall with light brown shoulder length hair. She was last seen, on 2 January, wearing a black coat, black boots, a quilted top and dark coloured tights.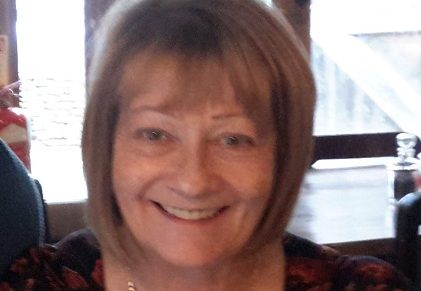 Her disappearance is out of character and officers and Mrs Weston's family are growing increasingly concerned about her disappearance.
A Wiltshire Search and Rescue said: "We are continuing to search into the night [of 3 January], deploying teams to search waterways and woodland."
More on this: Major search for missing Chippenham women Susan Weston.