A group of travellers have taken over a park in Chippenham overnight.
Nine caravans were pitched on Levi's Park, off Goodwood Way, late last night (Thursday, 16 June).
Article continues below advert
In total, eleven associated vehicles – consisting of nine cars and two large vans – were also present.
When Wiltshire 999s attended this morning (17 June), a member of the group was witnessed telling a local resident that "you better get used to it", before saying they "intend to stay for a month".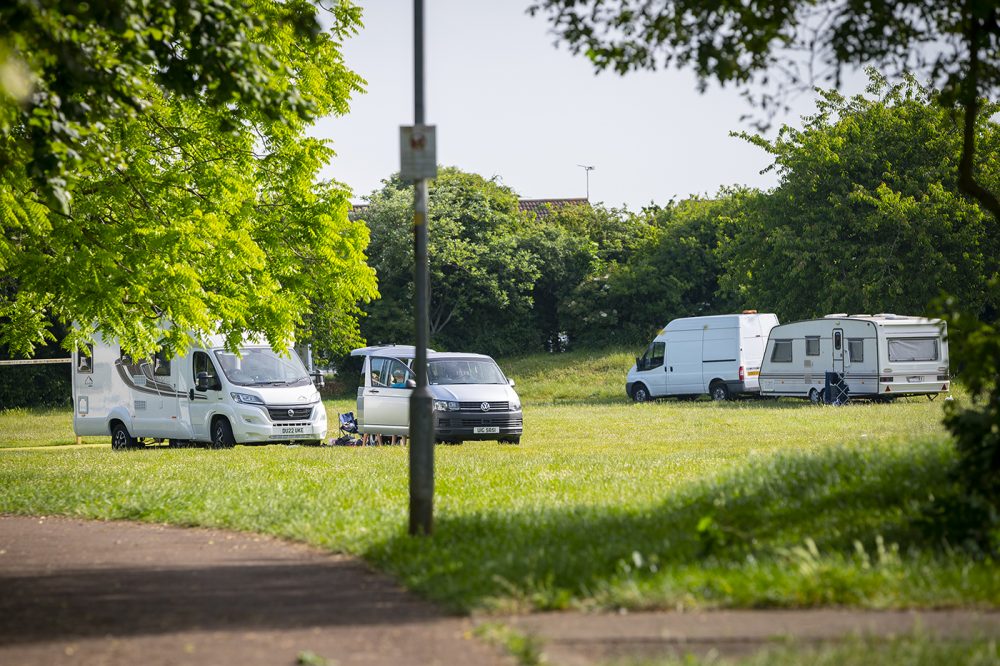 Article continues below advert
Another resident claims they witnessed a traveller tipping human waste behind a bench.
Local councillor Peter Hutton said he is in touch with Wiltshire Council – telling the community he has asked for the group to be removed as a "matter of urgency".
He said he requested immediate action because the "specific area occupied being the main pedestrian link and the impact on residents".
Wiltshire Police and Wiltshire Council have been approached for comment.