The Prime Minister has warned that up to 30 places across Britain are currently at risk of a 'tough local lockdown' after an increase in coronavirus cases – including Swindon.
Figures from the Department of Health lists the town as sixth in the top ten table with confirmed COVID-19 cases rising from 23 to 56 in the past 14 days.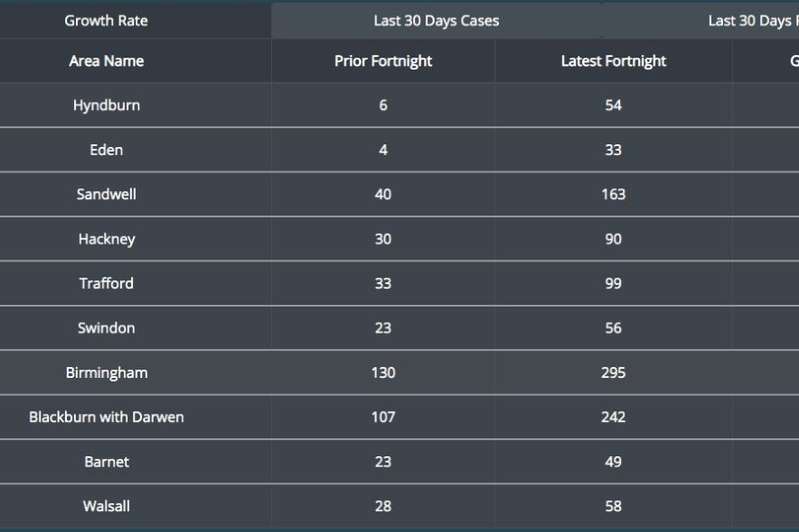 Talking to Sky News today, Boris Johnson said: "There are between ten and 30 places where you are seeing it bubbling up a little bit.
"I think the country as a whole understands that the best way to deal with this is if we have tough local lockdowns to get it under control in those towns.
"It is absolutely vital that as a country we continue to keep our focus and our discipline and that we don't delude ourselves that somehow we're out of the woods or that this is all over, because it isn't all over."
Don't miss out on breaking local 999 news - follow us on Facebook now: