The son of a woman found seriously injured alongside her partner in their bungalow near Marlborough is being held on suspicion of two counts of attempted murder.
Police officers raced to reports of a disturbance at the detached village home in Cutting Lane, on the Shalbourne-Ham border, at around 7.30pm yesterday evening.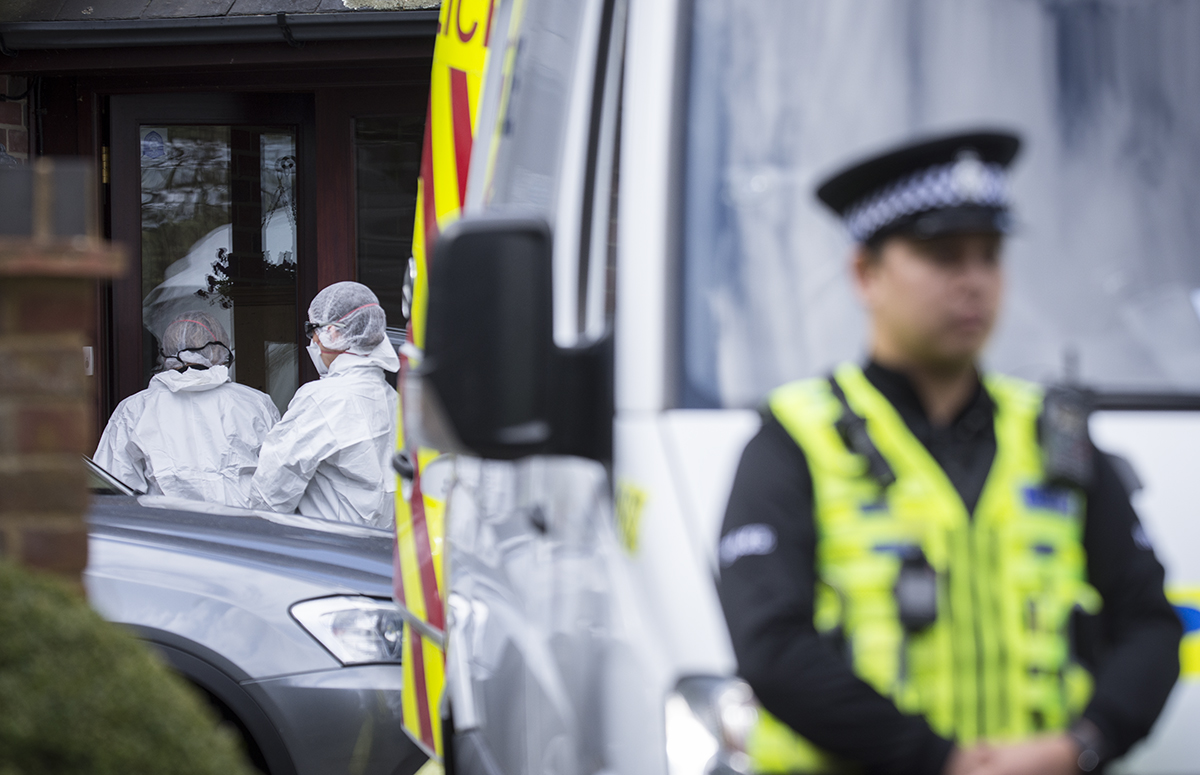 The son, in his 40s, was located with help of the police helicopter as an air ambulance touched down to provide critical medical care to the seriously hurt elderly couple with multiple injuries.
The woman, in her 60s, was taken to Southampton Hospital with serious head injuries where she remains in critical but stable condition.
The man, in his 70s and not thought to be a blood relative of the suspect, was taken to the Great Western Hospital in Swindon and is in a serious but stable condition.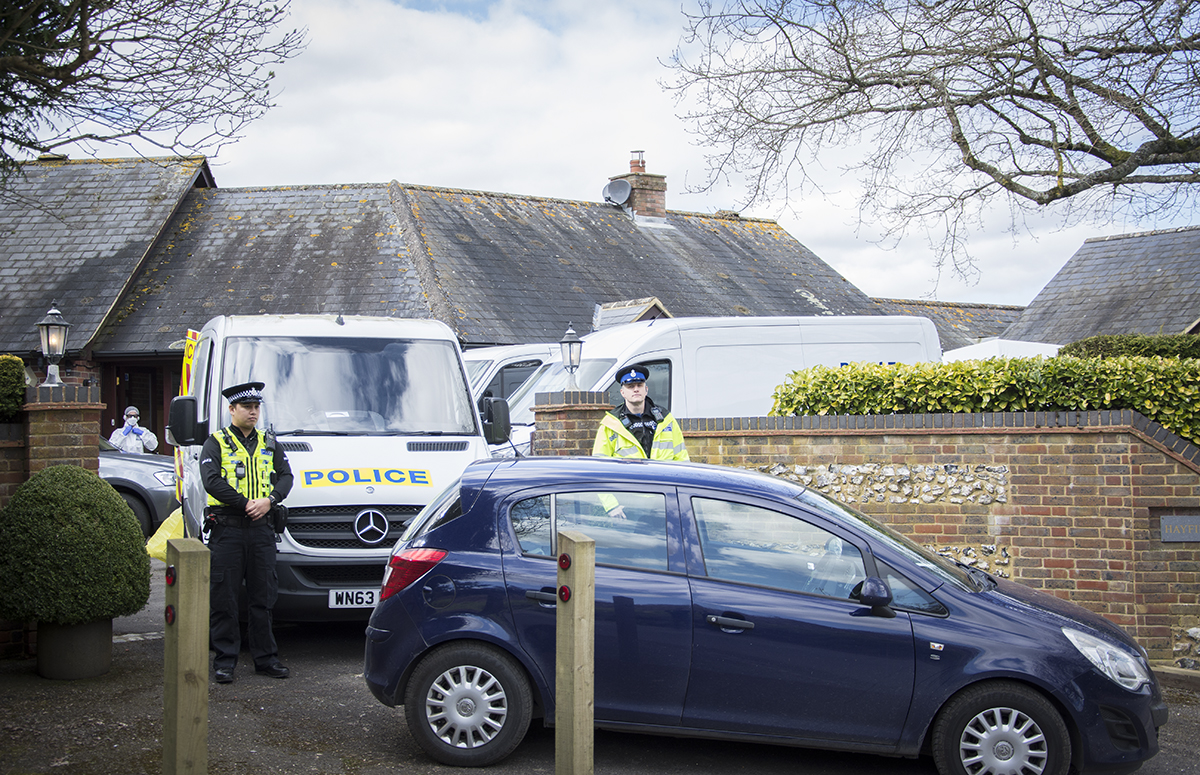 The suspect, from the Hampshire area, was arrested at the scene on suspicion of two counts of attempted murder. He remains in Gablecross custody in Swindon for further questioning.
At least three forensic investigators were working at the home on Tuesday, as detectives work to understand the motive behind the family domestic.
Detective Inspector Mark Kent said: "We can confirm that the man currently in custody is known to the two victims and this is being treated as a domestic incident.
"We understand this news will undoubtedly cause concern at a time when there are high levels of anxiety within our communities. Please be reassured that there is no wider risk to the public and we are conducting extensive enquiries today in relation to this incident.
"People living in the local area are likely to see a heightened police presence today as we progress with our enquiries."
Don't miss out on breaking local 999 news - follow us on Facebook now: