Police across Wiltshire are now operating checkpoints on roads in a bid to stop motorists from making journeys during the UK coronavirus lockdown.
It's been four days since the restrictions on movement were brought in by the government but as many flout the rules, officers are forced to put measures in place to deal with lawbreakers.
Police sergeant Dave Whitby said "it is clear that some people are operating under the perception that we will not make arrests or take enforcement action, however this is not the case", and told residents that "our custody suite is open and available to us" along with a range of court fines.
Wiltshire 999s is aware of checkpoints in place in Salisbury and Swindon overnight, but they are expected to become increasingly common as locals continue to fail to conform to the rules.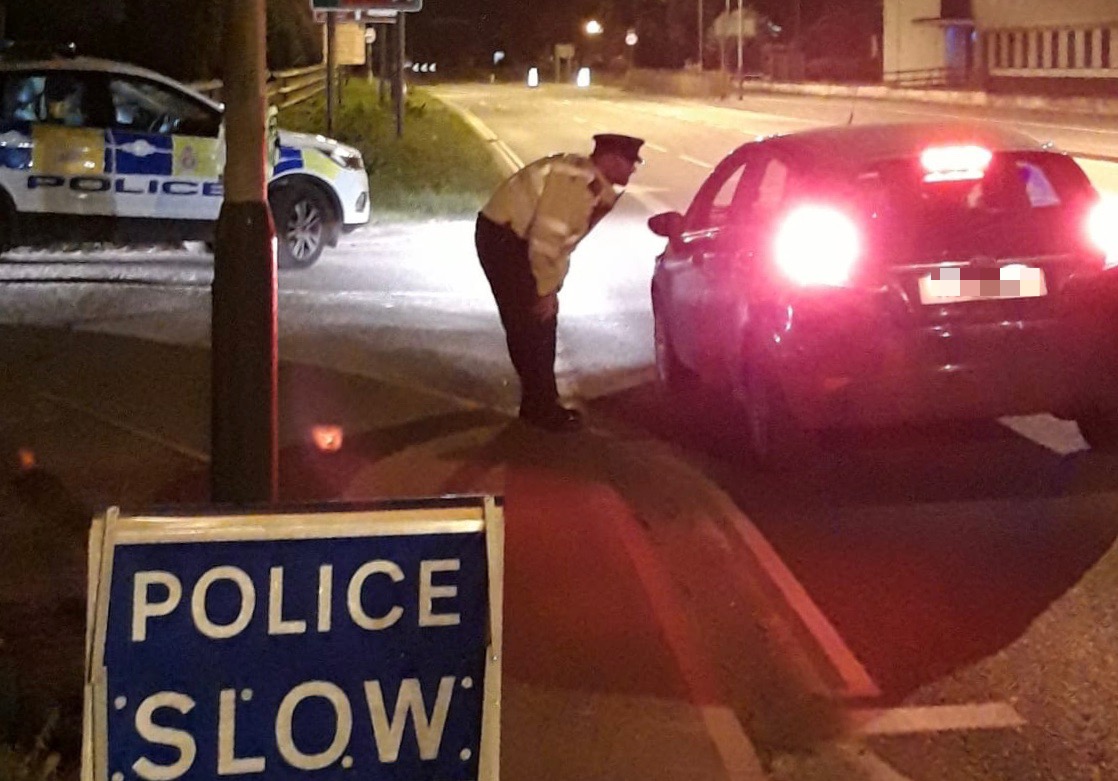 "The vast majority of people we spoke to were heading to or from work of an essential nature, but a few people had a slightly different understanding to us of what essential means", the sergeant added.
"Throughout the evening we have also dealt with a number of incidents of alcohol fuelled, anti-social-behaviour and reports of people congregating in groups together."
Don't miss out on breaking local 999 news - follow us on Facebook now: