A police officer was forced to leave a mental health patient being sectioned to try and stop a man filming his neighbour being sectioned in a Swindon street yesterday evening.
Police and the ambulance service were called to an address in Ferndale Road following reports about the man's safety and wellbeing at around 8.30pm, where police broke the door down to enter.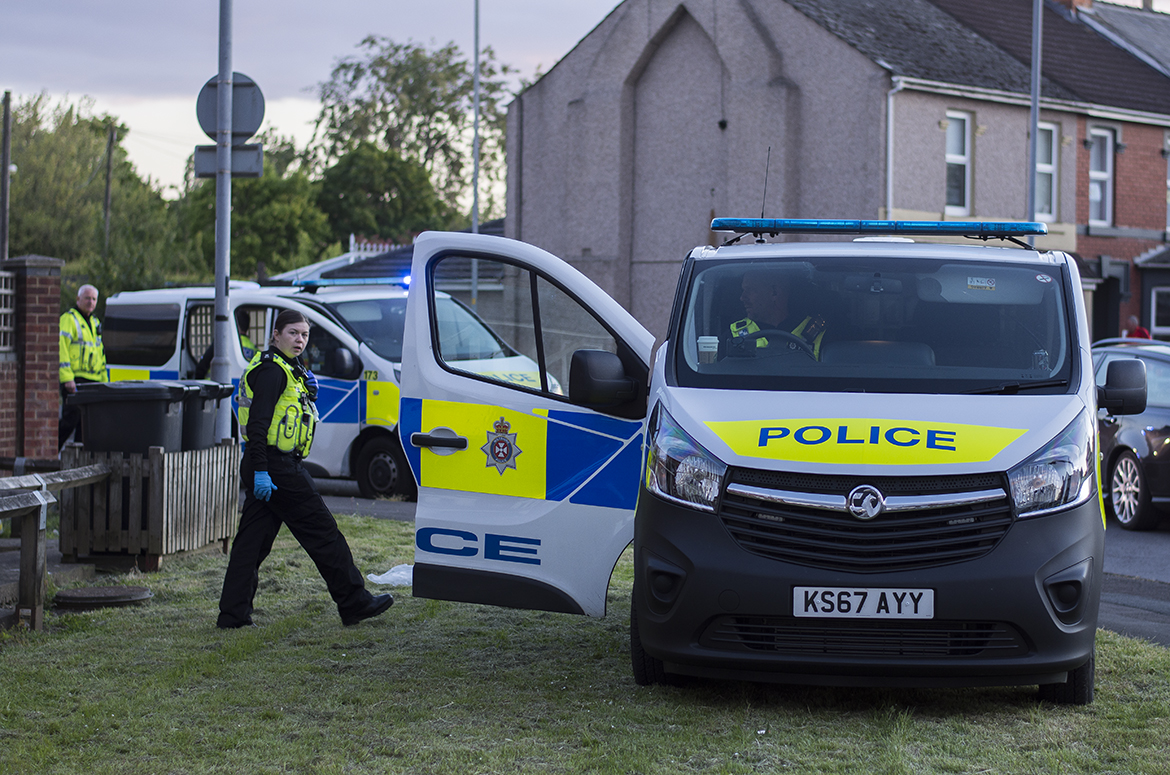 Officers attending to the man had to use force to detain him under the Mental Health Act (sectioned) for his own safety and to get him to a facility where he'll be able to access the necessary support.
The wannabe filmmaker – who has since posted the footage he recorded on social media – appeared to come within a metre of officers trying to deal with the man, who was screaming in distress, on a grass area at the junction of the road with North Star Avenue.
When asked to stop filming by a police inspector, the man argued with the senior officer who then threatened to seize his phone as evidence. The man – who on Facebook claimed to be a neighbour – continued to argue that the police could not take his phone.
A spokesperson for Wiltshire Police said: "We were called to reports of the concern for the safety and wellbeing of man. Officers and ambulance attended and the man was taken to a place of safety.
"While it is not illegal for members of the public to film others in a public space, there are occasions where police officers will ask people not to.
"In this particular case, the man being filmed was vulnerable and there was concern for his welfare, so officers were trying to protect his privacy and any potential investigation which may have followed.
"We always urge people to be mindful of the circumstances they might be filming and any upset or distress which could be caused by their behaviour."
If you are struggling with your mental health, please reach out for support. Contact the
Samaritans
in confidence and for free, 24 hours a day 365 days a year, on 116 123.
You can also visit our
Mental Heath Helplines page
to view a list of relevant organisations.
Don't miss out on breaking local 999 news - follow us on Facebook now: