A man who purposefully went outside to masturbate over a mum on the school run was seen beaming in the street as he informed a neighbour about his experience in court.
Pervert Robert Merrylees was handed a community order at Swindon Magistrates' Court – after he was convicted of pleasuring himself on his doorstep as he stared at a woman he found "sexually arousing".
Article continues below advert
In 1999, he indecently exposed himself to two 17-year-old girls and two years later, in 2001, he did the same to an on-duty ambulance technician.
But failing to learn his lesson from events more than two decades ago, the 57-year-old carried out the lewd act outside his address in Broomfield, Chippenham, on 20 September last year.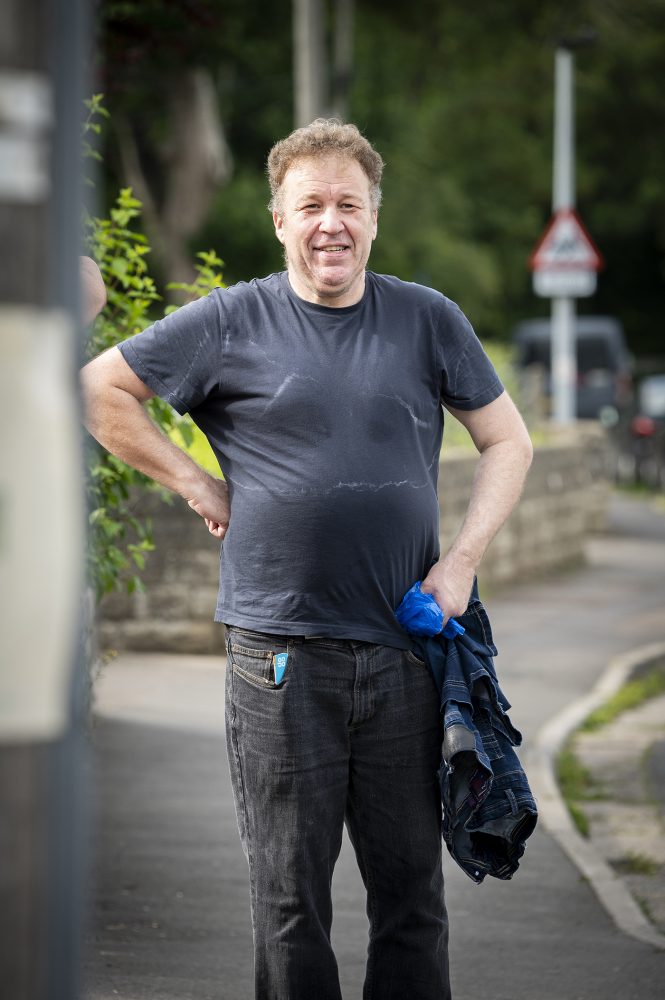 Article continues below advert
A little over 24 hours after his sentencing hearing, Merrylees was seen beaming in the street as he informed a neighbour of the outcome of the court case.
Smiling and laughing, he told the local resident that he's got to 'do some probation', referring to the order that requires him to attend 30 rehabilitation activity requirement days.
Following a jovial five-minute conversation with the man, Merrylees deposited a pair of old jeans into the clothing bank outside The Co-operative Food in Greenway Lane before driving off.
As published in an earlier court story, the defendant was seen standing in the street wearing only an open dressing gown, holding his penis and "moving his hand in typical motion of someone who was masturbating" – while looking directly at a woman.
Despite the vile act being carried out just 20 metres from her children, they did not witness it.
Following his arrest, Merrylees told police that he had looked out of his flat window and spotted a woman wearing a short skirt in the street.
He said he'd become sexually aroused as a result and proceeded to leave his flat through the communal front door before loosening his dressing gown and masturbating on his doorstep.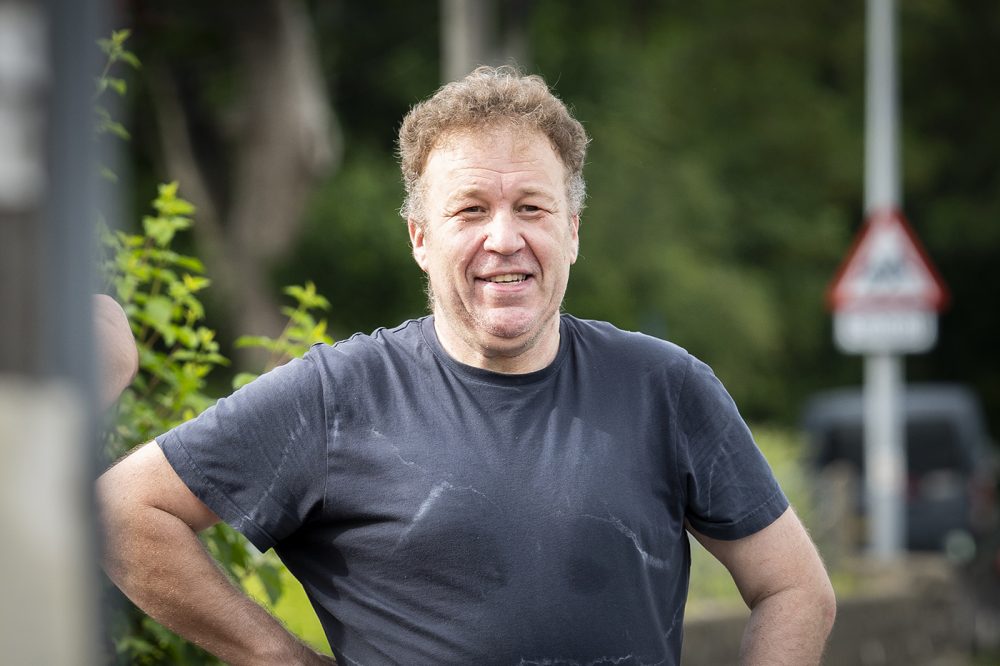 Merrylees' solicitor said the defendant understands his "behaviour was abnormal".
FULL STORY: Chippenham man masturbated in the street while staring at 'mum in short skirt'