A heartbroken widow is calling for a change in the law after the man who killed her husband walked free from court with little punishment.
Vespa rider Paul Patterson died when he was struck by a Lexus driven by 20-year-old HGV mechanic Toby Clay near Highworth in June last year.
He was charged with careless driving and on 4 May this year, he pleaded guilty to the crime at Swindon Magistrates' Court. The bench heard that Clay, of Skinners Close, Hannington, cut the corner as he turned off the B4019 towards his home.
Article continues below advert
His wife Lorna Knowles-Patterson, 43, took the stand, reading out a lengthy victim impact statement – something she hoped would help the justices make their sentencing decision.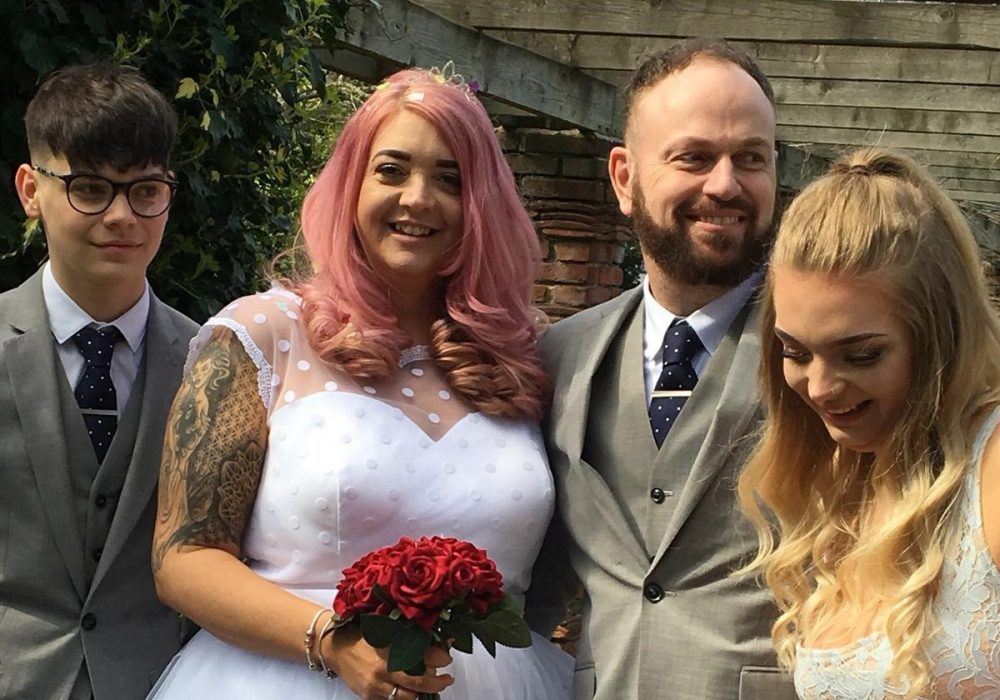 She spoke about how her world "stopped spinning" and how their children, Lauryn, 22, and Liam, 17, are yet to come to terms with their father's death.
But her statement, filled with heart-wrenching truths, was never going to have a significant effect because a prison term was not an option in this case.
Article continues below advert
Where the crime placed on the sentencing guidelines, which magistrates use to sentence defendants, was clear and undisputed – at the lowest level, where only a community order can be imposed.
Clay was sentenced to 220 hours of unpaid work and banned from driving for just one year.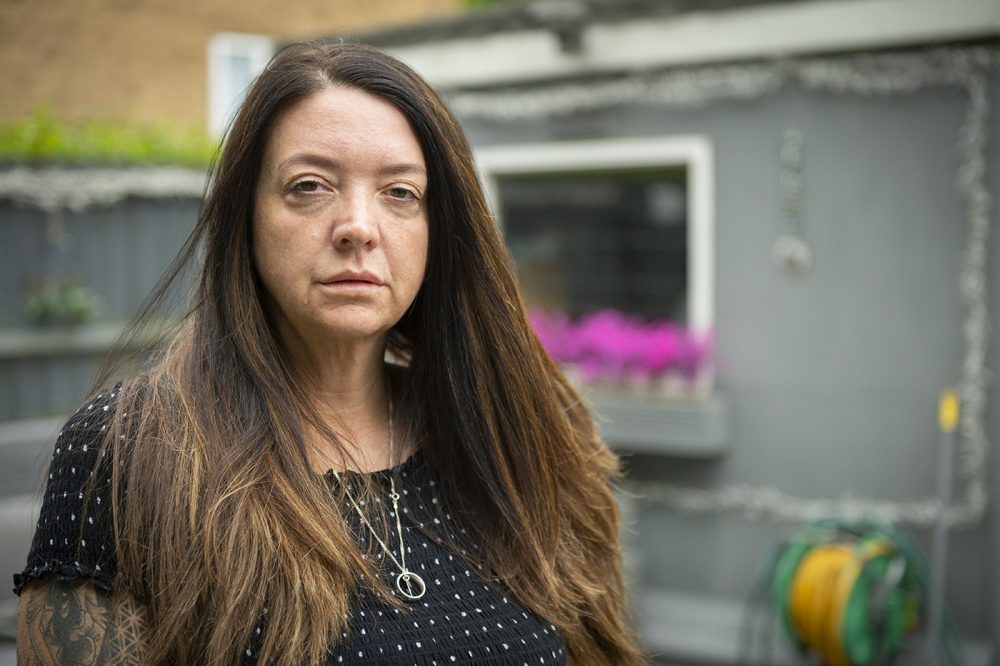 Lorna said: "My husband and best friend, Paul, was taken away from me and my two children in such a sudden, tragic and horrific way. It was like losing my breath and never catching it again.
"When you think about death and losing your husband and you talk about these things together, they are meant for later on in life, due to illness or old age, but Paul was snatched away in his prime.
"We still cannot comprehend how or why this happened and are living in a state of disbelief and indescribable grief. We have been given a life sentence as a result of someone else's thoughtless actions."
Lorna is now petitioning the government in a bid to have the sentencing guidelines for caused death by careless or inconsiderate driving changed and hopes to bring the starting point up to a custodial sentence.
She added: "From the day we got assigned our Family Liaison Officer, we were being informed that they had all the facts, the evidence, they did a reconstruction of the crash, they had evidence that Paul was there to be seen.
"But none of this was mentioned in court, in fact, the defendant's solicitor stated that the road had reduced visibility.
"We were advised because of the seriousness of this case, this would be heard in the Crown Court. It wasn't.
"This is so wrong on so many levels. How can a family of a loved one sit back and watch the lowest sentence be handed out, when someone has been killed?
"The law needs to be changed, there needs to be some kind of custodial sentence for an offence when a life has been taken."
Sign the petition on Change.org >