A mother was discovered in a comatose state while she was parked in a petrol station with a toddler loose in her car – she only woke when firefighters smashed the window.
Emergency services were called to the Shell Garage on Mead Way at around 8pm this evening, after members of the public raised concerns for the welfare of the pair, who were locked inside a black BMW with the engine running on the station's forecourt.
Dorset and Wiltshire Fire and Rescue Service sent one crew from Westlea to the scene. On arrival, they attempted to wake the young mum, but their efforts were unsuccessful.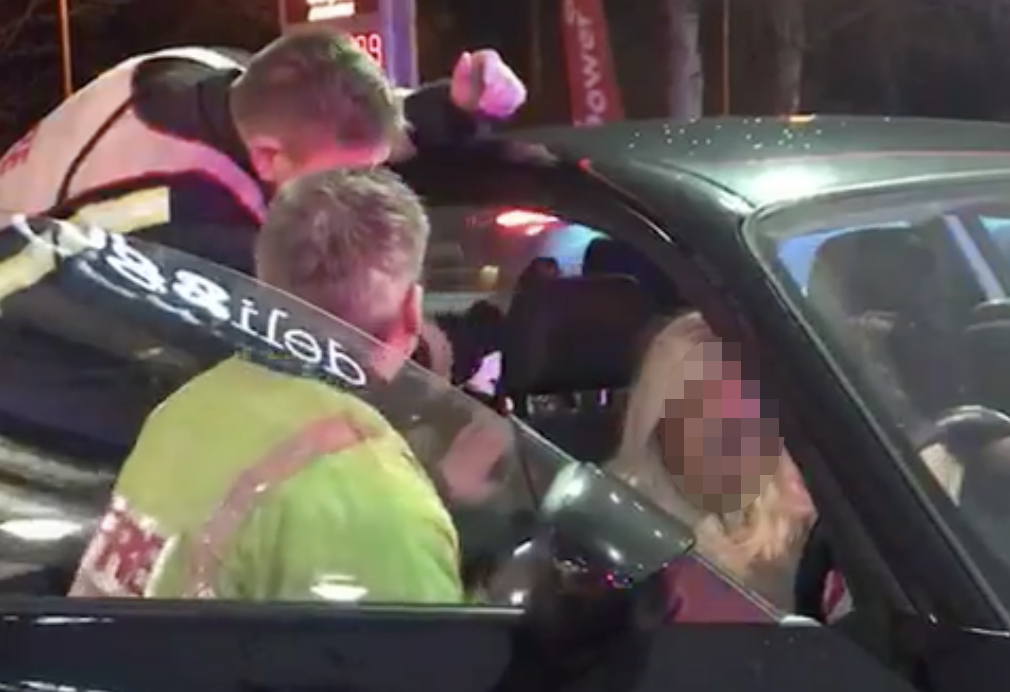 A spokesperson for the service said that firefighters used small tools to access the car. While they were breaking into the vehicle through the window, she came round.
An eyewitness told Wiltshire 999s that the woman looked 'drugged-up', but said that they couldn't rule out a diabetic coma or other medical condition.
Wiltshire Police and South Western Ambulance Service also attended the scene. We've approached them for comment – an update is expected on Monday.
Don't miss out on breaking local 999 news - follow us on Facebook now:
---