More than a dozen motorists ignored a police road closure put in place at the scene of a road traffic collision in Chippenham today.
Police officers needed to shut Bath Road in one direction after being called to reports of the crash, involving a car and a cyclist, at approximately 11.30am.
Despite a large blue 'police road closed' sign situated in the road at the roundabout near the Esso service station in Rowden Hill, traffic continued to flow through the closure.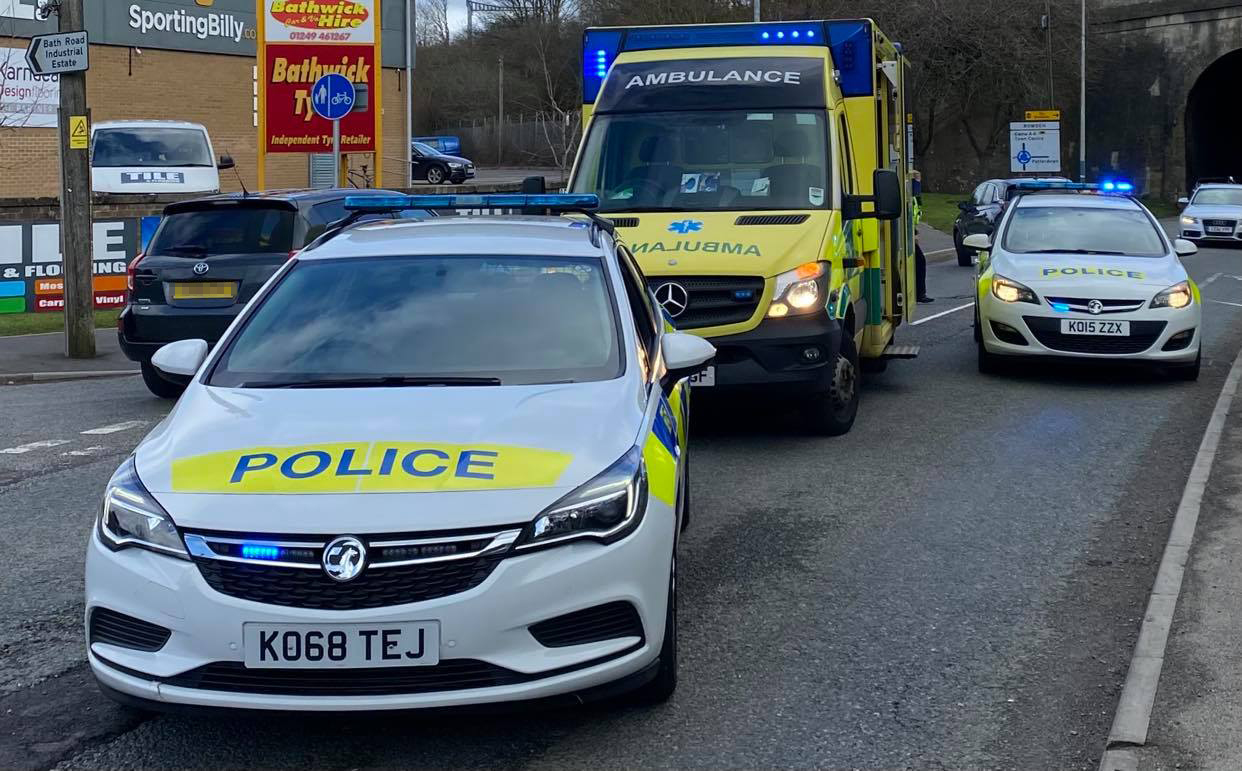 Whilst officers were dealing with the incident, they were forced to go and give words of advice to the motorists who illegally travelled through the temporary closure, and asked them to make a U-turn.
The cyclist involved in the collision didn't suffer any serious injuries. An ambulance attended the scene, however, the casualty was not taken to hospital for treatment.
The road was reopened a short time later, at 12.15pm.
Don't forget to follow us on Facebook and Twitter so you don't miss the latest 999 news. If you spot an ongoing incident please text our 24-hour tip-off line: 07794 802 940.
Read more news and interesting stories

👇