A man who killed his wife and daughter by slicing their necks open in broad daylight has today been found guilty of two counts of murder.
40-year-old Marcin Zdun inflicted catastrophic" and "non-survivable" injuries on his wife, 40-year-old Aneta Zdun, and their 18-year-old daughter Nikoleta on 1 June this year.
The attack happened at their home in Wessex Road, Salisbury, at around 2.45pm. The court heard how Zdun believed Aneta was having an affair.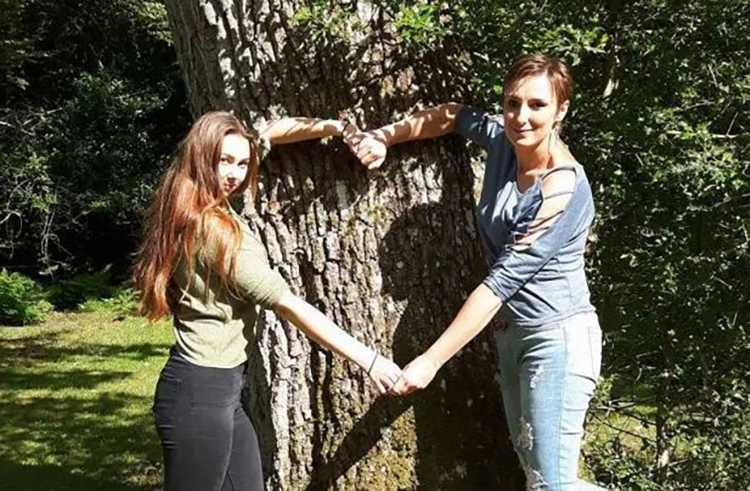 Living at a different address, Zdun left his home and walked through the city before arriving at the Wessex Road property where he knifed both women. Aneta died before paramedics arrived at the scene and Nikoleta died shortly afterwards.
He then attempted to flee the area but was tackled to the ground by workmen who were working nearby. They held on to him until police officers arrived and took over.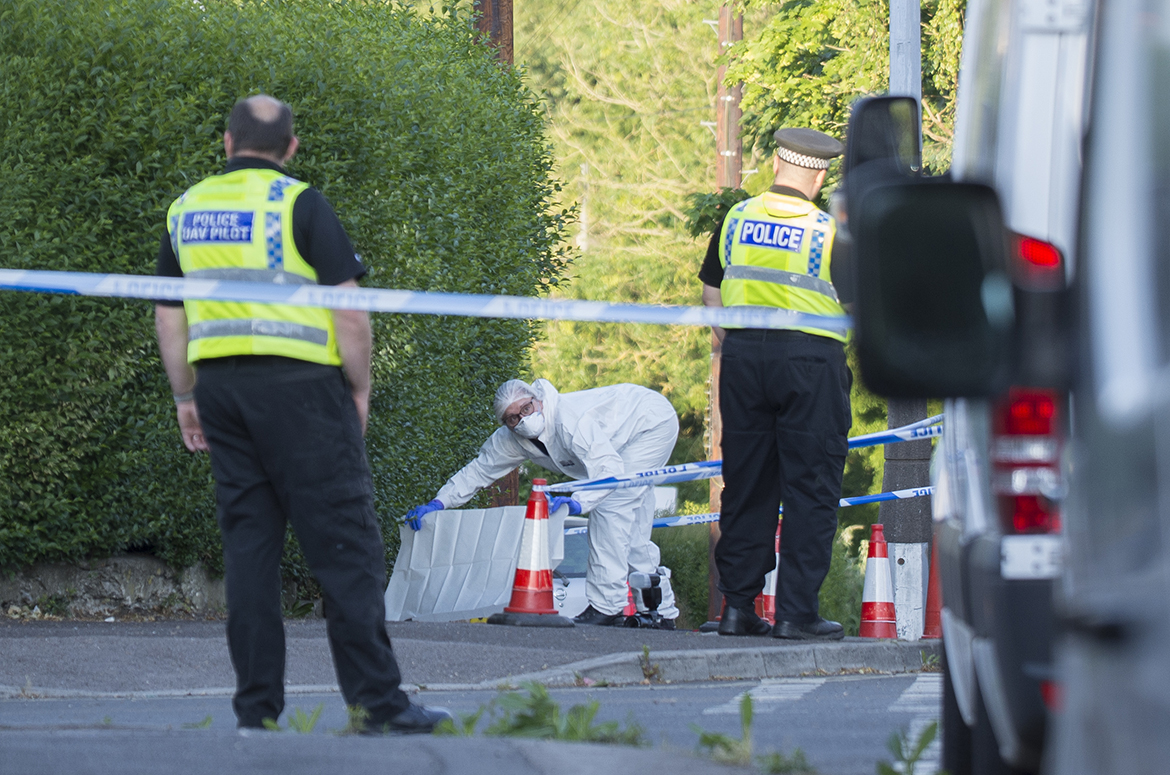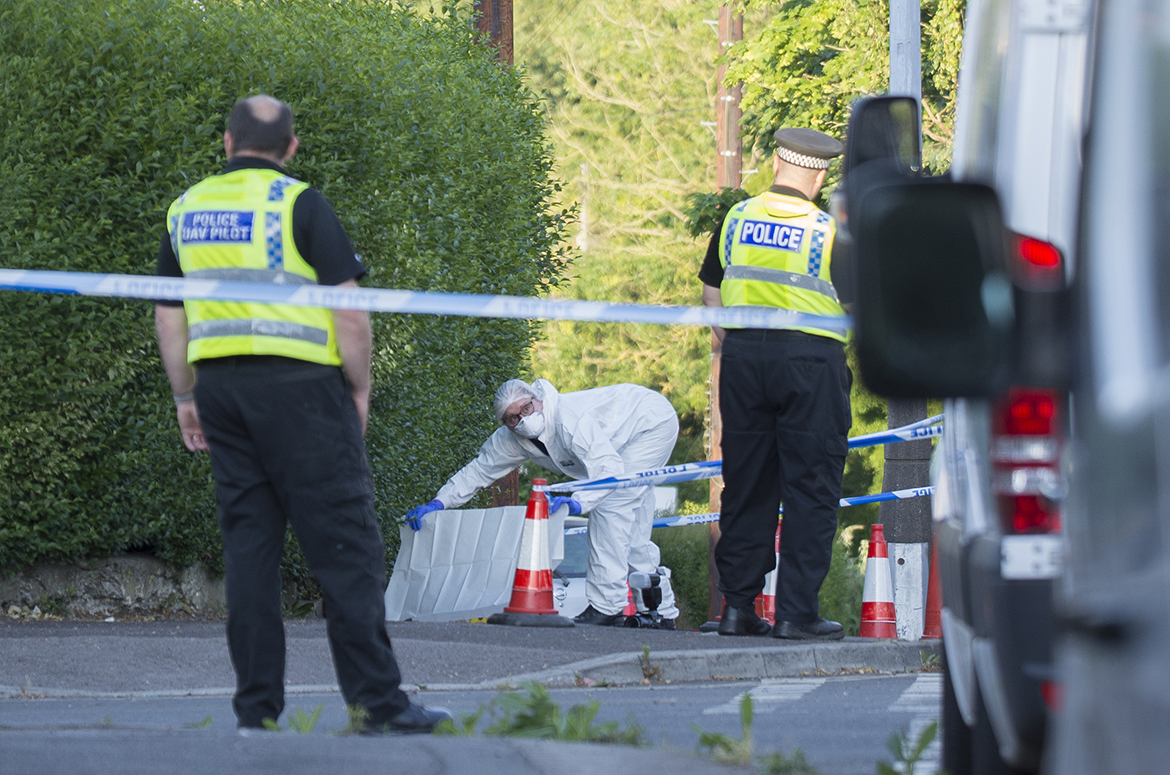 A complex investigation was headed up by the Brunel Major Crime Investigation Team and the following day, Zdun was charged with murder.
He was today, at Winchester Crown Court, found guilty of two counts of murder. He is due to be sentenced tomorrow.