A man set fire to lampposts in the Pinehurst area of Swindon last night in a successful attempt to disable CCTV cameras covering the housing estate.
The fire service was called to the scene to extinguish the lamppost fires in Beech Avenue at around 10pm, with police officers immediately sent in search of the suspect involved.
Despite help from a dog unit, officers were unable to locate him but their investigation continues.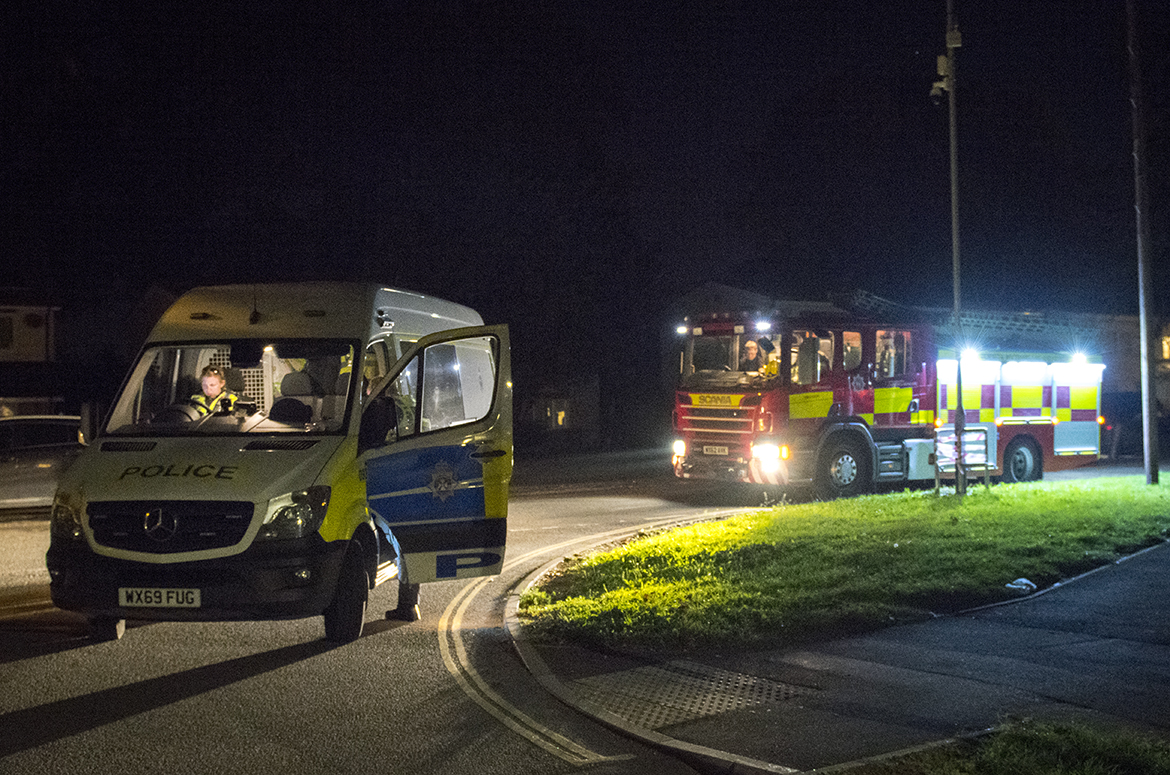 The CCTV cameras have since been replaced by Swindon Borough Council and are operational.
A spokesperson for Wiltshire Police said: "Officers are appealing for witnesses after two CCTV cameras in Beech Avenue, Pinehurst, were targeted by arson attacks.
"A man set them alight using petrol shortly after 10pm on Sunday evening (13/09), with the council already replacing the damaged cameras.
"Anyone who may have seen the incident or have any information is asked to contact us by calling 101 and quoting crime reference 54200092295."
Don't forget to follow us on Facebook and Twitter so you don't miss the latest 999 news. If you spot an ongoing incident please text our 24-hour tip-off line: 07794 802 940.
Read more news and interesting stories

👇