A man carrying an inflatable pink guitar in Swindon town centre was warned to return home by neighbourhood police officers seven times before he heeded their advice this evening.
PC Paul Bezzant and his colleague were on cycle patrol when they came across a group of men and women engaging in a 'street party' for a friend's birthday – despite the coronavirus lockdown.
The group of approximately six people – in the Broadgreen area – were spoken to by the officers, and all but two men took their advice to leave the area.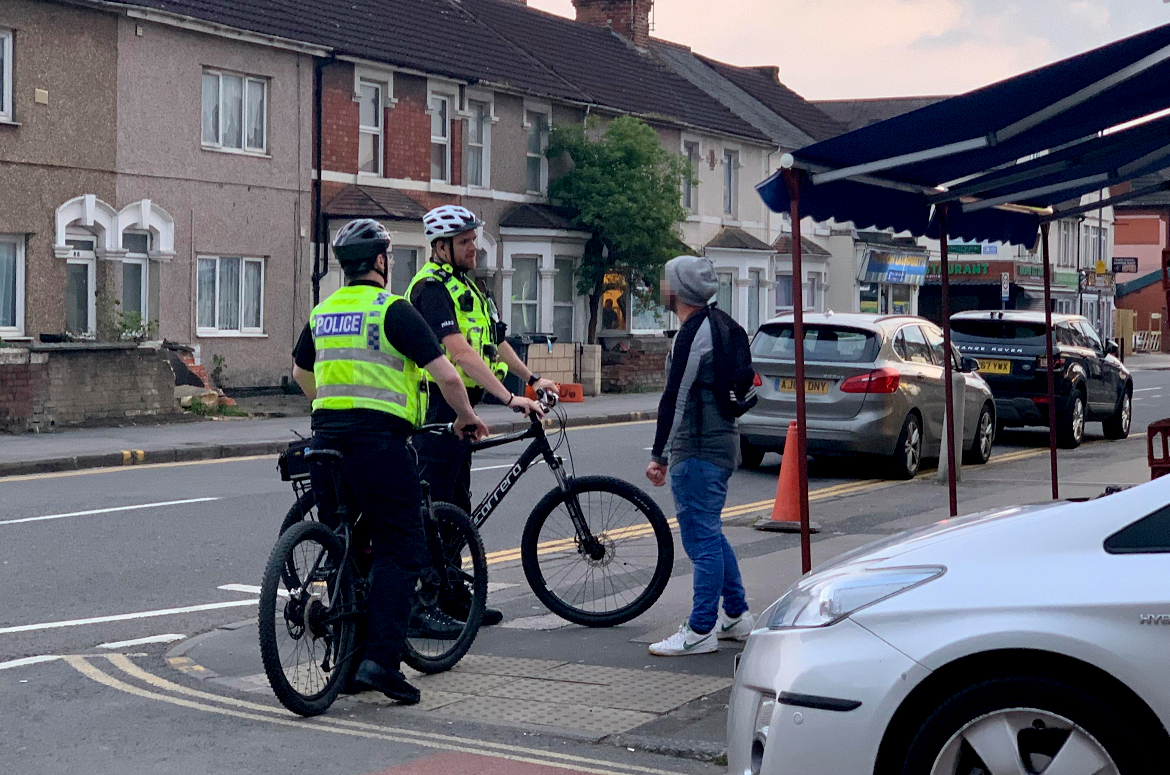 One of the men left the area to return home after five warnings, but the second man kept re-appearing in Manchester Road between 7.30pm and 8.30pm.
The male, in his 20s, received six strong warnings from officers to return home but it took the very real threat of being arrested under the Coronavirus Act to encourage him to leave the area.
Don't miss out on breaking local 999 news - follow us on Facebook now: