A man arrested on suspicion of raping a schoolgirl in a Chippenham park has been released on bail.
The alleged sex attack took place in the Island Park area, which is connected to Monkton Park, shortly after midnight on Saturday morning (11 June).
Article continues below advert
A large section of the park was cordoned off by police after the incident was reported and a forensic investigation was carried out for several hours.
Police later arrested a 19-year-old man on suspicion of rape.
Wiltshire 999s understands that the alleged victim was under the age of 18 – and is believed to be a secondary school pupil.
Article continues below advert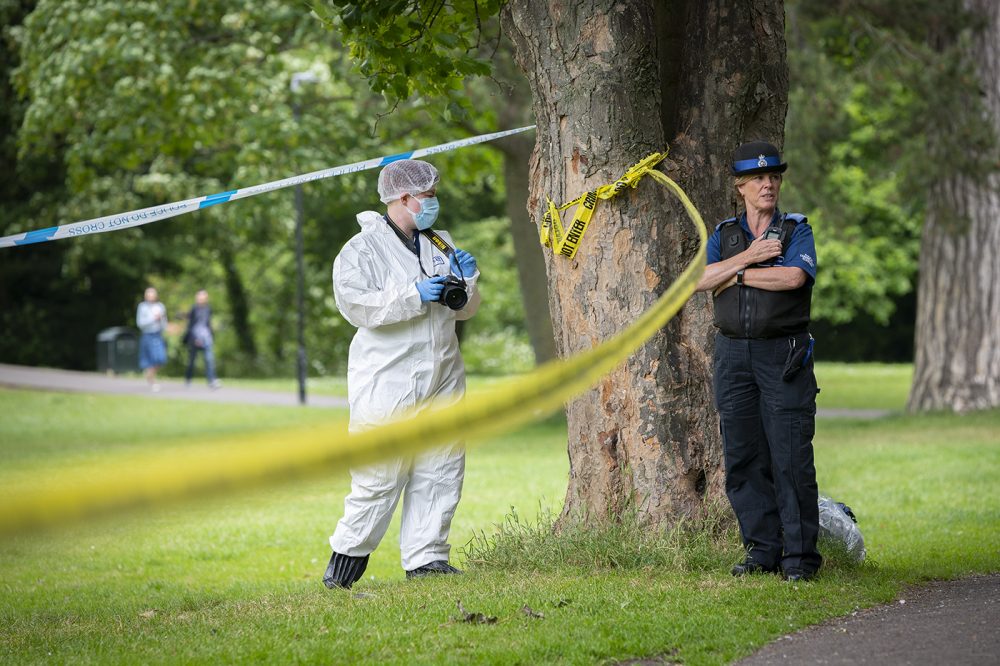 The suspect has since been released on bail following questioning in custody.
Following the alleged rape, a spokesperson for Wiltshire Police said: "We are currently examining an area of Monkton Park in Chippenham following an allegation of a serious assault reported to us at about 12.30am this morning (11/06).
"We are interested to speak to anyone who may have seen a discussion or altercation between a male and female in the area at this time."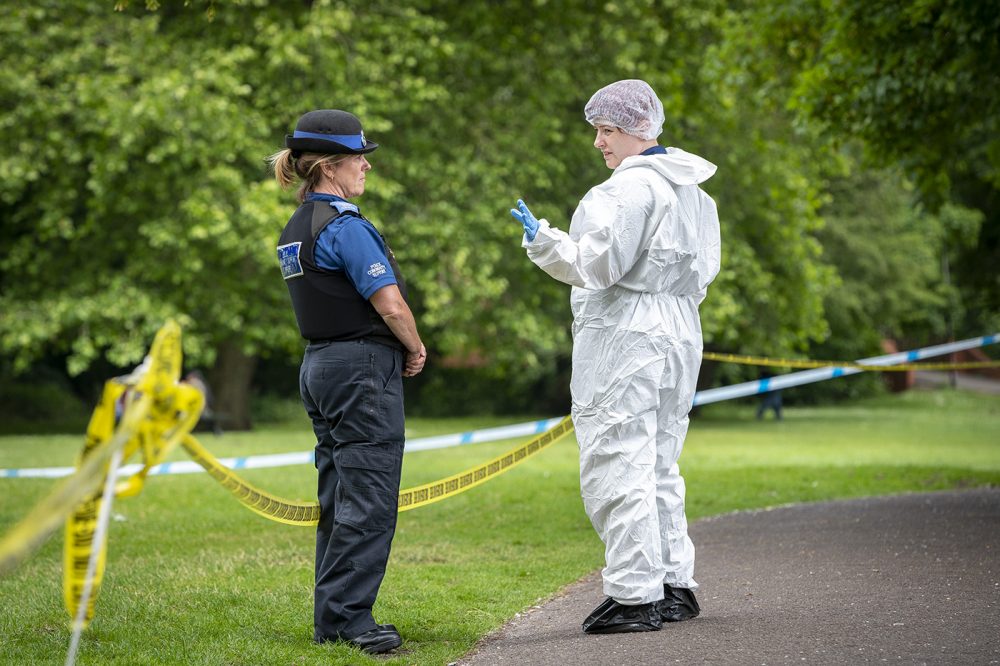 A later statement appealed for anyone with information, or who witnessed the incident, to contact the force 'urgently'.
"Anyone with information or who may have witnessed the alleged incident should call us as a matter of urgency on 101 quoting log 54220060054", a spokesperson said.
The alleged victim in this case has the lifelong right to anonymity. It is an imprisonable criminal offence to share any piece of information that could lead to the identification of the alleged victim.