UPDATED: A car dealership in Melksham has filled with smoke following a car fire inside this afternoon.
Firefighters were called to the vehicle blaze, involving a Range Rover, within a building on Commerce Way at shortly before 1pm.
Plumes of smoke could be seen coming from the Dick Lovett Land Rover showroom, which is a stone's throw from Melksham police station.
Article continues below advert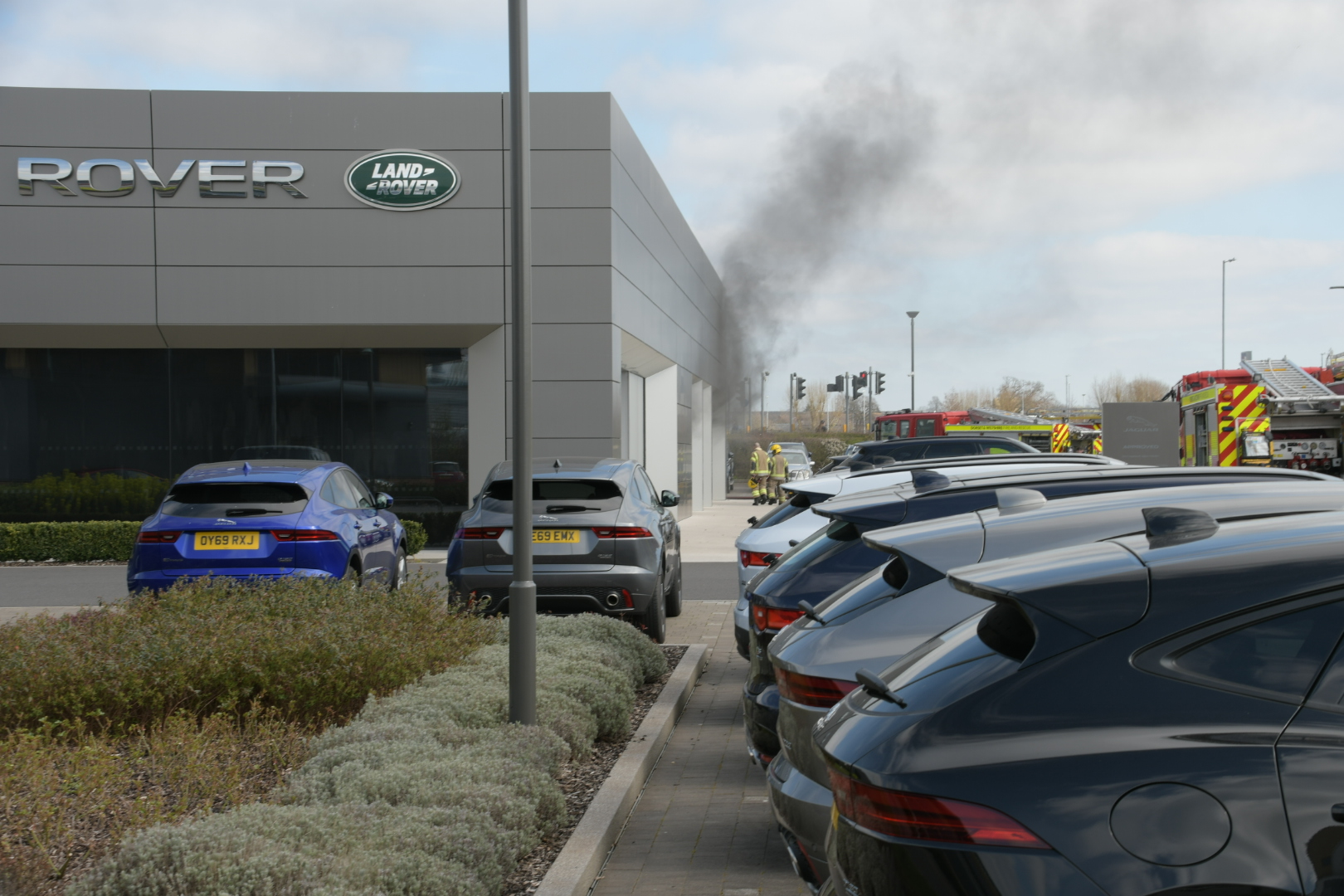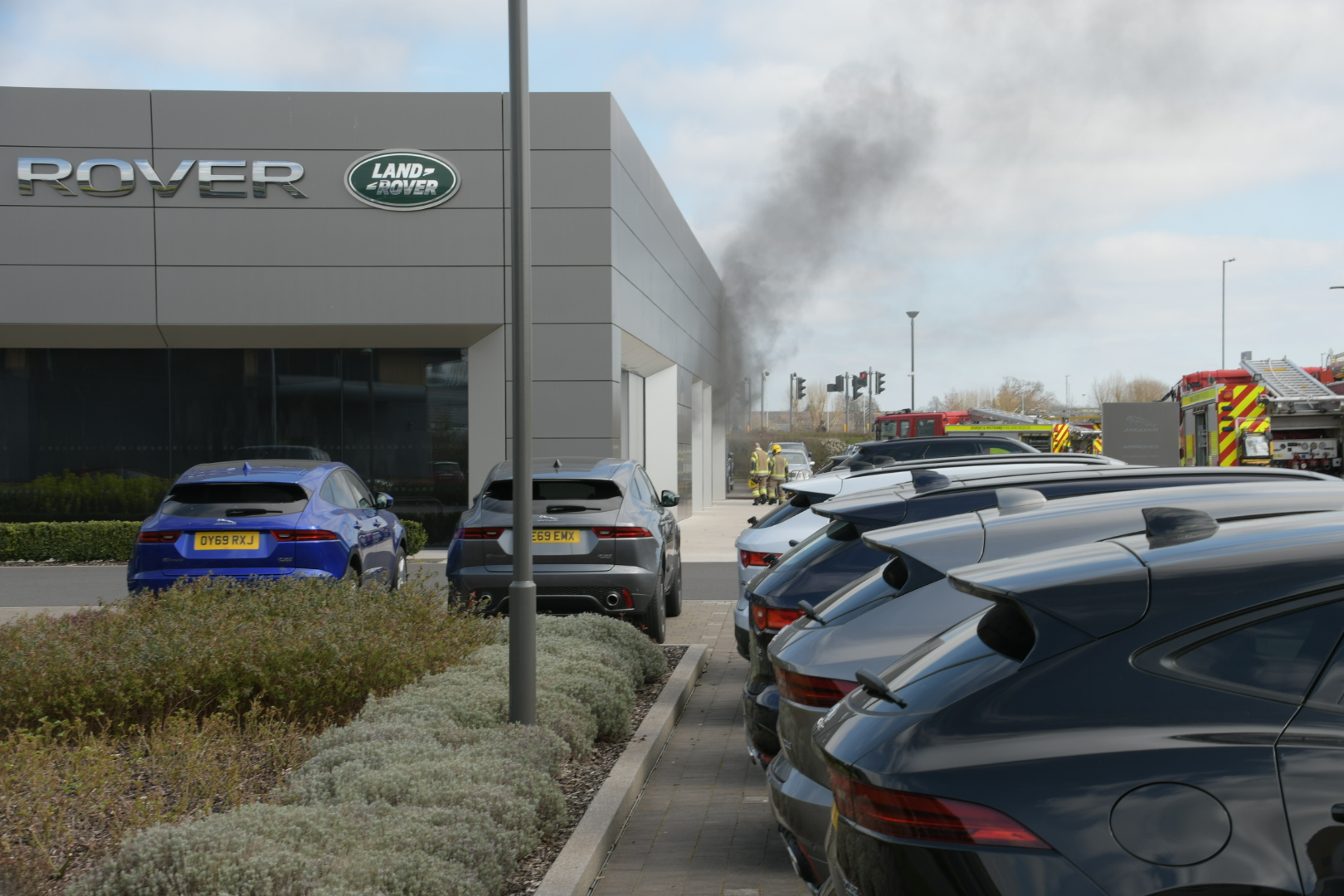 Senior fire officer Matt Skyme told Wiltshire 999s that little damage was caused by the car blaze itself, but the showroom has likely suffered tens of thousands of pounds worth of smoke damage.
Four fire crews from Trowbridge, Melksham, Chippenham and Bradford on Avon are in attendance.
Firefighters are expected to remain at the scene using Positive Pressure Ventilation (PPV) to clear the large build-up of smoke.
Article continues below advert