More than a dozen Irish travellers and their children have moved on from the MINI factory site in Swindon – leaving rubbish and unwanted items behind.
Approximately nine caravans took over a locked car park on the huge automotive plant on Bridge End Road at some time over the weekend – between 19-20 August.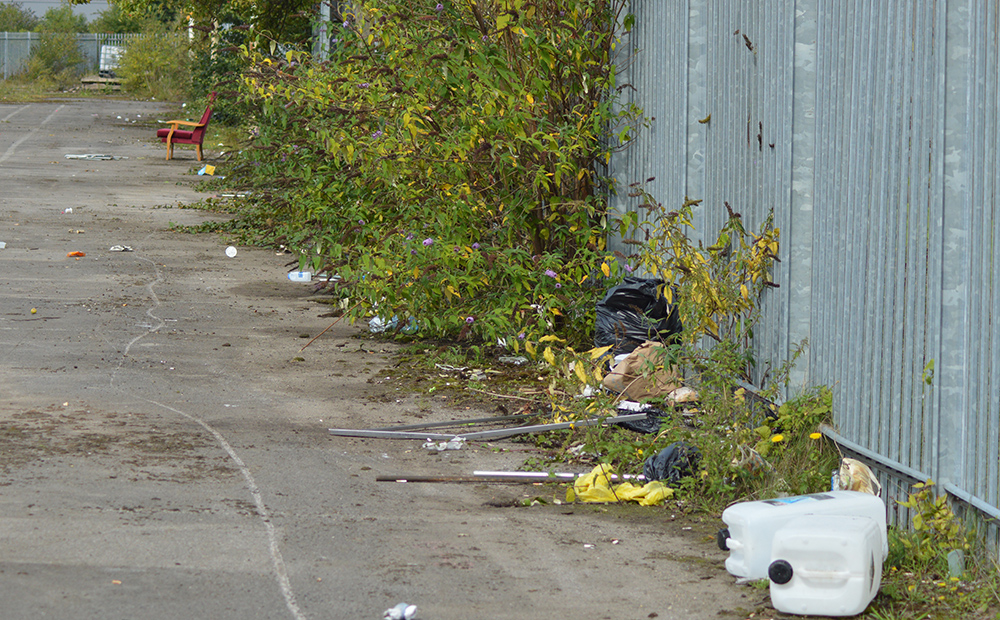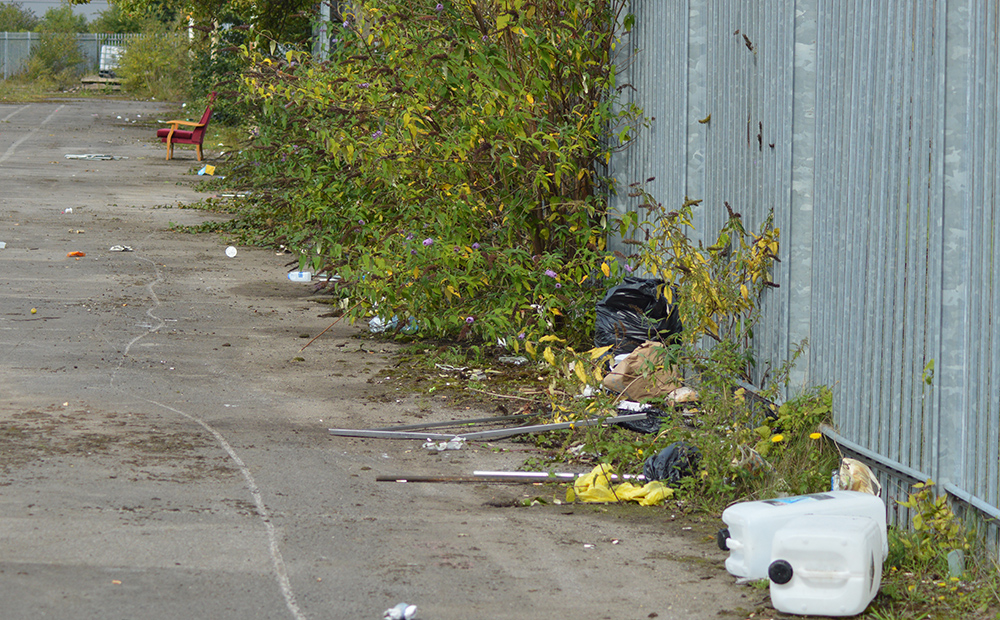 A children's bicycle, an armchair and a dog house were three of the notable items left on the site – which has now been re-secured. A number of heavy pallets have also been placed behind the gate in order to protect against another illegal entry.
Article continues below advert
The BMW Group confirmed that the travellers have now left, but would not confirm whether they were forced to leave, or left of their own accord.
---
Don't miss out on breaking news, follow Wiltshire 999s on Facebook and Twitter.
Article continues below advert