An injured man and his family have been issued coronavirus fines after breaching lockdown rules to visit the Salisbury Plain Training Area.
The Ministry of Defence (MOD) Police say 'already stretched resources were tied up for 90 minutes' treating the man after he slipped and hurt himself at the weekend while visiting Erlestoke Woods, south of Devizes.
It comes after the police issued a warning to people not to travel into the area from afar, in-line with the government's request to travel only locally for exercise.
Wiltshire Air Ambulance, South Western Ambulance Service, two fire crews and various MOD Police units were all involved in treating the casualty.
He, and his family, were issued coronavirus fines. Six were issued in total.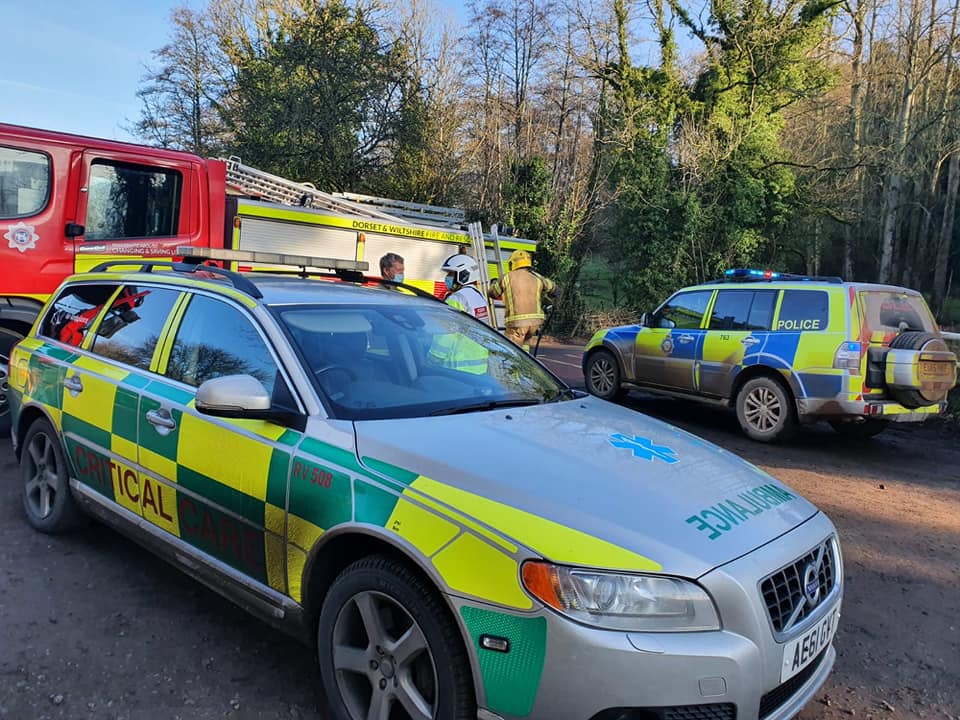 Four motocross bikes were also seized and an anti-social behaviour order was issued.
"We hope the injured gentlemen is recovering ok", a MOD spokesperson said.
Adding: "On the whole we are thankful for those that stayed at home and for those that used the plain for government permitted exercise purposes."
Don't forget to follow us on Facebook and Twitter so you don't miss the latest 999 news. If you spot an ongoing incident please text our 24-hour tip-off line: 07794 802 940.
Read more news and interesting stories

👇