Dozens of helicopters were spotted in the skies over Wiltshire yesterday as the army carried out a huge training exercise.
The Royal Air Force, under the command of Joint Helicopter Command, lifted troops, vehicles and supplies on to Salisbury Plain from Keevil Airfield.
Wiltshire 999s received several reports of numerous military aircraft, travelling in large groups, throughout Friday. They were spotted over Calne, Trowbridge and South Wiltshire.
Article continues below advert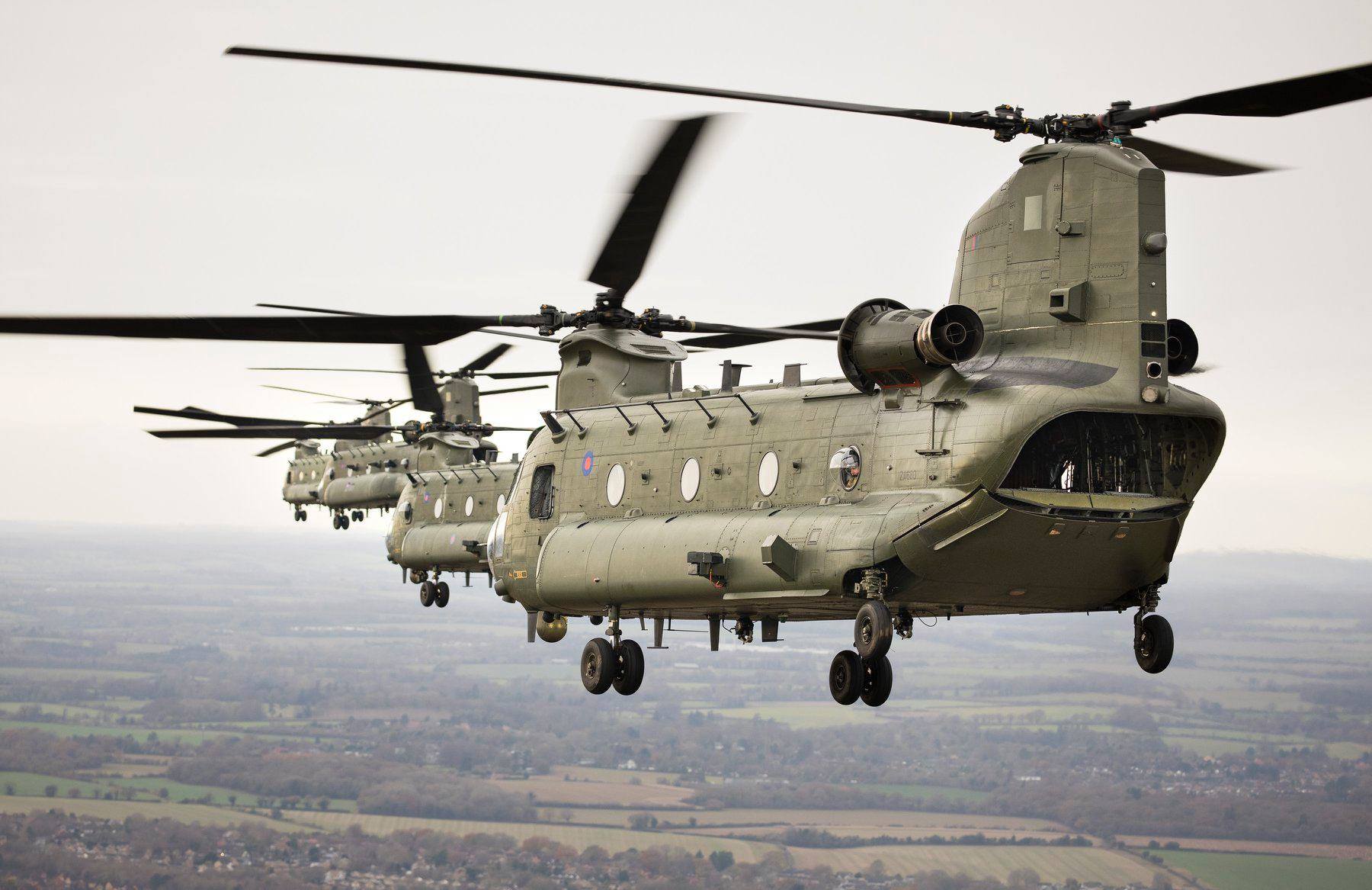 Chinook and Puma helicopters from RAF Benson in Oxfordshire and RAF Odiham in Hampshire, escorted by the sensors and weapons of Army Air Corps Wildcat reconnaissance helicopters and Apache attack helicopters, delivered waves of assaulting troops onto Imber Village as part of Exercise Wessex Storm.
---
Don't miss out on breaking news, follow Wiltshire 999s on Facebook and Twitter.
Article continues below advert